Making Projects with Arduino

Tuesday, 17 March 2015 from 7:00 PM to 10:00 PM (PDT)
Event Details
Includes 4 sessions | $150 + GST (non-members) or $135 +GST for members. March 17th, 19th, 24th & 25th, 7-10pm
So you know a little bit about Arduino, but you want to really get into it?  Well look no further!  In this four evening course, we will dig deeper into what it takes to make your projects using Arduino. On the hardware side, we will look at breadboarding, soldering, and reliable mounting of electronics. On the software side, we cover timing, program logic and communication. We will then put this together to let you build your own projects with Arduino!
In each three-hour session we will go over some theory, go through some programming examples, and then build working circuits with the knowledge we have gained.  By the end of the program you will be ready to jump into creating your own Arduino projects.
We recommend taking the intro to Arduino course on March 3rd before tackling this class; however, this class is for beginners/intermediates so if you haven't taken it, that's ok too!

Course Structure:
Each class has the following structure:
30 minutes THEORY - one or two programming or Arduino concepts, like "If" statements or arrays or timers
60 minutes going through two to three EXAMPLE PROGRAMS (the ones built into Arduino editor)
10 minutes BREAK
10 minutes DISCUSSION about projects, each person saying what they want to buid
70 minutes supervised hands-on PLAY with their own projects in class
March 17th:  We'll cover "If statements", doing many simultaneous things, breadboards, sound
March 19th: Math, For and While statements, arrays, using shields
March 24th: Hardware scanning, timing, strings, graphics, soldering
March 25th: Interrupts, advanced interfacing, communication, power
About the Instructor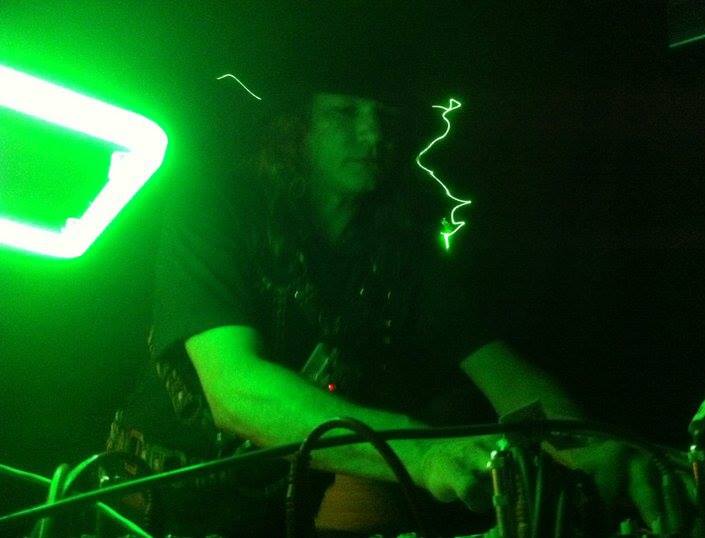 Johan Thornton is an engineer-turned-artist based in Vancouver, B.C. With his love of technology, he programmed games for the Game Boy and Super Nintendo, analyzed nuclear waste storage for Atomic Energy of Canada, and founded a company developing DJ performance gear before turning his focus to art. His largest urban art installation was when he hacked into the Lions Gate Bridge lights and made them blink in Morse code. He has been producing and performing dance music since 1995, and is one of the founders of Soundproof, Vancouver's longest running underground rave group. Since joining the Burning Man community, Johan has done engineering work on the Temple in 2011, and did engineering work for large art in Burning Man 2012 and 2014.
When & Where

VIVO Media Arts Centre
2625 Kaslo St
Vancouver, BC V5M 1Y8
Canada

Tuesday, 17 March 2015 from 7:00 PM to 10:00 PM (PDT)
Add to my calendar
Organizer
VIVO MEDIA ARTS CENTRE, incorporated in 1973 as the Satellite Video Exchange Society (SVES), is Vancouver's oldest media arts access centre. VIVO continues to fulfill its founding vision by directly supporting independent artists, community-based producers and activists to develop and exchange their skills in a supportive environment. Our members gather around the tools and material means of production to invent new understandings, new genres and new friendships. Reflecting both the diversity of contemporary technologies and the symbiotic communities that coalesce around new forms of knowledge and creativity, our programming fosters formal, aesthetic and critical approaches to media arts practice. VIVO builds an audience of makers, organizers and critics through artists in residence, lectures, workshops, performances, exhibitions and curatorial and archival research. As an integral artist run centre in Vancouver, our resources and facilities will continue to inform and influence engagement in all levels of media art investment.