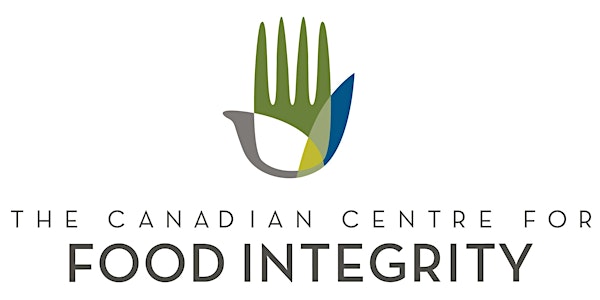 Making the News: The Role of Media in Agricultural Development
CCFI Webinar Series
About this event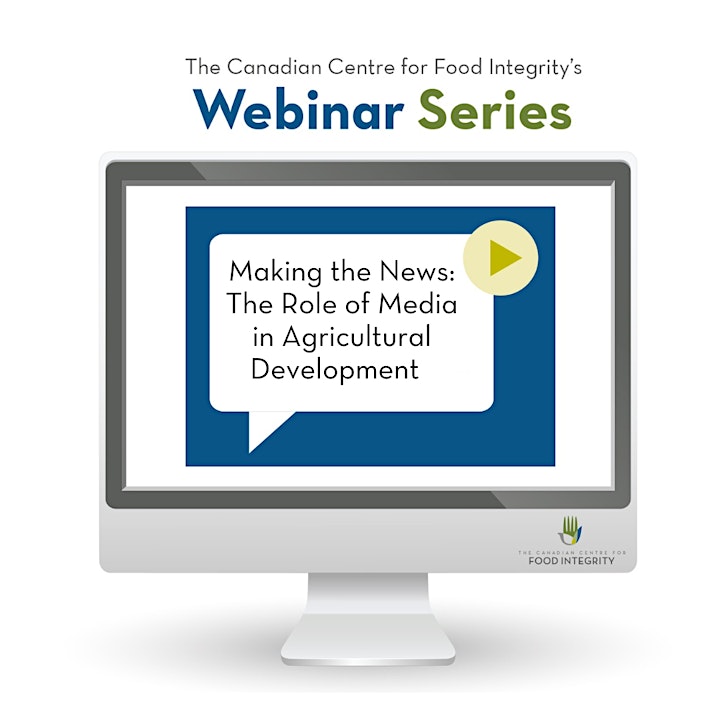 The presentation will firstly focus on the historic role of media in agricultural development in Ireland alongside other international examples from the research field, it will secondly focus on current global challenges in communicating agriculture/science to general audiences, and finally the presentation will suggest some possible solutions to ensure agricultural journalism is sustained and supported into the future.
Claire McCormack | Researcher
Claire Mc Cormack is a Researcher in the field of Media Work and Agriculture at University College Dublin where she is currently completing her PhD having received a Government of Ireland Postgraduate Scholarship award from the Irish Research Council. Claire is also an Agricultural Journalist and regularly contributes to the Farming Independent and Irish Independent. Claire's journalistic background extends across both mainstream national media and the specialized agricultural press where she has gained substantial experience on several digital, print and broadcast platforms.
Academically, she holds a Masters in Sustainable Agriculture and Rural Development from UCD, a Masters in Journalism from DCU, a Masters in Literature of the Americas from Trinity College Dublin and a BA in English and Sociology from Maynooth University. Claire also received the Veronica Guerin Memorial Scholarship to DCU in 2014. Claire is a member of the Guild of Agricultural Journalists of Ireland and the International Federation of Agricultural Journalists.