Description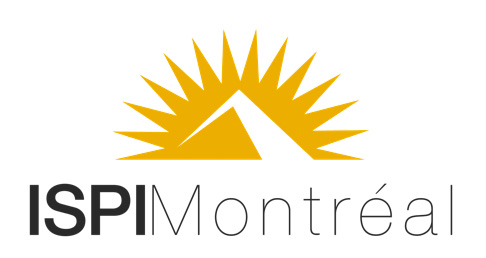 Join us October 27 and get a glimpse of the upcoming 2017 ISPI conference and meet the ISPI Global Board and President!
Get updates on the 2017 ISPI Global Conference which will take place in Montreal

Hear first about Global and Montreal chapter community project launches

And, the highlight of the evening: Making the World a Better Place – A thought-provoking speech by Klaus Wittkuhn, President, ISPI Global
This event is generously supported by: Rideau Recognition Solutions Inc. and PETERwHART Gallery
Register now. Places are limited!
N.B.: The event will be in English. Light dinner and wine will be served. Tickets will be available online until October 24, 2016, 5pm. Please register early as no registration or payment will be accepted at the door.
---
Soyez des nôtres le 27 octobre prochain afin d'avoir un aperçu de la prochaine conférence d'ISPI 2017 et pour rencontrer le président d'ISPI Global !
Bénéficiez d'une mise à jour de la conférence d'ISPI Global qui aura lieu à Montréal en 2017
Soyez informés en primeur des projets communautaires respectifs des chapitres de Montréal et de l'international
Ne manquez pas la pièce de résistance de la soirée : Construire un monde meilleur – Un discours qui stimulera la réflexion, prononcé par le président d'ISPI Global, Klaus Wittkuhn
Nous remercions les commanditaires de la soirée: Rideau Recognition Solutions Inc. et Galerie PETERwHART
Inscrivez-vous dès aujourd'hui. Les places sont limitées !
N.B.: L'événement sera en anglais. Un repas léger et des vins seront servis. Les billets seront disponibles en ligne jusqu'au 24 Octobre, 2016, 17:00. Veuillez vous inscrire le plus tôt possible, car aucun paiement ne sera admis sur place.