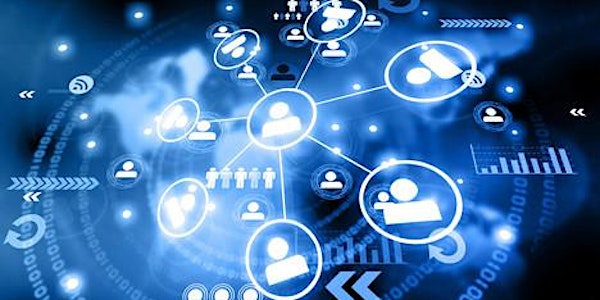 Making your elevator pitch: Sparking interest in 90 seconds or less
Only a few moments to spark interest in your research or start up? Join us to get hands on training and practice making a compelling pitch.
About this event
Spark interest in your start up or research idea while increasing your confidence pitching. Join us on June 2nd for an interactive workshop to learn more about giving a compelling pitch and practice with people from all over the globe. Participants will be given a worksheet a week before the session to prepare a draft elevator pitch. At the event, you will get to engage in conversation with people from diverse backgrounds, while giving and receiving feedback to practice and fine tune your pitch.
Please come prepared to use your camera and microphone. We will be using the Wonder platform.
__
This event is part of the  Global Healthcare Innovation Academy's (GHIA) Alberta Community Event Series, taking place from June 1-8, 2021.
GHIA: June 7-9, 2021
GHIA is an international scientific and business pitch competition with streams for biomedical, social, and COVID-19 innovations, taking place virtually from June 7-9, 2021. Attend keynote talks and workshops from world class scientists and  innovators, participate in networking sessions with international attendees, and vote for your favourite innovation!
Register  for GHIA  to access all  the sessions including Giving life to Life Sciences Innovation: Overview of the Alberta ecosystem on June 3  HERE.