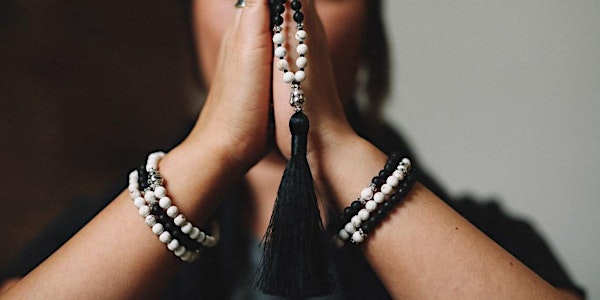 Mala Workshop + Yoga
When and where
Location
Make Lemonade 326 Adelaide Street West #Suite 600 Toronto, ON M5V 1R3 Canada
Description
45 minute Yoga Class for all levels lead by instructor Laurelle Fullan, followed by an Intro to Mala Bead Workshop with Purple Lotus.
Explore the therapeutic energy by creating and practicing your own mala during a 2.5 hour workshop. Inspired by tradition, you will be guided through making your own mala and how to use it to recite an affirmation or mantra. As you create, you will have the opportunity to infuse your mala with the power of your intention! A variety of materials including wood, seeds and or gemstones will be used. All mala materials are provided - just bring yourself and your mat.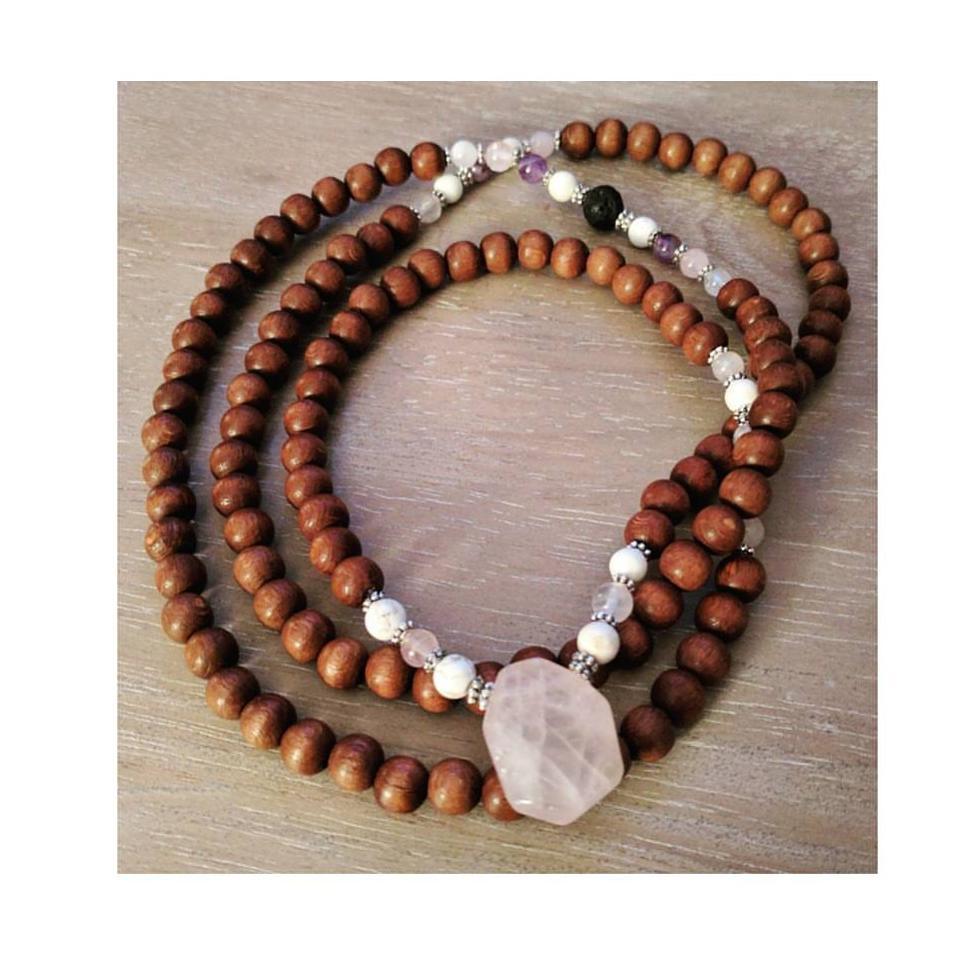 A mala (the Sanskrit name for 'garland') is a set of beads traditionally worn and used for meditation. Malas are typically made of 108 beads (108 being a sacred number in many Eastern cultures) and serve to keep count of the wearers affirmations by focusing their awareness and staying mindful in the present moment.