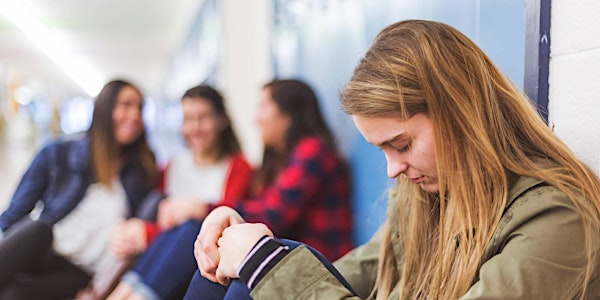 Maltby Centre Learning @ Home Series: Teens, ASD & Friendship
This workshop was developed for parents to help them encourage and facilitate socialization for teenagers who have autism spectrum disorder.
About this event
Maltby Centre is now offering a series of online workshops for parents and caregivers! These workshops are designed to help parents understand concepts related to Applied Behaviour Analysis, access resources, and increase overall parent capacity. This online workshop is for parents living in Ontario with a valid OAP registration number.
In this workshop, participants will receive a presentation regarding challenges and strategies related to making friends when you have an autism diagnosis. This workshop is designed for parents of teenagers and you will have an opportunity to ask questions and participate in group discussions if you desire. As part of Foundational Family Services, you may choose to meet for an individual session with a Family Support Coordinator following this presentation to help you apply the content of this workshop to your specific family situation.
As a result of participating in this workshop, you will better understand:
• Why socialization is challenging for teenagers with ASD
• How to increase social opportunities using natural methods
• How to increase social skills by accessing community programming
Requirements: To access this workshop, or a follow-up session, you will need a valid Ontario Autism Program Reference number. If you do not have an OAP Reference number please contact the Maltby Centre at 613 546 8535 and ask to speak to a Family Support Coordinator. This is a free workshop.