Mama CEO - How to Thrive in Life & Business

Monday, 23 March 2015 from 9:00 PM to 10:00 PM (EDT)
Event Details

Hi Mamas!
I put this together after receiving many messages looking for strategies and tips on how to truly thrive when building a business and raising a family.
Here's what I've heard from you:
"How do you do it?" 
"I can't seem to find the time."
"My husband isn't supportive."
"I have no time for myself"
"I feel like I'm neglecting my kids"
It's time to empower you mama! 
I have created systems that allow me to be a fully present mom, to have time for my husband, take care of myself and build a 6 figure business.
It's possible for you too.
I didn't always have this ease in my life, I had hard days/weeks/months that left me feeling defeated (worst feeling ever) and had to figure it out just like you. I hired multiple coaches over the last couple years, spending over $20,000 (yikes, I know yet!) Good news is you don't have to.
I'm here to bring you the most effective, easy to implement, realistic life and business strategies that will give you the space to exhale and the results in your business that you're longing for.
Join me for an intimate live coaching webinar AND receive a 30minute coaching call with me (value $197) PLUS receive the bonuses below! 
Don't delay - Limited to 30 moms ready to rock their business and love their lives!

What you receive:
1. A live intimate 60min webinar to learn how to thrive in every area of your life and build your business.          
*Webinar will be recorded
2. A one on one 30min coaching call with me via phone or Skype to implement what you learned on the call. 
(Value $197)
*Link to book your call will be sent out after the webinar.
3. The 3 bonuses below from CEO moms who I truly admire (value: infinite!)
Bonuses
1. MP3 Download
Download and listen to this 30 minute interview with Jen Groover who brilliantly teaches us how to be pioneers in stepping out as a game changer.
THIS CALL WILL GIVE YOU BREAKTHROUGHS in your leadership as a business owner and a mom.
She teaches us a bold new way to bring our vision to life and teach our children by showing them whats possible.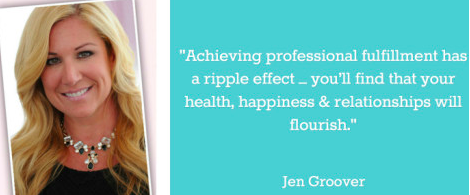 2. MP3 Download 
Download and listen to my money making interview with the author of Goal Digger, Alicia Dunams
In this call you'll learn how to generate fast cash. 
Building this money making muscle will give you a new confidence so that you know you can always generate the income that you need, whenever you need it!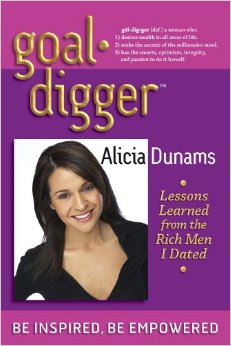 3. MP3 Download 
Download and listen to my money making interview with the author of 30 Days to Wealth, Leanne Jacobs
In this call you'll learn how to transform your money mindset and begin building wealth with only a few dollars.
Leanne has helped me and thousands of others transform your wealth mindset, this will allow you to begin to think more abundantly and start your path to wealth.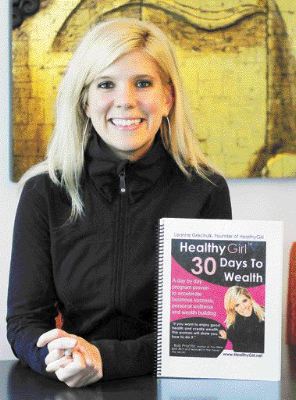 Organizer
Christa Realba is a yoga instructor and lifestyle coach.