MAMM16 Info Session & Bonus Talk with Aaron Au - How to Turn MAMM into the Launch Pad to Your Career
About this event
What is MAMM16?
Aaron Au, the Director of Production & Development at Brightlight Pictures, a MAMM 7 (2011) alumnus and one of our judges of MAMM this year will share insights to why he did MAMM and how he used it as an opportunity to further his film career. Learn some career-changing wisdom from Aaron to get the most out of this competition before submitting your MAMM Pitch or diving into making your Short! This invaluable talk will be followed by an Info Session with the MAMM Producing team where you'll get an overview of MAMM16 and a chance to ask questions.
You can ask us any questions in advance if you register now.
All registrants will get a chance for a lucky draw to win a ticket to a selected screening during the November 2021 Film Festival.
Aaron Au: Director of Production & Development at Brightlight Pictures
Aaron is a Chinese born Canadian who started his film career in 1998. After finding success as an actor and stuntman, he moved into production in 2008. Since then, he's produced everything from indie features to network series, with his most recent credit being FIREFLY LANE for Netflix.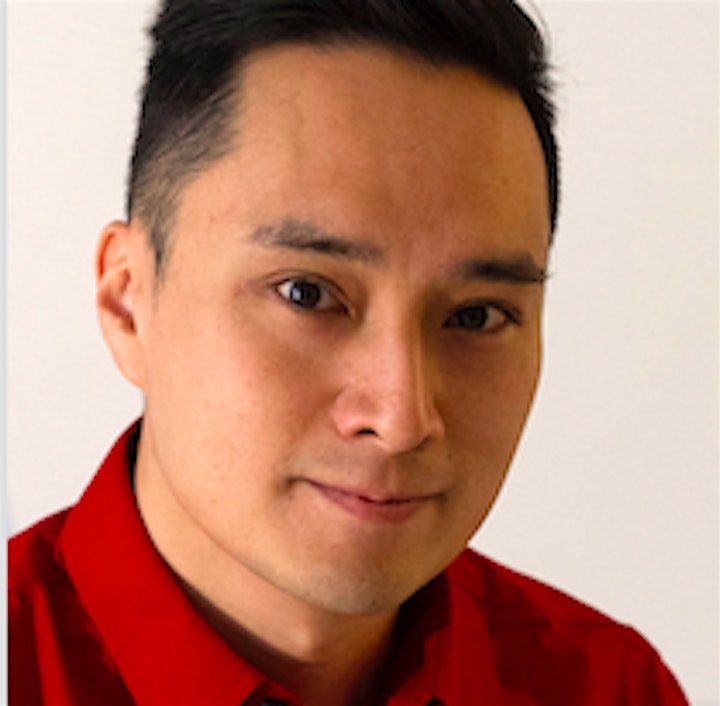 Organizer of MAMM16 Info Session & Bonus Talk with Aaron Au
The Vancouver Asian Film Festival Society (VAFF) is a not-for-profit organization that celebrates diversity in film. The longest-running Canadian film festival of its kind, VAFF was founded by independent filmmaker and writer Barbara K. Lee in 1995 and debuted in September 1997. VAFF is entirely organized and produced by a group of dedicated volunteers, and is made possible by generous financial support from corporate sponsors, public funders and private donors.
 MISSION STATEMENT
VAFF is dedicated to promoting and celebrating the diversity and depth of Asian culture and identity in film and media, and to help North American Asian actors and filmmakers more authentically and more powerfully define and express themselves on screen.
Through its annual film festival and many other programs and events hosted in Vancouver, VAFF's mission is to be the "go-to" forum for the public and the film industry to engage in, support and amplify Asian presence in film and television.
VAFF envisions a world where North American Asian actors and filmmakers have the resources and opportunities to shape mainstream culture in a powerful and positive way.