About this Event
Join us on Friday and Saturday, March 8 & 9, 2019 at the Radisson Hotel in Saskatoon for a spiritual and relaxing time. Pastor Mark Johnson of the SDACC will be joining us and presenting the messages on Man of God - Walking by Faith.
Mark Johnson is currently the President of the Seventh-day Adventist Church in Canada. Mark has served the Seventh-day Adventist Church for over four decades, most of those years as a pastor in churches of various sizes throughout Canada, the United States and the Philippine Islands. Since 2002 he has had leadership roles in conferences and union organizations of the Seventh-day Adventist Denomination. Mark is married to Becky and they have three wonderful children and two treasured grandchildren.
The first meeting begins at 8 PM on Friday, March 8 and the meetings will continue on throughout Saturday, March 9.
Event cost is for the event and meals $135.00 early bird price if registering by February 22 at 4:00 PM. If you just want to attend the meetings and not the meals it will be $55.00.
If you would like to stay at the Radisson Hotel 405-20th Street East in Saskatoon please call directly there at 306.665.3322 to book your room.
Saskatchewan Man-Sask Ministries Leaders Chris Arbeau and David Miller invite you to join them at this retreat to get closer to God.
For more information contact pastor David Miller at dmiller@mansaskadventist.ca or pastor Chris Arbeau at carbeau@mansaskadventist.ca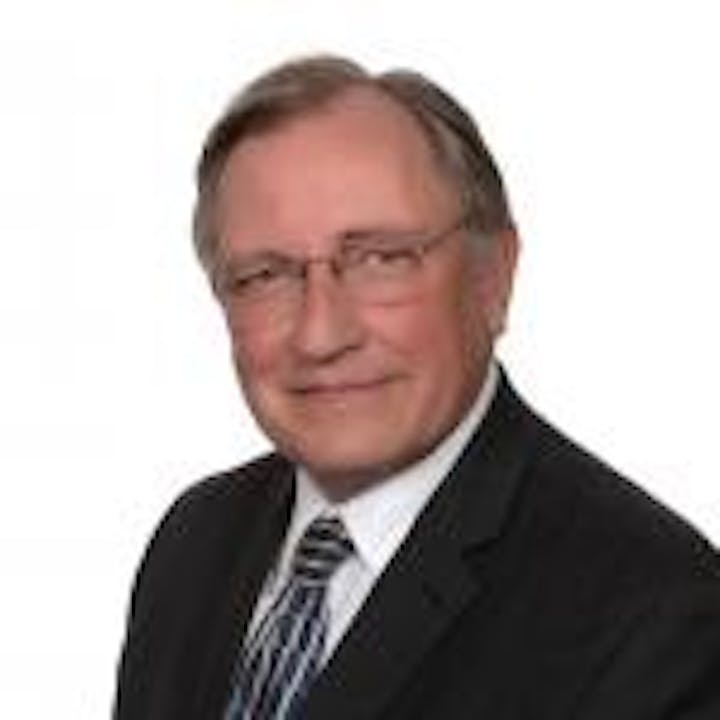 Pastor Mark Johnson - President of the Seventh-day Adventist Church in Canada