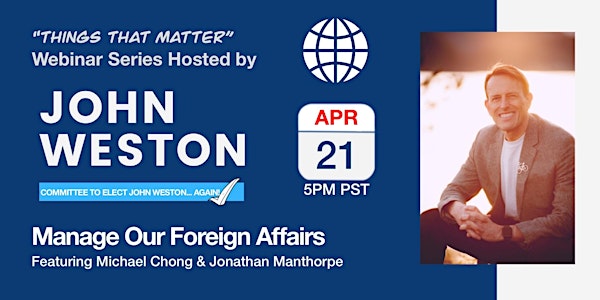 Manage Our Foreign Affairs
Managing Our Foreign Affairs - Join John for an important and relevant discussion with the Honourable Michael Chong and Jonathan Manthorpe.
About this event
Canadians have traditionally thought globally and acted locally. We take pride in how we stick up for one another, and look out for our neighbour, whoever she or he may be. Meanwhile, in an era of spiralling uncertainty, we wield diminishing influence on things that occur around us. How do tensions in the Taiwan Straits influence security at home? How will our international trade agreements help us rebuild our post-COVID economy? What new alliances should we be pursuing? Where has Canada lost most ground in foreign affairs in recent years, and what can we do to recoup? These are the questions to be tackled by our esteemed panelists, the Honourable Michael Chong, Conservative Foreign Affairs Critic, and Jonathan Manthorpe, Author and International Affairs Columnist.
Michael Chong was first elected to Parliament in 2004 and represents the riding of Wellington-Halton Hills. He currently serves as Shadow Minister of Foreign Affairs for the Official Opposition. In 2006, Michael served in the federal cabinet as President of the Queen's Privy Council, Minister of Intergovernmental Affairs and Minister for Sport. In 2015, Michael's Reform Act passed Parliament and became law. The Reform Act begins to address a long-standing problem in Ottawa: the concentration of power in party leaders.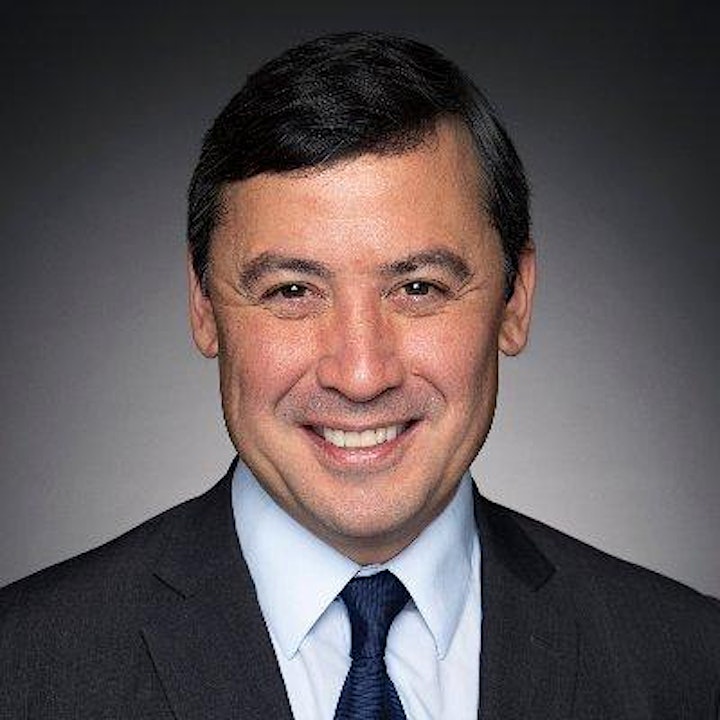 The Honourable Michael Chong, Shadow Minister of Foreign Affairs for The Official Opposition; Member of Parliament for Wellington-Halton Hills
Jonathan Manthorpe is a best-selling author and well-renowned journalist. His book, "Claws of the Panda: Beijing's Campaign of Influence and Intimidation in Canada" was a national bestseller and Globe and Mail Top 100 Books of 2019. Over his fifty-year career as a journalist, he has served as the Foreign Correspondent in Asia, Africa, and Europe for Southam News, as the European Bureau Chief for the Toronto Star, and as the National Reporter for The Globe and Mail. Jonathan also served as an advisor to Prime Minister Pierre Trudeau in 1981 and 1982.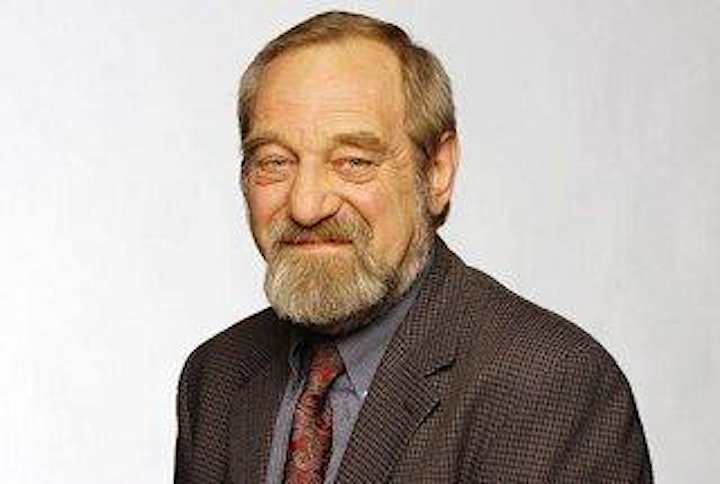 Jonathan Manthorpe, Author; Journalist; Political Advisor