Description
About This Workshop
Many organizations are using management practices built on thinking from the early 1900's. These practices were proven to work well for unskilled, manual labour workforces where thinking was separated from doing.
Unfortunately, these practices no longer have a place in today's modern organization, especially organizations that are moving towards Agile. There is a new set of skills required to lead an Agile organization.
Over the two days we'll explore:
- how to make small interventions in your organizational system towards modern management
- how to re-organize your people around the work
- how to know what motivates people and how to unlock intrinsic motivation
- systems complexity, why change is so hard and what you can do about it
- metrics, metrics, metrics - everyone wants them, no one knows what good ones are. We'll explore metrics that matter by focusing on diagnostics that help us make better decisions with how we manage work and people.
Watch a short video about Management 3.0.
Detailed Agenda
Day 1:

Agile Introduction: For those who are just starting their journey into Agile, we'll explore various Agile methods to give you a strong foundation for the rest of the course as well as how you can apply Agile practices in a non-software context.
Complexity: Much of what we know about management is based on practices designed in the industrial and manufacturing era. We are in the age of complexity and are quickly moving into the age of creativity where traditional approaches to management are less relevant.
Energize People: How can we find out what motivates our employees? How can we best create a working environment where some people love working in teams, while others prefer to work solo? We'll explore how to adapt your leadership style to suit your environment.
Empower Teams: Empowerment. A great buzzword, but how do we do it? We'll explore practices you can use right away to help your teams understand where the invisible electric fences are.

Day 2:
Align Constraints: Self-organization doesn't mean chaos! Learn how to use situational leadership to put the right constraints in place.
Develop Competence: People love learning, learn how to foster a craftsmanship attitude.
Grow Structure: Software and project teams are often hand-cuffed by organizational constraints, learn how to create the right environment for success.
Improve Everything: Learn what Lean Change Management is and how to use to to improve anything in your organization.
Workshop Facilitator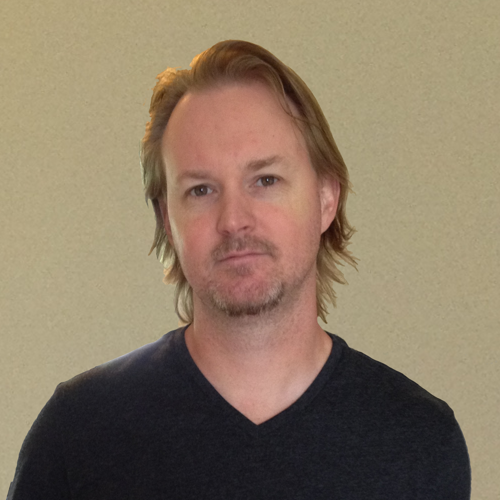 Jason Little, Leanintuit
Jason has been a Management 3.0 facilitator since 2011 and has run Management 3.0 all over the world. He began his career as a web developer when Cold Fusion roamed the earth. Over the following years, he moved into management, Agile Coaching and consulting. The bumps and bruises collected along the way brought him to the realization that helping organizations adopt Agile practices was less about the practices, and all about change.
In 2008 he attended an experiential learning conference about how people experience change and since then, he's been writing, and speaking, all over the world about helping organizations discover more effective practices for managing organizational change. He is the author of Lean Change Management and an international speaker who has spoken all over the world from Canada, the US, Finland, Germany, Australia, Belgium and more.
Testimonials
"Jason is an exemplary facilitator with a loose/tight presence and who strives to invite group decision-making, sharing, and learning. He's friendly and creates a very positive learning environment." - Wendy Lim, 2018 attendee
"Listened the group, nice illustrations :), easygoing and down to earth -type. Excellent work with schedule, we never run in to situation that we needed to hurry or the feeling that time was too short" - Karonlina Krook, 2019 attendee
FAQ
- course must meet minimum of 8 attendees before being confirmed, please do not book travel until confirmed (May 8, 2020 is the go/no-go date)
- full refunds available more than 30 days before the event