Management of COVID-19 Patients in an Outpatient Community-Based Clinic
Interactive Webinar: March 25, 2021 at 6:00 pm
About this Event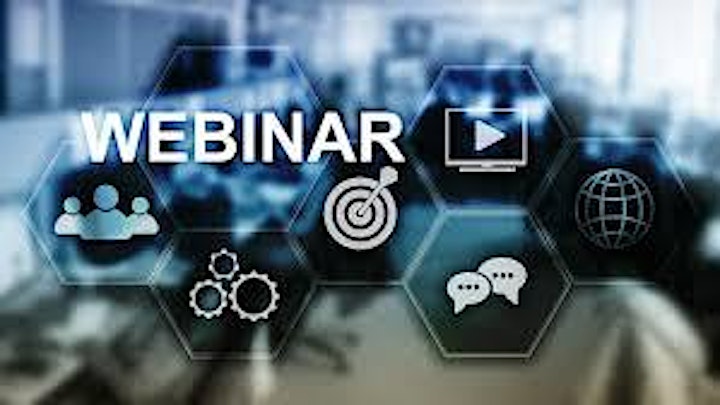 PLAN TO ATTEND
This interactive, virtual webinar will use a case-based approach to address common questions about the management of previously COVID-19 positive patients in an outpatient community-based clinic.
After participating in the Webinar, members should be able to:
Determine PPE and screening requirements of patients after a COVID-19 infection.
Describe when to consider reinfection with COVID-19, repeat testing, and planning COVID-19 vaccination for those with a previous COVID-19 infection.
Discuss the epidemiology of COVID-19 in Manitoba thus far and the implications in primary care.
Identify an approach to the management of Long COVID and when to refer in primary care.
Presenters
Amanda Condon MD CCFP FCFP
Site Medical Lead ACCESS Winnipeg West
Grant Goldberg MD CCFP
Site Medical Lead ACCESS Fort Gary
Krystal Montgomery MD CCFP
Site Medical Lead ACCESS Transcona
Kerrie Wyant MD CCFP
Site Medical Lead 601 Aikins
Kadirah Lupitasari MD CCFP
Site Medical Lead ACCESS Nor'west