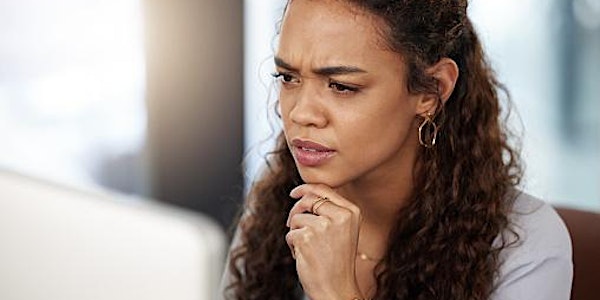 Managing Uncertainty Webinar
Mental Health Workshops & Training increases mental health awareness, enhances wellness and reduces stigma.
About this event
It's important that we develop and sustain a healthy relationship with the things we can't know and can't control. These shifts in how you think about uncertainty will help you build resilience and a positive outlook.