Learn how to make sure your business' finances stays nice and healthy!
About this event
Managing your business' finances doesn't need to be scary!
How are you managing your finances, taxes and cash flows? Understanding your financial statements and knowing your numbers are important to all entrepreneurs and small business owners, now more than ever. Keeping your financial records up to date is critical to running a successful business. We will explore technology trends and solutions available to assist business owners with their accounting functions. We will also discuss basic tax fundamentals to help you better understand compliance requirements and we will equip you with the basics on tracking and managing cash flows to help you monitor your business' financial health.
Location: Online (Zoom)
Attendees will receive an email with the Zoom link prior to the event. Please contact us at msbc@markham.ca if you have any questions.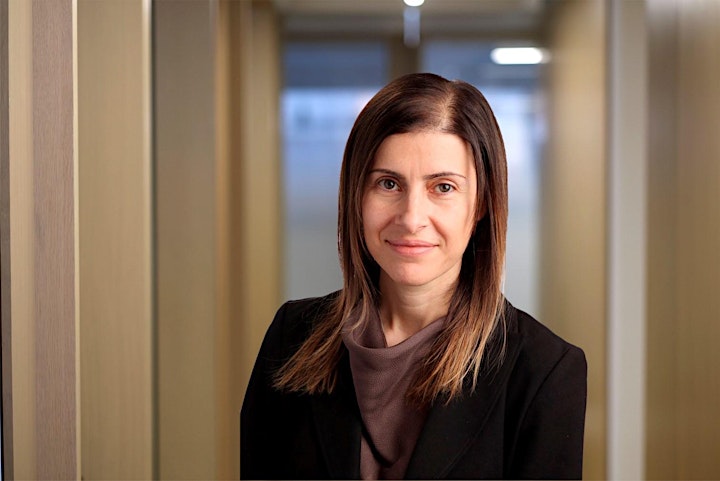 About our Speaker
Rossana Lamanna, CPA, CA, LPA
Partner, Audit and Accounting at Fuller Landau LLP
Rosanna has more than 20 years of experience providing client-focused accounting, tax, and business advisory services.
She provides nuanced, strategic advice to help companies, both domestic and international, find improvements within their business processes and scale for growth, in addition to assisting with their financial reporting and tax compliance requirements.
She has extensive experience working with food, beverage, consumer products, technology companies, and family enterprises allowing her to identify sector-specific matters to uncover opportunities, navigate challenges and to provide clients with meaningful advice. Rosanna has worked with and understands the unique needs of small business owners and entrepreneurs.