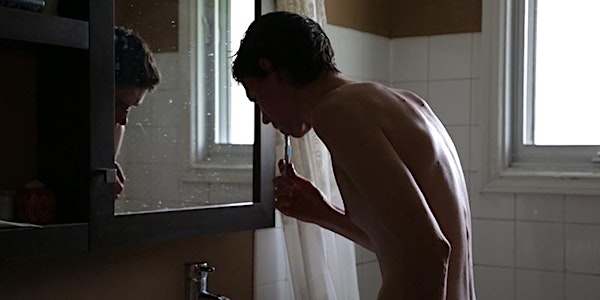 Manic [with Jade & Matteo and Dearest Precious Mama]
When and where
Location
Workman Arts 651 Dufferin Street Toronto, ON M6K 2B2 Canada
Description
NOTE: ADVANCE TICKETS NOW OFF SALE! Tickets will be available at the venue box office (Workman Theatre, 651 Dufferin Street) starting at 5 PM. We accept cash, cheque, Visa, MC, AMEX. Thank you! Passholders: your seat is only guaranteed until 10 minutes before showtime. Please arrive early. Thank you!
Manic
(Kalina Bertin, Canada/USA, 84 minutes)
In her family's archive of home movies, filmmaker Kalina Bertin finds traces of the potential solution to a mystery: why is mental illness so rampant among her siblings? And what does it have to do with her father, a charismatic but wildly unstable cult leader who spread both his word and his seed as far as the remote Caribbean island where the filmmaker was partly raised? Believing in his own divinity but oblivious to the impact of his calling on the 'family' that spreads through so many wives and children, Bertin's father left a legacy of disorder that the filmmaker is determined to confront, understand and account for. Culled significantly from a wealth of home-made archival imagery – true to his ego, Bertin's father was an inveterate documenter of his own mission – Manic doesn't make order of chaos. But it does root the chaos firmly in the soil of a long unspoken-of family secret.
*Playing with Jade & Matteo (Myriam Guimond , Canada, 2015, 10 minutes) and Dearest Precious Mama (Grace Cherian, Canada, 2016, 2 minutes)

*Director Kalina Bertin in attendance for Q & A following the film!
Co-presented wtih Doc Now, Mood Disorders Association of Ontario and Cinefranco