Manifesting Health & Wellness #2

Wednesday, 9 May 2018 from 6:00 PM to 8:00 PM (HST)
Event Details
Have you accomplished the type of success you desire? AN EMPOWERED LIFE AWAITS YOU!  
We have combined our global expertise in this self-contained, yet complimentary series of workshops. These life-tested, proven practices put our knowledge into action that will transform your life. 
What is all about? 
Workshop #2 
AYURVEDIC DAILY RITUALS FOR OPTIMUM HEALTH 
We are creatures of habit. Often times, bad habits.   
How would your life change if you were to adopt more self-serving habits?  These habits can be called strategies or rituals … but whatever you choose to call them, know that they come from a place of intention.  And from that place, comes a better life. 
There exists a proven routine that focuses on 3 main body parts: mouth, nose & body. This routine is both easy and quick, but has immense positive effects for your well-being. 
In this workshop you will: 
Learn about 

Daily Ayurvedic Rituals

, and how they can improve your health 

Practice

 Breathing techniques & Meditation

, helping you naturally deal well under pressure & stay grounded 

Adopt more

 self-love, which will ensure you continue empowering yourself daily

 
Leave behind the habits and gain the rituals – and this will change the way you live forever! 
EXCELLENCE & GREATNESS AS A WAY OF LIFE
Keys to Excellence & Greatness as precursors for Success; they are inherent in everyone. The workshop examines how to harness this in-born greatness through excellence, in small and large things.
Speakers' Bios: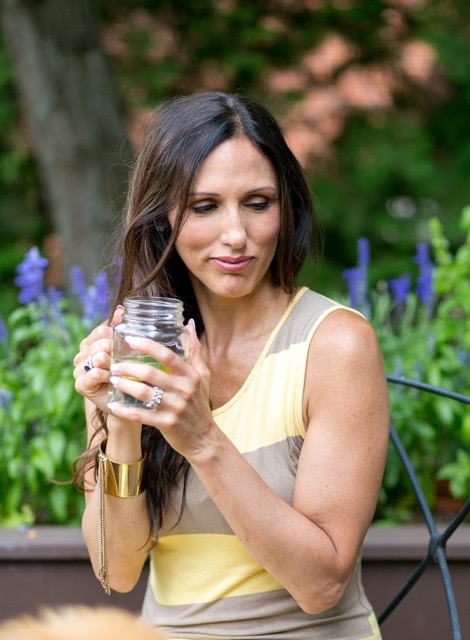 Vanesa CURUTCHET, Ayurvedic Practitioner, C.A.S.  
Vanesa Curutchet is one of the most sought after Ayurvedic practitioners in Quebec. Vanesa was first introduced to Ayurvedic principles when she was looking for healing and answers after her Bell Palsy (facial paralysis) in her early 30's.  
These time-tested principles have changed her life and the lives of her clients. Vanesa studied in California, Maine and Montreal to complete her Ayurvedic Practitioner certification, specializing in Ayurvedic Psychology and Spiritual Counseling.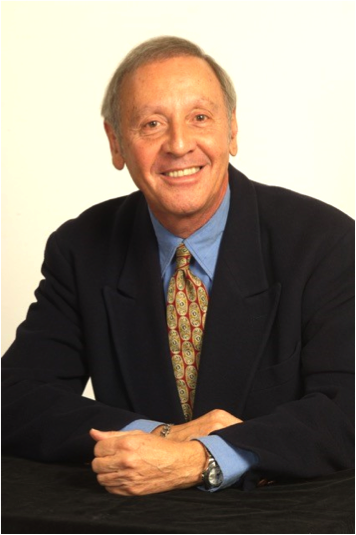 Dr. Roger Gian – a rich & eclectic background.
Lurking always was a spiritual yearning.  After world travels, many seminars, a mountain of books, contemplative exercises, an astonishing epiphany changed his life forever. This propelled him to continue his search for the grand meaning of Life.
Author of the book: The Buck Stops With you!  Ma vie, c'est mes ognons, je l'assume !
 Bachelor of Economics from the University of Sydney, Australia; certificate in Business Administration from McGill University; studied Medicine in Rome; Doctor of Acupuncture & Chinese Medicine; V-P of international company. Worked and studied in France, Australia, Canada, Italy, China and Vietnam.
When & Where
4150 St-Catherine O. suite 490
Westmount, Quebec H3Z 2Y5
Canada

Wednesday, 9 May 2018 from 6:00 PM to 8:00 PM (HST)
Add to my calendar