Manifesting Health & Wellness #3

Wednesday, 16 May 2018 from 6:00 PM to 8:00 PM (HST)
Event Details
Have you accomplished the type of success you desire? AN EMPOWERED LIFE AWAITS YOU!  
We have combined our global expertise in this self-contained, yet complimentary series of workshops. These life-tested, proven practices put our knowledge into action that will transform your life. 
What is all about? 
Workshop #3 
OPTIMAL WELL-BEING : SPRING & SUMMER 
Which is your weakest season?  This weakest link is often directly associated to your Dosha. 
Consider how you are physiologically engineered to mirror the seasons. Understanding the science behind your Dosha will allow you to be more connected with nature, fully embodying everything it has to offer.   
To do that, you must first "revive" yourself, then "reduce" the excess that is weighing you down.  Imagine what Spring-Summer 2018 could bring to life if you were more aligned to it! 
In this workshop you will: 
Learn about the Kapha & Pitta Doshas, and how they work best with Spring & Summer 

Renew yourself

 this season, allowing you to cleanse – increasing your energy & metabolism 

Release excess Pitta, 

that reduces stress, allergies, breakouts, and helps with weight management
Let go of what is no longer serving you this Spring and step into a more vibrant version of you! 
THE SCIENCE OF SUCCESS PART 1
Keys to success. How we all carry success, failure & influence within us. Powerful tools on achieving success, & power. By the right choices of thought, beliefs & habits we can achieve success; by the wrong application of these, we can cause our own failure. Come and find out the difference. We are made or unmade by ourselves. We can be our own maker and master. It's all up to us!
Speakers' Bios: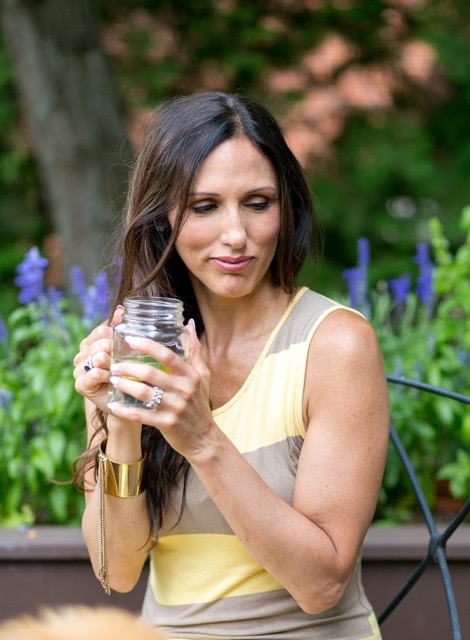 Vanesa CURUTCHET, Ayurvedic Practitioner, C.A.S.  
Vanesa Curutchet is one of the most sought after Ayurvedic practitioners in Quebec. Vanesa was first introduced to Ayurvedic principles when she was looking for healing and answers after her Bell Palsy (facial paralysis) in her early 30's.  
These time-tested principles have changed her life and the lives of her clients. Vanesa studied in California, Maine and Montreal to complete her Ayurvedic Practitioner certification, specializing in Ayurvedic Psychology and Spiritual Counseling.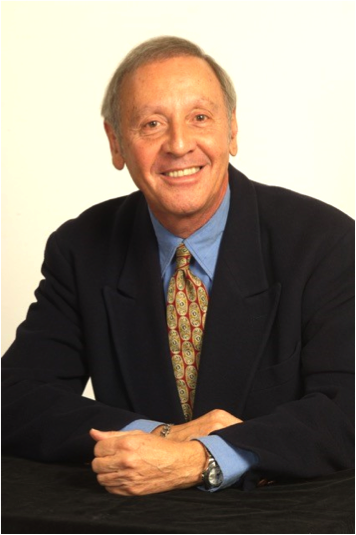 DR. ROGER GIAN, a rich & eclectic background.
Lurking always was a spiritual yearning.  After world travels, many seminars, a mountain of books, contemplative exercises, an astonishing epiphany changed his life forever. This propelled him to continue his search for the grand meaning of Life.
Author of the book: The Buck Stops With you!  Ma vie, c'est mes ognons, je l'assume !
Bachelor of Economics from the University of Sydney, Australia; certificate in Business Administration from McGill University; studied Medicine in Rome; Doctor of Acupuncture & Chinese Medicine; V-P of international company. Worked and studied in France, Australia, Canada, Italy, China and Vietnam.
When & Where
4150 St-Catherine O. suite 490
Westmount, Quebec H3Z 2Y5
Canada

Wednesday, 16 May 2018 from 6:00 PM to 8:00 PM (HST)
Add to my calendar