Manitoba Farm Women's Conference Virtual Speakers is brought to you by FCC, Manitoba Ag Action, and Manitoba Canola Growers
About this Event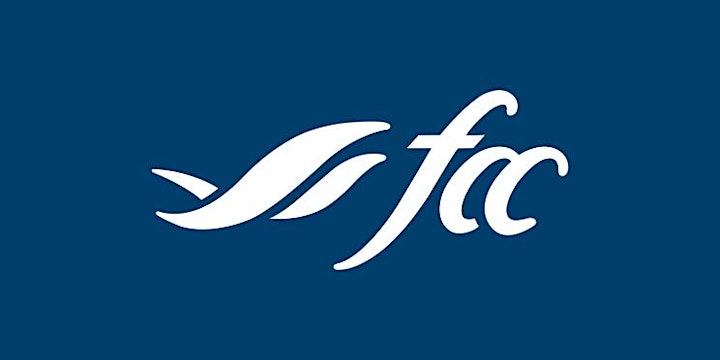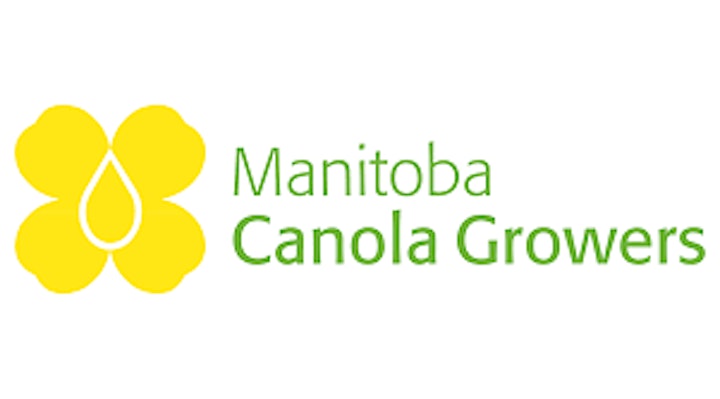 Join us January 13th, 2021 @ 10:30am
Michael Kerr will be helping us see the lighter side with humor at work for less stress and more success!
Leading and Laughing During Turbulent Times
The humor advantage: How so many businesses, families, and humans-in-general are benefiting from leveraging their humor resources
Finding the funny during challenging times
Embracing an attitude of leadership during challenging times
How and why attitude drives success
Simple but effective strategies for maintaining a healthier, more optimistic mindset
The mental and physical health benefits of humor and laughter
Simple ways to tap re-energize with humor
Reframing humor: How to find the funny in a fun-sucking situation
The rewarding power of humor: Lessons from search and rescue dogs
Communication is everything: How humor builds trust, strengthens relationships and breaks tensions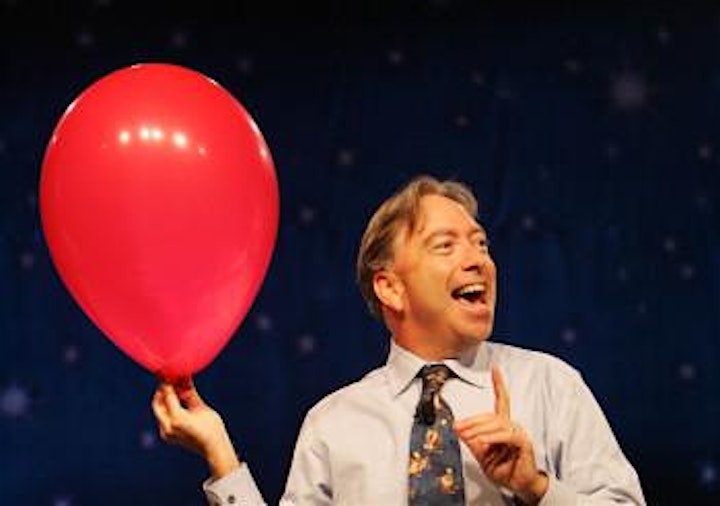 Join us February 17th, 2021 @ 10:30am
Rebecca Gray will speak about the revamped Mental Health First Aid Course as well as some tips for all our overall Mental Health.
About Rebecca.
My name is Rebecca Gray. I have my Bachelor of Social Work from the University of Manitoba and my Master of Education from Brandon University. I've worked as a professional foster parent, a child welfare worker, a behavior specialist and guidance counsellor in the K-12 school system, and as a student advisor and instructor in the post-secondary system.
I found Restitution and Control Theory when I was searching for effective strategies for dealing with children's behavior, but I got hooked on it because it gave me a way of understanding all human behavior, and concrete ways to approach difficulties. I incorporate these ideas into all my work, and teach Restitution and Control Theory extensively, both in my work with individuals, school and youth care staff and parents. I love to teach, and have developed a number of leadership programs based on Restitution and Control Theory to help any organization build the capacity to work together more effectively. I am also a Certified Mental Health First Aid trainer with the Mental Health Commission of Canada. I am the Past President of the Westman School Clinicians Association and Past President of the Canadian Association of School Social Workers.
I have two adult children, and I live with my husband on a farm near Erickson Manitoba.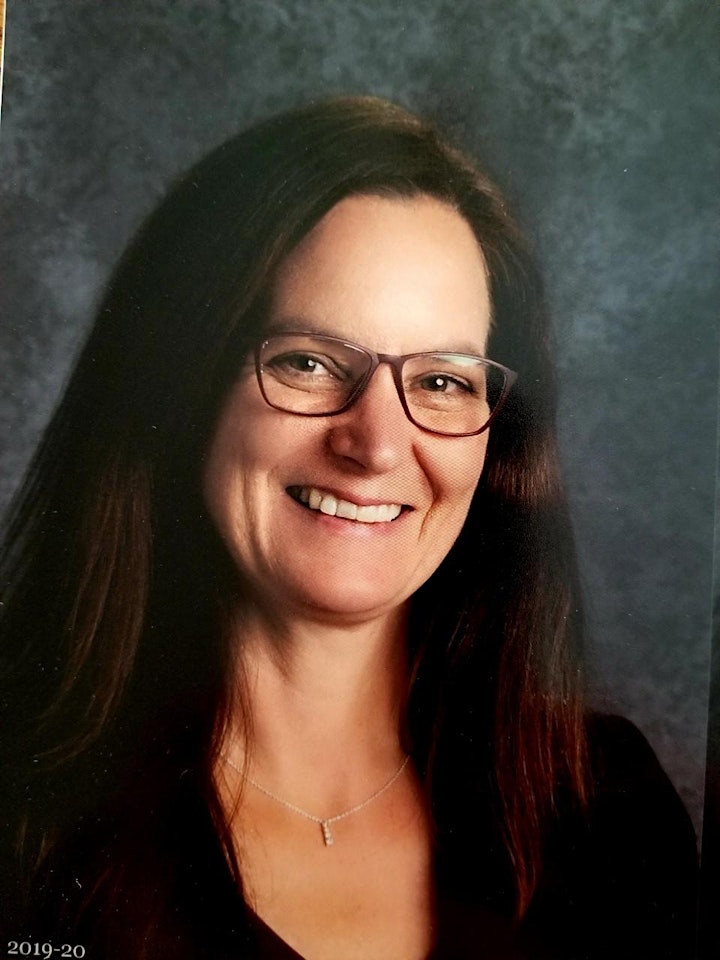 March - Stay tuned for more details soon!
All of our speakers will be presenting via Zoom beginning at 10:30am and going for an hour.