Description

A night of innovation, intrigue, and conversation regarding goal setting and living a purposeful life
ManTalks finds and features men and women who make a difference in their community, providing an open forum to talk about life struggles, challenges, keys to success and lessons in relationships, health, business and more. Women are welcome and encouraged to join as ManTalks turns its focus to goal setting and the powerful, authentic dialogue it can create.
The event consists of three incredible thought provoking speakers and networking activities in-between that foster a sense of community. You will leave ManTalks Chicago with new ideas, and relationships.
Learn more about the speakers below: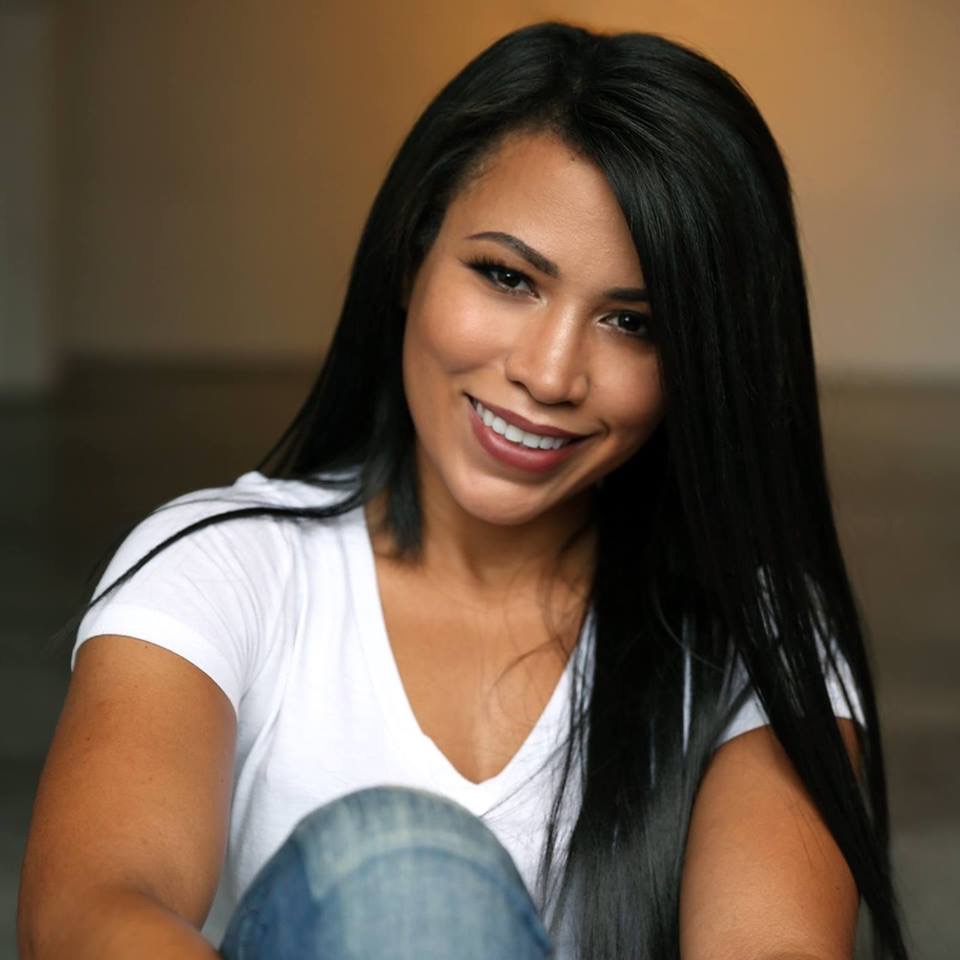 April Sutton is a philanthropist, motivational speaker, professional stuntwoman, and celebrity fitness expert who has appeared on ABC news, Good Day Fox Morning News, WGN Morning News, WCIU, Walgreens Fitness, The Cosmopolitan and many more. She has worked on numerous productions and commercials including but not limited to, Chicago Fire, Chicago PD, Chicago Med, Chiraq, The Chicago Project, Supernatural, APB and Empire. Her training career has included training celebrities including Divergent's Amy a Newbold, Empire's Serayah, Big Fred of Kiss FM and many more, and she's looking forward to opening a full gym at Cinespace.
Currently she is producing independent tv/film projects including a new tv series called No Regrets on the Life Creative Network on Comcast, and a web series called Working Out With on her Suttonstrong YouTube channel. You can also listen to her new podcast she is developing called The April Sutton show with a purpose to motivate and inspire listeners. She wants her story to inspire others that with a healthy life, a strong work ethic and a positive attitude they can achieve anything.
Check out her, Get That Life Feature in Cosmopolitan!
Website: suttonstrong.com
Follow on Facebook/Instagram @suttonstrong
---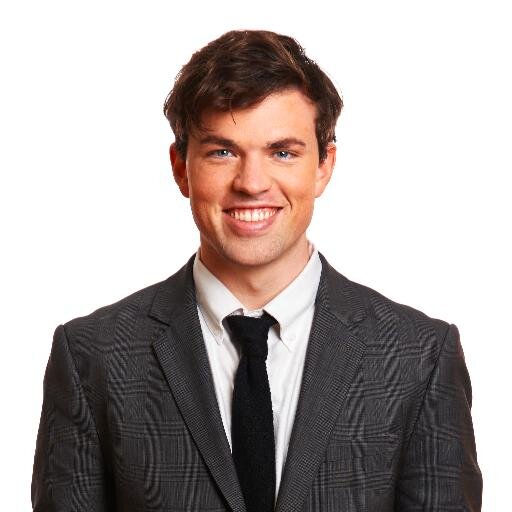 Ted Gonder is an American entrepreneur, a member of the U.S. President's Advisory Council on Financial Capability for Young Americans, and the co-founding CEO of Moneythink, the only movement of young people restoring the economic health of the United States through preventative, transformative, and evidence-driven youth financial education. Since 2009, Moneythink has trained over 1000 college leaders to serve as financial mentors and college role models to over 10,000 teenagers across 10 states. In 2014, Ted was named a Bluhm-Helfand Social Innovation Fellow by Chicago Ideas Week. And in 2015, Ted was named to Forbes' 30 Under 30 list as the youngest in Finance.
Prior to Moneythink, Ted served as Entrepreneur-in-Residence at the U.S. Department of Homeland Security, advising the Obama Administration on immigration policy for foreign entrepreneurs. Previously, he worked with the Kauffman Foundation and the Chilean government, research immigrant entrepreneurship and publishing through MIT Press and McKinsey.

Ted got his start in social entrepreneurship working on climate change, and notably being appointed and serving as the student advisor to The Climate Project, an organization founded by Al Gore. Ted has also played an active role as a community builder, founding the World Economic Forum's Chicago Global Shapers Hub, as well as the University of Chicago Entrepreneurship Society.

His work has been featured in MTV, WSJ, and Crain's; he has spoken at the White House, U.S. Senate, NYSE, TEDx, and at top companies such as PwC, IDEO, Dell, and Allstate.
Website: tedgonder.com & moneythink.org
Follow on Facebook/Instagram @moneythink
---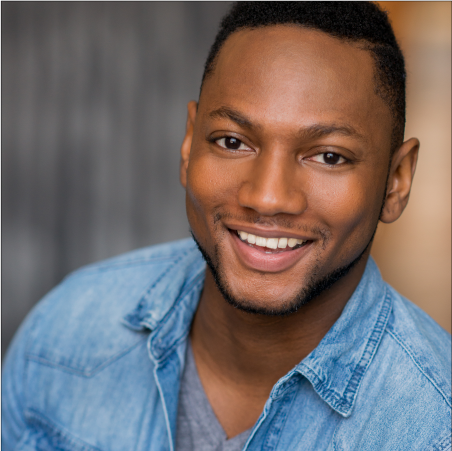 Taylor Mallory is a creative and artist. He attended Columbia College Chicago and received his B.A. in the Arts with a concentration in Music Business. Since 2005, Mr. Mallory has actively used his artistry to engage, motivate, and bring a fresh outlook on cultural norms. He also has a passion for inspiring the youth in the inner cities of Chicago. He and his Level Next Music team have a mission of "doing good, while doing well."
In 2017, he was nominated for Best Male Vocalist for the Chicago Music Awards. His performance style is an intimate session of melodic vocal loops, synths, and progressive drum programming - all played live on stage. Currently, Taylor is a member of the F.A.M.E. foundation, an active talent and volunteer for the SAG-AFTRA union, and a creative writer / out-reach coordinator for dpmg. His favorite quote is a mesh of his own and his mentor Ivan Dupee - "Your passion, can be your profession - It's not what you do to your life, it's what you do with your life."
Website: levelnextmusic.com
Facebook: @TaylorMalloryPage and @levelnextmusic
Instagram: @TaylorMallory and @levelnextmusic
---
ManTalks Chicago Event Director and Host: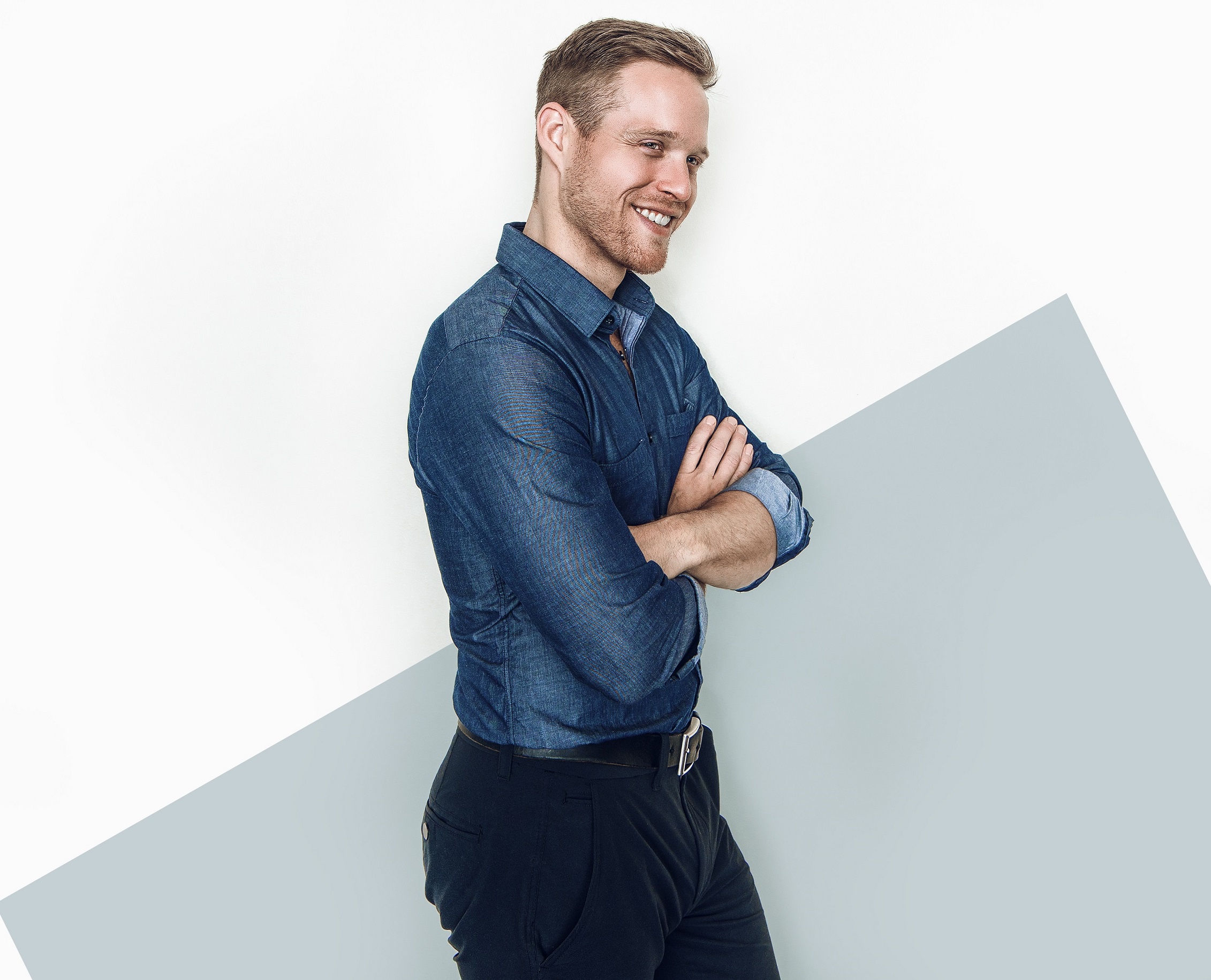 Benjamin Ritter, MBA, MPH, is a leader in the fields of public health and interpersonal dynamics. He provides individual professional, life, dating, and relationship consulting services, transforming clients through a focus on personal alignment in the areas of life, intentions, values, and expectations, for greater health, wealth, and happiness.
He is the founder of Simplify Health Inc. and LIVE for yourself (LFY) consulting, a personal and professional life crafting program, author of The Essentials, host of the LIVE for yourself podcast, co-host of the Suave Lover podcast, previous panelist on The Great Love Debate, and previous host of "A Dose of Advice" through Dose.com, and a freelance expert and writer who has worked for The Huffington Post, TheGoodMenProject, ManTalks, Elite Daily, Thought Catalog, Bustle, Examiner.com, and more. He is interested in the role that personal alignment effects success, happiness and relationships, which is also the focus of his doctoral research at Pepperdine University.
Website: www.benjamin-ritter.com
Follow on Facebook/Instagram: @ritterbenj
---
Special thanks to our sponsors:

Essentia ionized alkaline water (9.5 pH or higher) was tested in a hydration study, the first of its kind for a bottled water. It has been scientifically shown to rehydrate better. Find out more at essentiawater.com
---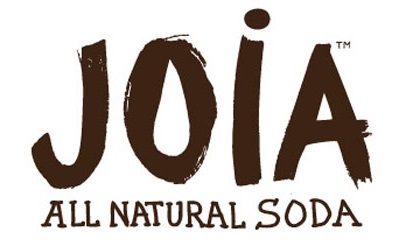 Joia thinks you should Drink Distinct. Skip the artificial and grab the natural. Fruit juices carefully crafted with herbs & spices and an abundance of sparkling water. Be delighted by layers of intensely fresh flavor in a wonderfully refreshing, better for you beverage.Find out more at joialife.com
---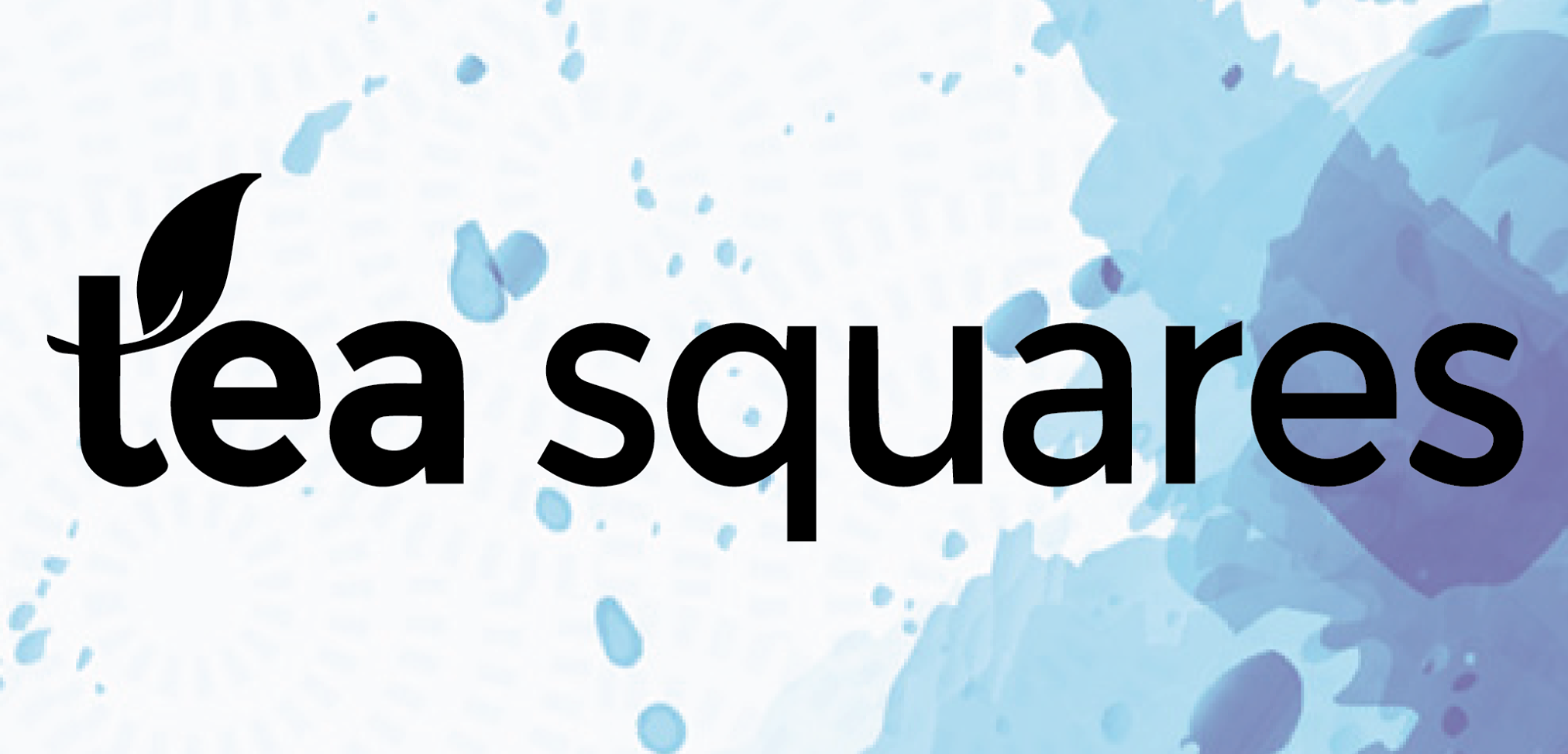 TeaSquares are bite-sized snacks infused with the natural energy of tea leaves. Each TeaSquare is handmade using natural, great tasting ingredients. Find out more at myteasquares.com
---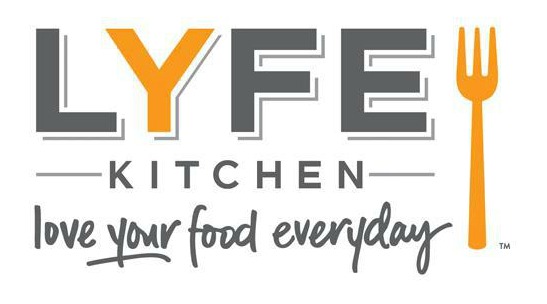 LYFE Kitchen is an American fast-food restaurant chain operating in California, Texas, Colorado, Illinois, Nevada, and Tennessee. The company's name is an acronym that stands for "Love Your Food Everyday
---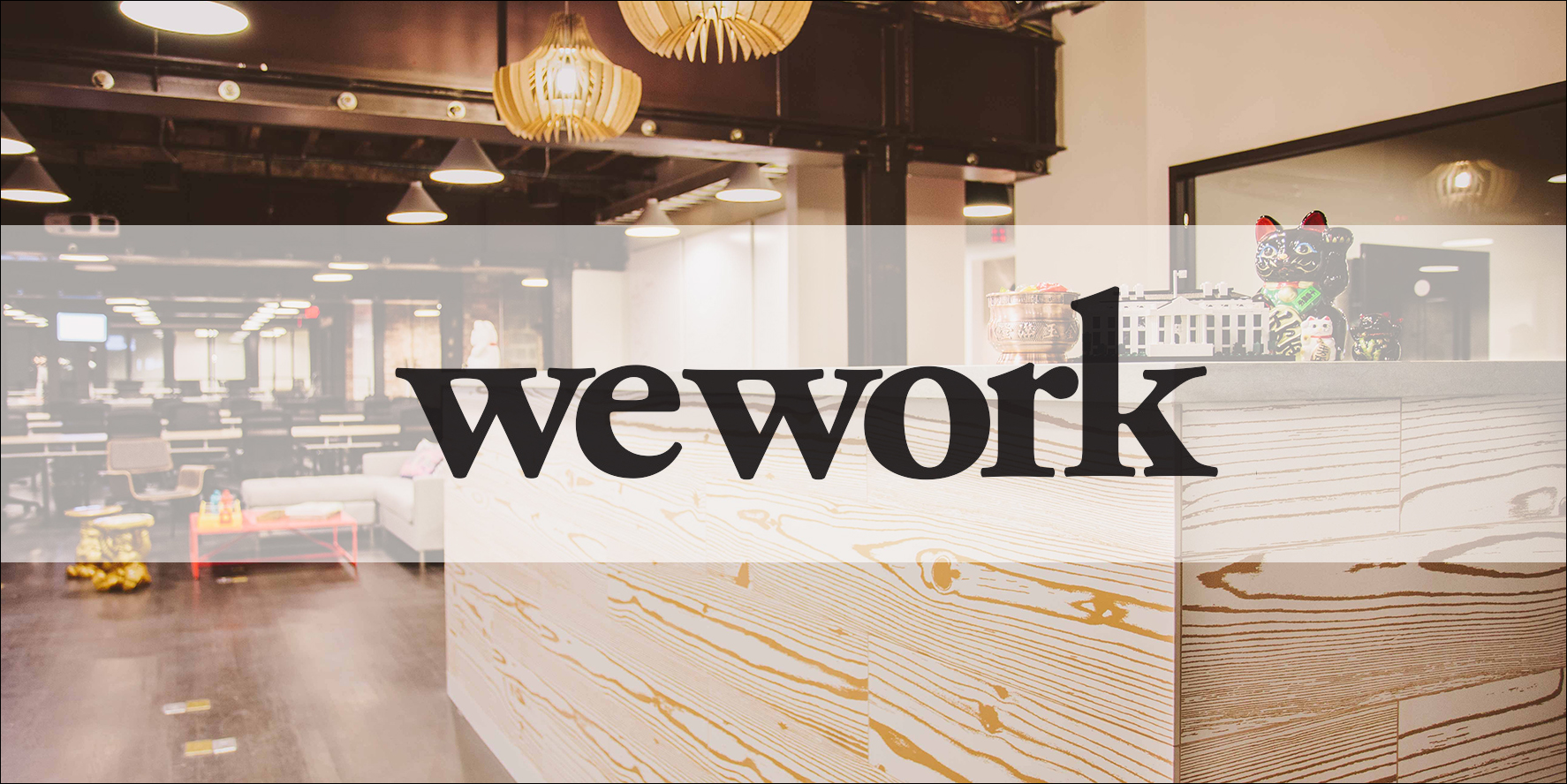 WeWork provides small businesses, startups, freelancers, large enterprises, and everyone in between with the workspace, community, and services they need to make a life, not just a living. With weekly events, personalized support, month-to-month flexibility, and access to over 80,000 like-minded creators around the world, WeWork is the perfect place to grow your business. Book your tour here!
---
About ManTalks:
Building Better Men Through Conversation, Connection, and Community

ManTalks is a growing community of men having bold conversations and redefining what it means to be a man in this day and age.

By connecting men with high performing mentors and authentic content, we intend to create the space for the modern man to evolve and thrive. We do this by engaging men in powerful, authentic and transparent dialogue designed to help them build a more authentic relationship with themselves and with other like-minded men and women. Women are more than welcome and encouraged to join us during this event.