Description

A night of innovation, intrigue, and conversation regarding goal setting and living a purposeful life
ManTalks finds and features men and women who make a difference in their community, providing an open forum to talk about life struggles, challenges, keys to success and lessons in relationships, health, business and more. Women are welcome and encouraged to join as ManTalks turns its focus to time management and the powerful, authentic dialogue it can create.
The event consists of three incredible thought provoking speakers and networking activities in-between that foster a sense of community. You will leave ManTalks Chicago with new ideas, and relationships.
Learn more about the speakers below: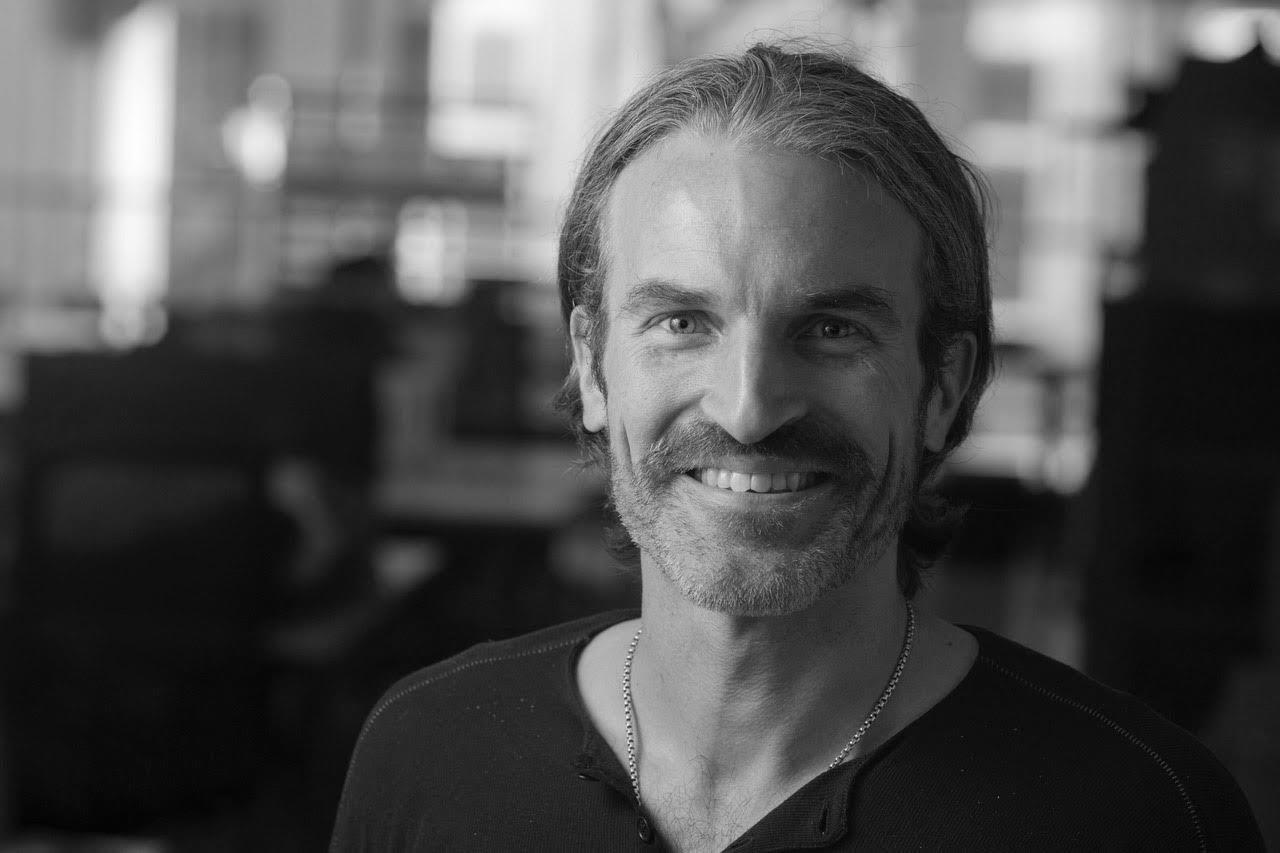 Billy Banks is an entrepreneur, professor, father of triplets who's achilles heel is Cool Ranch Doritos and went from rocking the fast car to hustling his troops in a minivan. He began his career in his family business — a diversified forest products and steel manufacturer. He launched his first startup, M-Tec Corporation, in 2003, and a second one, Reach360, in 2007 after leading the successful sale of his family business.
Billy currently works with Design For America, advises numerous startups and was an adjunct professor at Northwestern prior to starting at The Garage - the place on campus for Northwestern students to experiment, collaborate, innovate and build new ideas.. Billy received his BA in history and political science from Northwestern in 1998 and his MBA in finance and strategy from Indiana University in 2003. He currently lives in Chicago with his wife and triplet 3-year olds.
Find out more at:
Twitter: billybanks99
Instagram: billybanks9

---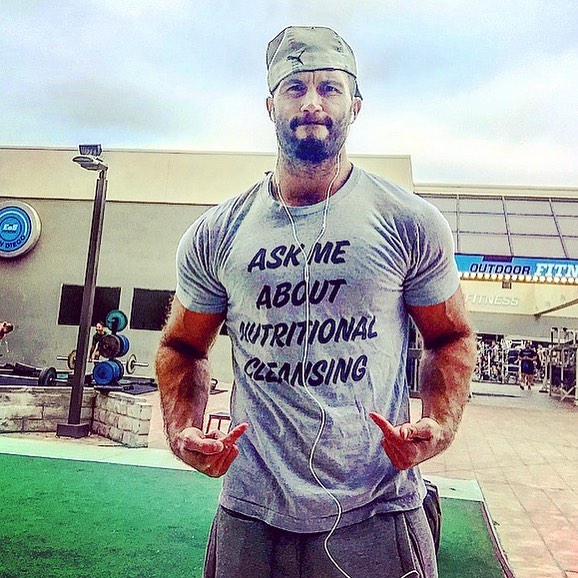 Todd Siddons had a good enough job, a good enough salary, and good enough number of vacation days. He was living a good life in the suburbs of Long Island in 2014. However, there was always a longing for something more- more passion, more time, more travel, and more freedom- and he realized that even with hard work, high performance, and a brand new Masters Degree, that he was going to have less, not more, of those things as he advanced through his career. Upon deciding that "good enough" was no longer good enough, he followed his sister into a network marketing business model, assisting family, friends, and strangers with achieving weight loss, lean muscle growth, or an additional stream of income. In three short years in the industry, he has been recognized on stage multiple times as a six-figure annual income earner, a top earner under the age of 35, and in 2015, received the Rising Star award, given to the fastest growing businesses in the company. Today, he lives in downtown San Diego, hosts seminars and trainings around the country to teach people how to duplicate his success, and remind his audience that the enemy of a great life is a good life. As a speaker, trainer, and coach, Todd's mission is to empower others to live into whatever their definition of greatness is.
Find out more at:
Facebook: tsiddons
---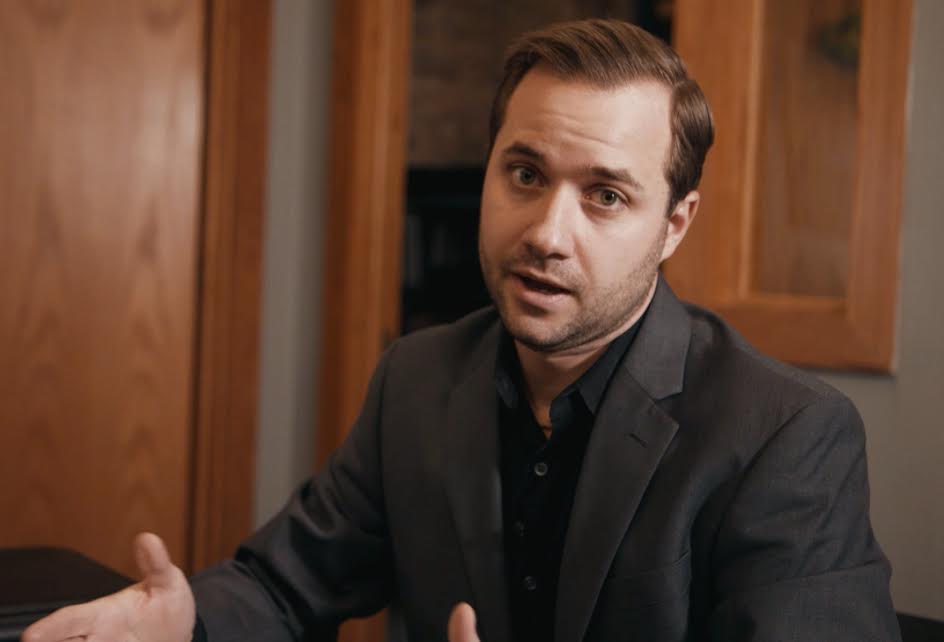 Vince Carone is no stranger to captivating a room and bringing them along for the ride. For the past 16-years, he has traveled the country as a businessman by day and a comedian by night. He is currently the Vice President and Facilitator of Brew Your Skill - an interactive, engaging training workshop that teaches tangible skills while mixing them with comedy, humorous team bonding exercises, interactive videos, and fantastic imagery. Prior to Brew Your Skill, he led multiple sales and retention teams for a successful dot-com company where his energy and passion drove him to become the Director of Sales. His unique personality, worldly experiences, and business acumen have led him to entrepreneurial success.
Find out more:
Linkedin: Vincecarone
---
ManTalks Chicago Event Director and Host: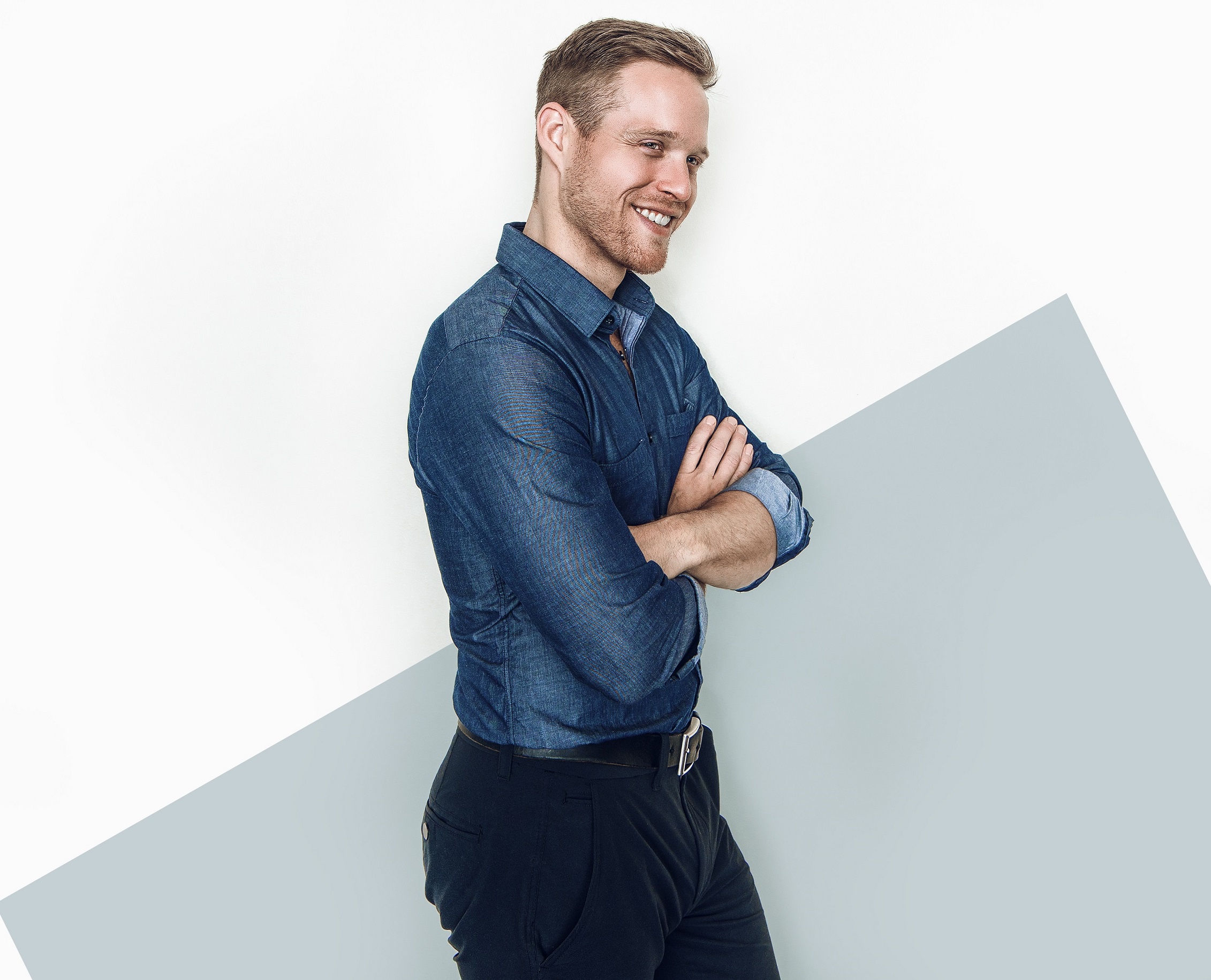 Benjamin Ritter, MBA, MPH, is a leader in the fields of public health and interpersonal dynamics. He provides individual professional, life, dating, and relationship consulting services, transforming clients through a focus on personal alignment in the areas of life, intentions, values, and expectations, for greater health, wealth, and happiness.
He is the founder of Simplify Health Inc. and LIVE for yourself (LFY) consulting, a personal and professional life crafting program, author of The Live for Yourself Journal, The Essentials, host of the LIVE for yourself podcast, co-host of the Suave Lover podcast, previous panelist on The Great Love Debate, and previous host of "A Dose of Advice" through Dose.com, and a freelance expert and writer who has worked for The Huffington Post, TheGoodMenProject, ManTalks, Elite Daily, Thought Catalog, Bustle, Examiner.com, and more. He is interested in the role that personal alignment effects success, happiness, and relationships, which is also the focus of his doctoral research at Pepperdine University.
Personal Website: http://benjamin-ritter.com
Follow on Facebook/Instagram: @ritterbenj
---
Special thanks to our sponsors:

Essentia ionized alkaline water (9.5 pH or higher) was tested in a hydration study, the first of its kind for a bottled water. It has been scientifically shown to rehydrate better. Find out more at essentiawater.com
---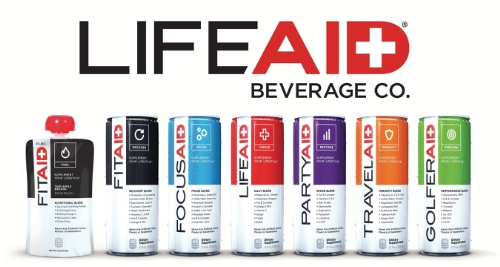 LIFEAID fuels your passion with clean & refreshing nutritional blends. Their products are tailored for your active lifestyle – without all the junk. Join them to show the world there is a better way. Find out more at https://www.lifeaidbevco.com/
---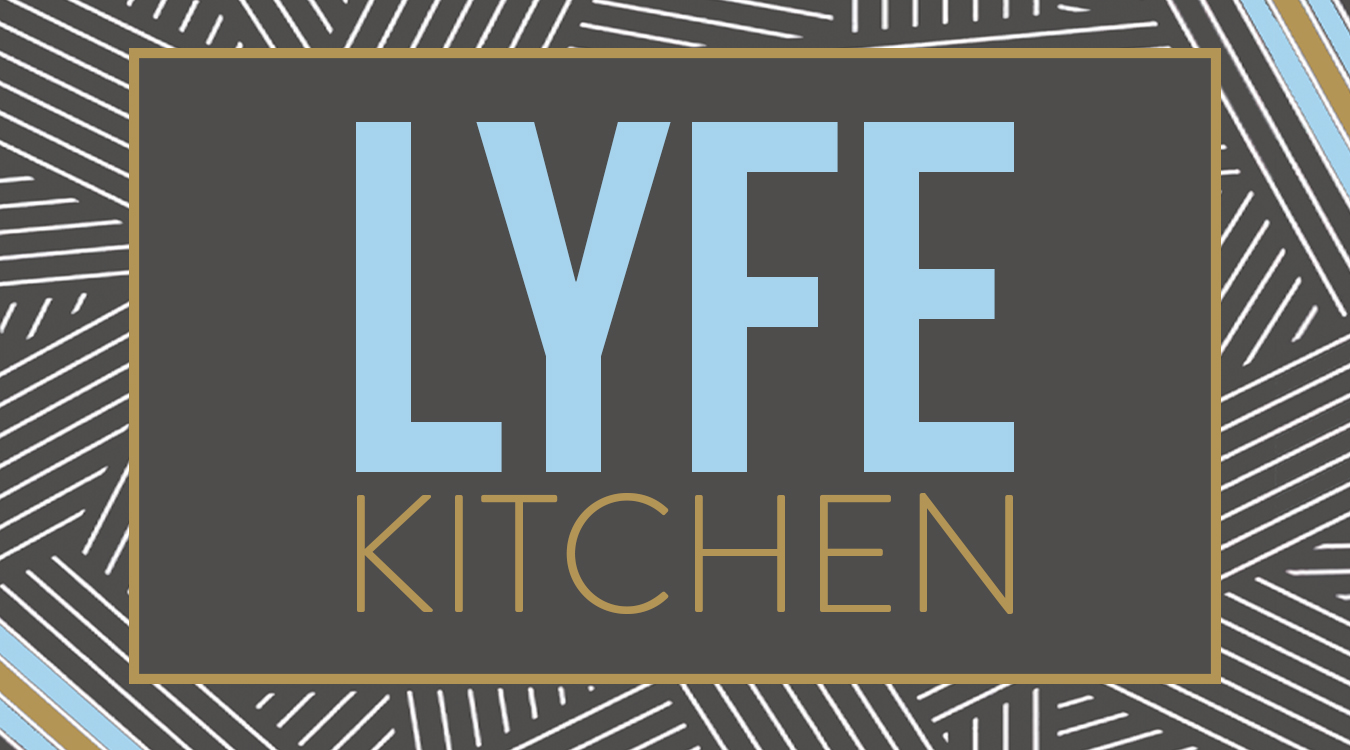 LYFE Kitchen is an American fast-food restaurant chain operating in California, Texas, Colorado, Illinois, Nevada, and Tennessee. The company's name is an acronym that stands for "Love Your Food Everyday
---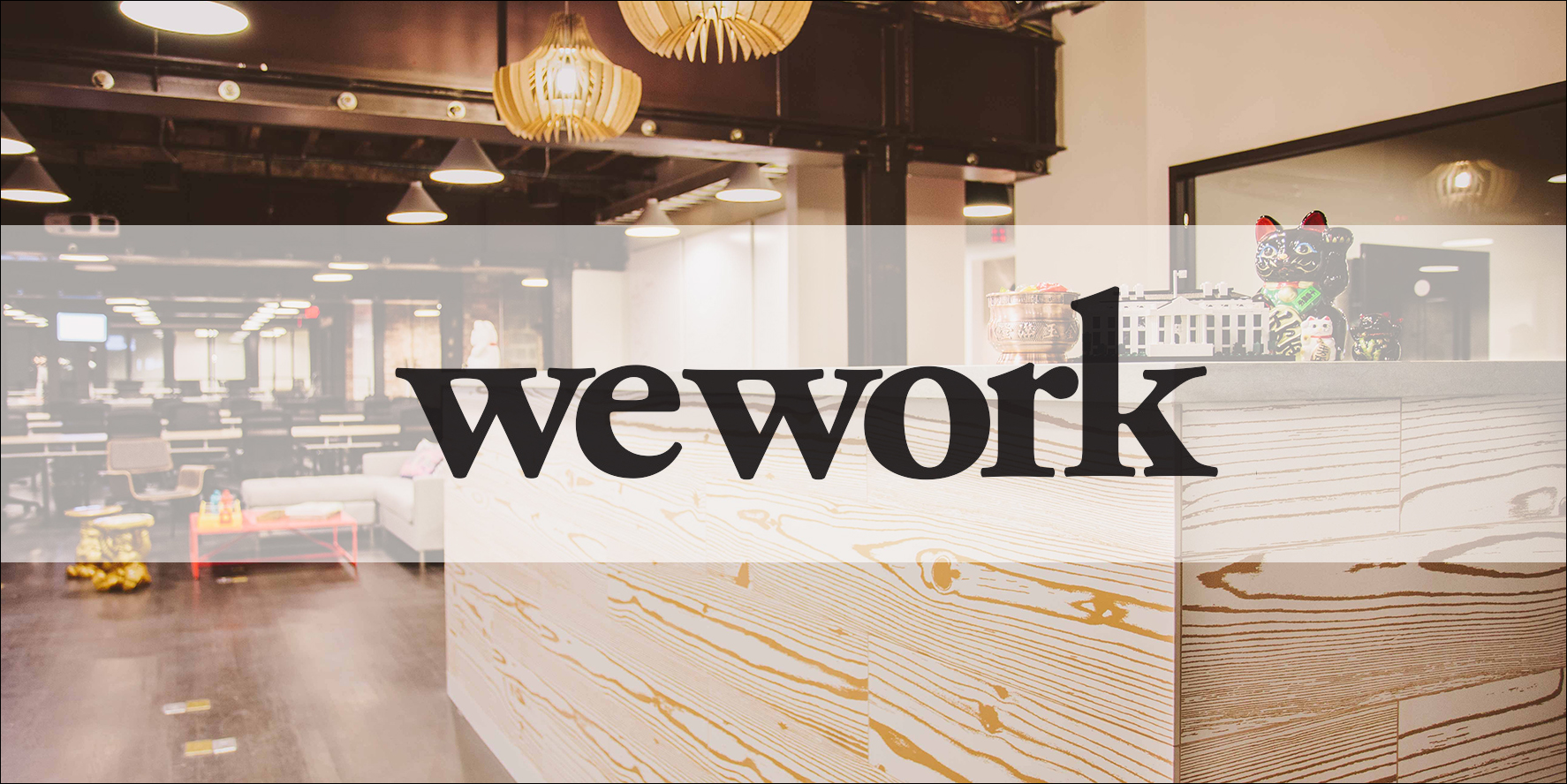 WeWork provides small businesses, startups, freelancers, large enterprises, and everyone in between with the workspace, community, and services they need to make a life, not just a living. With weekly events, personalized support, month-to-month flexibility, and access to over 80,000 like-minded creators around the world, WeWork is the perfect place to grow your business. Book your tour here!
---
About ManTalks:
Building Better Men Through Conversation, Connection, and Community

ManTalks is a growing community of men having bold conversations and redefining what it means to be a man in this day and age.

By connecting men with high performing mentors and authentic content, we intend to create the space for the modern man to evolve and thrive. We do this by engaging men in powerful, authentic and transparent dialogue designed to help them build a more authentic relationship with themselves and with other like-minded men and women. Women are more than welcome and encouraged to join us during this event.