ManTalks Chicago - Valentines Day Edition

Monday, 6 February 2017 from 6:30 PM to 10:00 PM (CST)
Event Details
ManTalks Chicago - Valentines Day Edition
A night of innovation, intrigue, and conversation regarding sex, dating, and relationships

ManTalks finds and features men and women who make a difference in their community, providing an open forum to talk about life struggles, challenges, keys to success and lessons in relationships, health, business and more. Women are welcome and encouraged to join as ManTalks turns its focus for its Valentines Day edition on sex, dating, and relationships and the powerful, authentic dialogue it can create.
Learn more about the speakers below: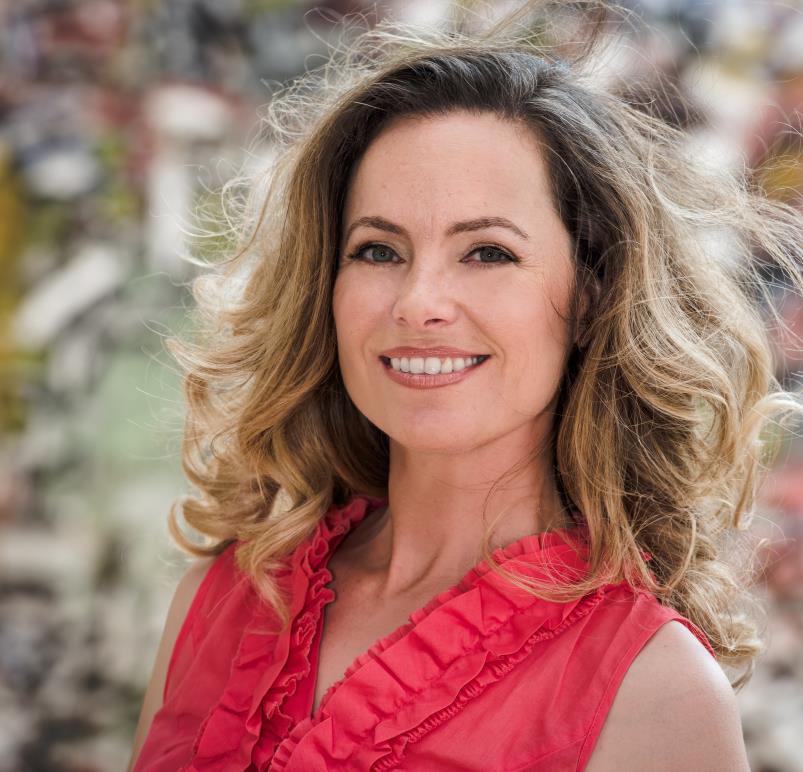 Dr. Karin Anderson Abrell is a psychologist, author, speaker, and musician. She holds a master's degree in clinical psychology and a doctorate in developmental psychology. She spent the early portion of her career as a psychotherapist for children in Chicago's child welfare system and then stepped into academia for ten years. Her areas of expertise include identity cultivation, authenticity, dating, single living, marriage, and adult family dynamics. Dr. Karin's new book, Single is the New Black: Don't Wear White 'Til It's Right inspires singles to remain true to themselves while navigating through the dating "jungle." Dr. Karin encourages us to "make it happen" by creating the best version of ourselves and refusing to settle in love or life!
Facebook:  Dr. Karin
Twitter:  @DrKarinAnderson
Instagram: dr. karin
Website: DrKarin.me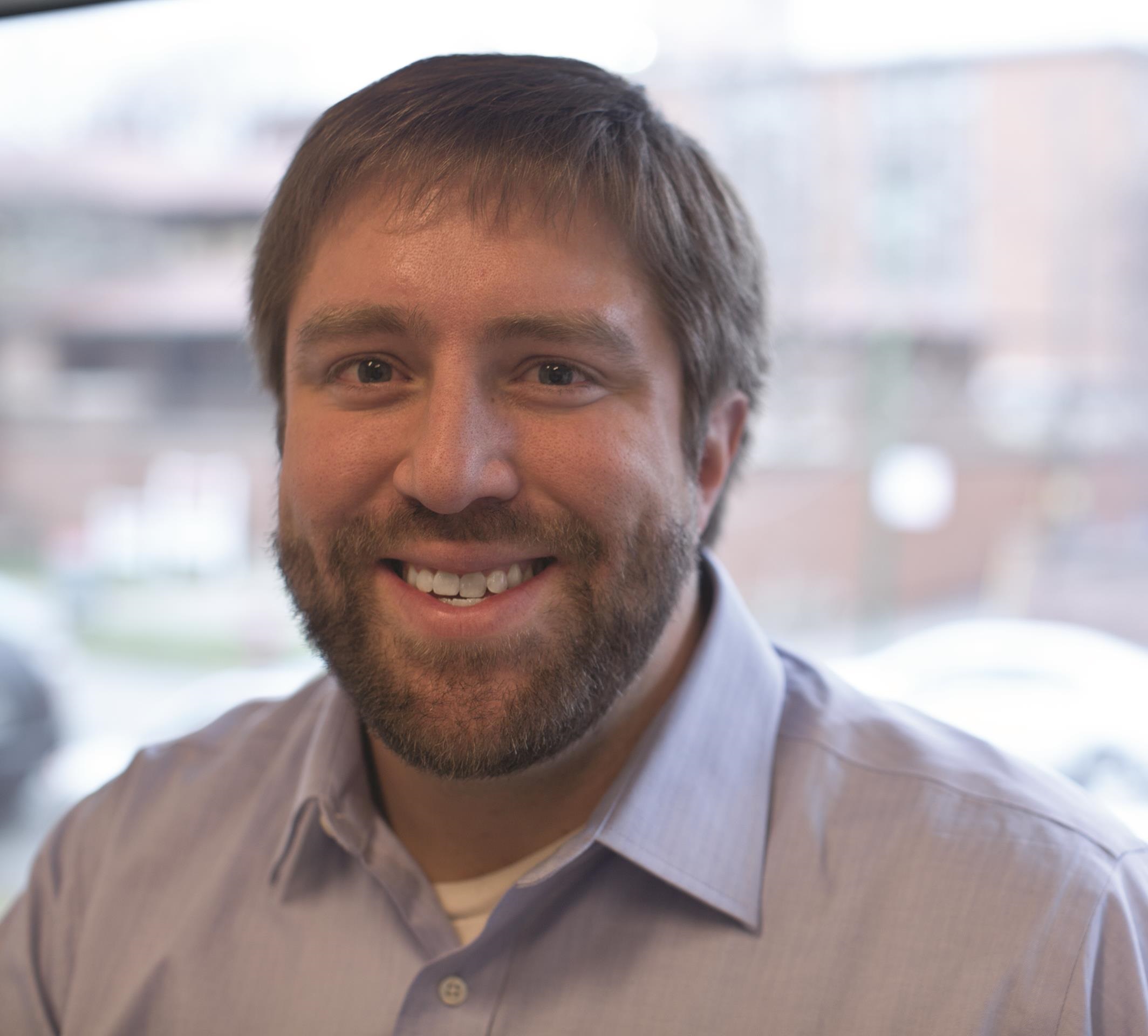 Pete Aiello is originally from Louisiana but is now well into his second decade as a Chicagoan. He has been studying, performing, and teaching improv comedy for almost twenty years. He loves the silliness, nonjudgmental mindset, and being-in-the-moment-ness of improv so much that he founded TeamPete. TeamPete uses improv as a tool to bring team building, communication training, staff development, and leadership coaching to organizations. He also curates the monthly short-from presentation event

 

Idea Potluck, and co-leads

 

Life of Yes℠ Sleepaway Camps

 

with his wife Saya Hillman of

 

Mac & Cheese Productions℠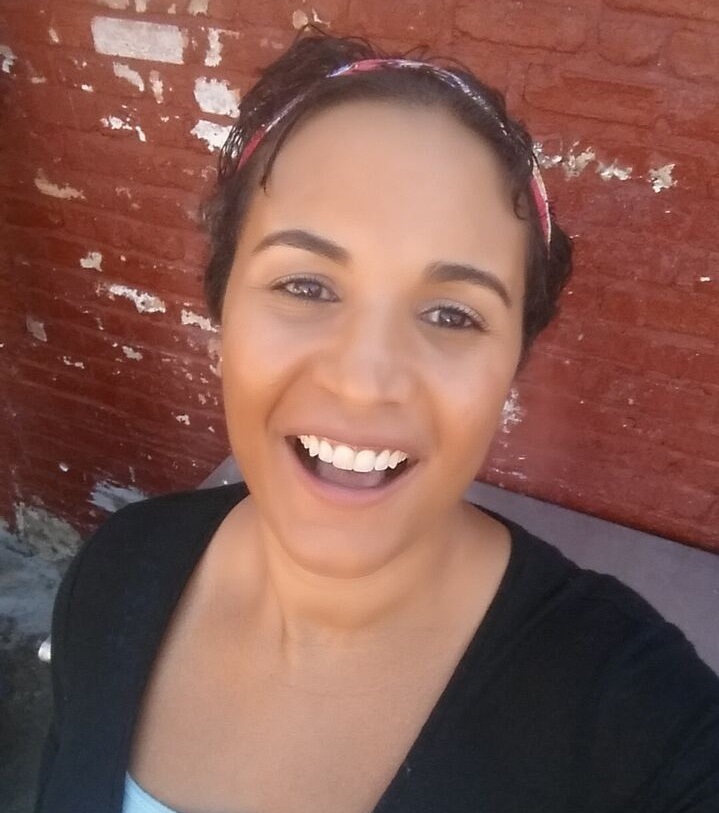 Saya Hillman, Evanston, Illinois native, Boston College graduate, Chicago resident, and self-employed since 2004, has discovered how to turn her ability to create community and challenge herself and those around her into her "job." Mac & Cheese Productions℠ is a lifestyle company that helps you find your tribe, expand your horizons, and feel fulfilled, mainly through in-person events. Saya creates an adult summer-camp vibe where you feel at home with people you just met, from all walks of life, and where you're not afraid to dip your toe in that which scares you.She's a writer, a speaker, an event curator, and a connector. She was one ofBrazen Careerist's Top Twenty Young Professionals to Watch, has been featured in Forbes and the New York Times, and is a TEDx speaker. 
She's married to someone she met at one of her own events, and they pulled off an almost 100% bartered wedding, as featured in the Chicago Tribune and Huffington Post. Saya's not living the dream; she's living her dream. A dream rooted in a lifestyle where she doesn't have to don pants most days and can go to the post office, yoga, and Trader Joe's at10AM on Tuesdays. Connect with her on Twitter and Instagram via @sayahillman!
Website: http://www.macncheeseproductions.com/ 
Facebook: https://www.facebook.com/macncheeseproductions
Twitter: https://twitter.com/sayahillman
Instagram: http://instagram.com/sayahillman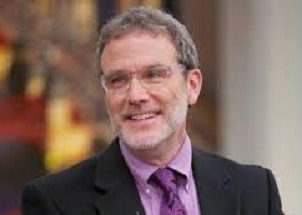 Dennis Rodkin launched the Sexual History of Chicago Tour in 2015 as a sidelight to his full-time work as a reporter. A journalist who has been covering Chicago since the late 1980s, he's been at Crain's Chicago Business since 2014 covering residential real estate, a beat that he started on at Chicago magazine in 1991 and has covered ever since. He also does regular segments for WBEZ and WGN Radio.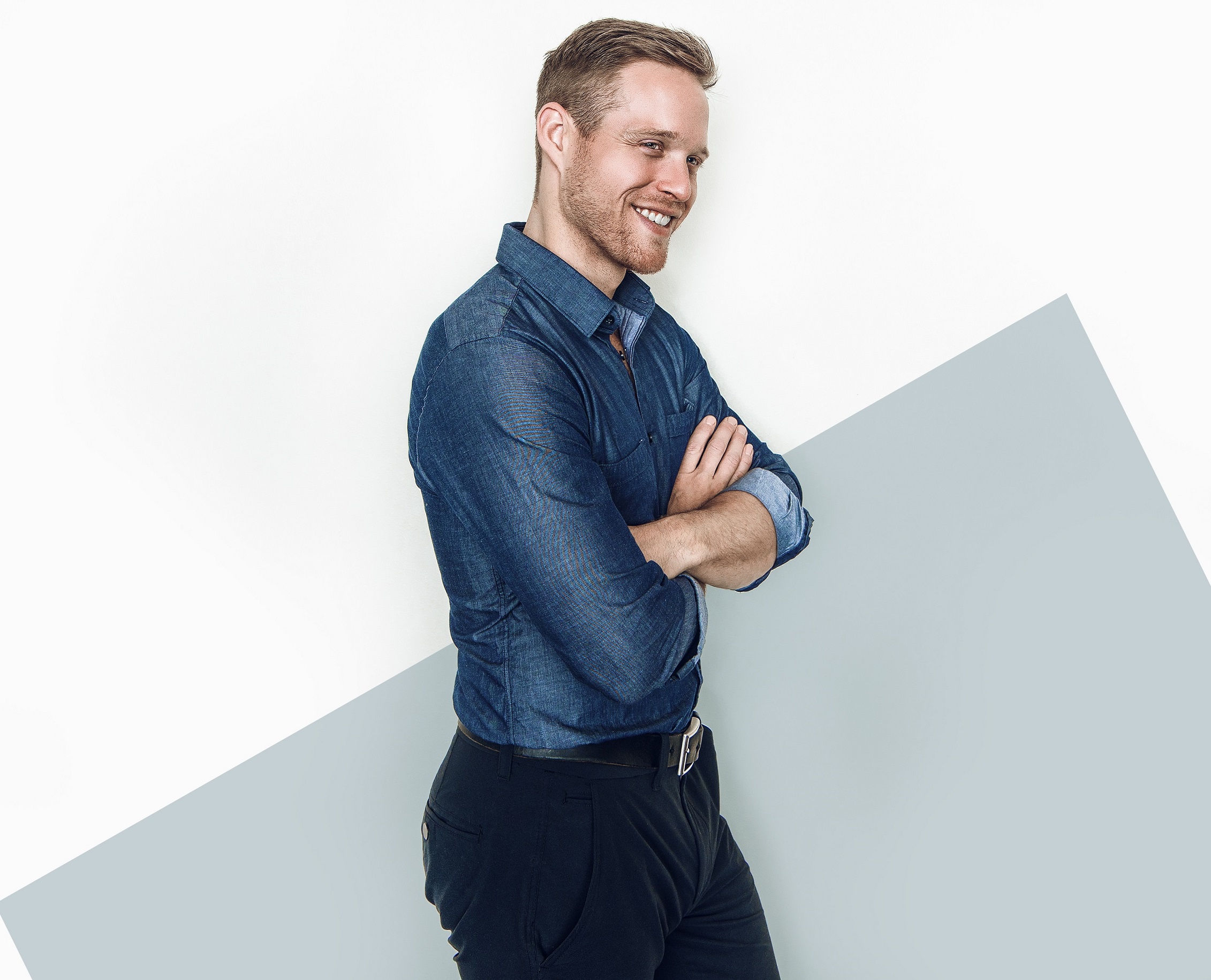 Benjamin Ritter is the founder of LIVE for yourself, a personal and professional life crafting program, author of The Essentials, host of the LIVE for yourself podcast, co-host of the Suave Lover podcast, previous panelist on The Great Love Debate, and previous host of "A Dose of Advice" through Dose.com, and a freelance expert and writer who has worked for The Huffington Post, TheGoodMenProject, ManTalks, Elite Daily, Bustle, Examiner.com, and more. He is interested in the role that personal alignment effects success, happiness, and relationships, which is also the focus of his doctoral research at Pepperdine University.
 Website: http://www.benjamin-ritter.com
 Facebook: http://www.facebook.com/ritterbenj
 Twitter: http://twitter.com/benjaminritter
 Instagram: http://instagram.com/ritterbenj
---
Special thanks to our sponsors
---
About ManTalks:
Building Better Men Through Conversation, Connection, and Community

ManTalks is a growing community of men having bold conversations and redefining what it means to be a man in this day and age. 

By connecting men with high performing mentors and authentic content, we intend to create the space for the modern man to evolve and thrive. We do this by engaging men in powerful, authentic and transparent dialogue designed to help them build a more authentic relationship with themselves and with other like-minded men and women. Women are more than welcome and encouraged to join us during this event.
---
About WeWork
WeWork provides small businesses, startups, freelancers, large enterprises, and everyone in between with the workspace, community, and services they need to make a life, not just a living. With weekly events, personalized support, month-to-month flexibility, and access to over 80,000 like-minded creators around the world, WeWork is the perfect place to grow your business. Book your tour here!
---
About HowAboutADate
HowAboutADate is an activity based dating website/app. Find dates for the activities you love!


When & Where

WeWork Kinzie
20 West Kinzie Street
Chicago, IL 60654


Monday, 6 February 2017 from 6:30 PM to 10:00 PM (CST)
Add to my calendar