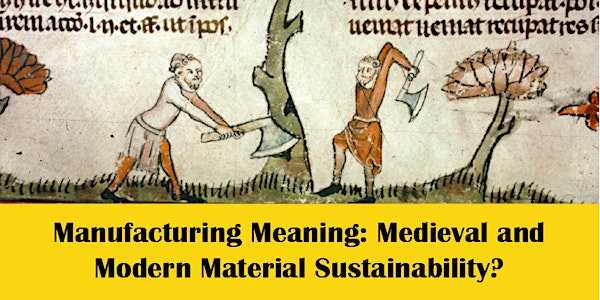 Manufacturing Meaning: Medieval and Modern Material Sustainability?
Date and time
Wed, Apr 25, 2018 6:30 PM - 9:00 PM MDT
Location
EEEL 161 750 Campus Drive NW Calgary, Alberta T2N 1N4 Canada
Description
What does medieval literature have to do with environmental sustainability? How does reading a medieval manuscript inform sustainable interior manufacturing? How does a partnership between university and community promote socioecological welfare? How does architecture and interior design impact our learning environment?
Join Dr. Kenna L. Olsen, Associate Professor of medieval literature at Mount Royal University, and Elias Fahssi of Calgary's DIRTT Environmental Solutions, to find out how this new collaborative project between an industry-based company and an historical literary project identifies new practices for conceiving and constructing sustainable human spaces.
About our speakers: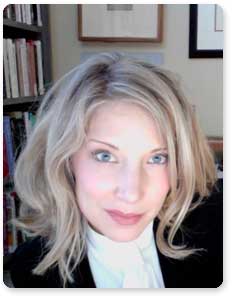 Kenna Olsen teaches Old and Middle English literature and the History of the English Language in the department of English, Languages, and Cultures at Mount Royal University. Kenna's recent research project, "Emerging Medievalisms: Manuscript, Media, Method," investigates the prominence and importance of medievalisms in post-medieval culture, and the ways in which medieval material culture might inform our own popular culture. As part of her "Emerging Medievalisms" project, Kenna has taught about how television shows like "Vikings" and "Game of Thrones" use and abuse the notion of the medieval. Most recently, her work on medieval material memory was awarded an Environmental Sustainability grant from MRU's Institute for Environmental Sustainability.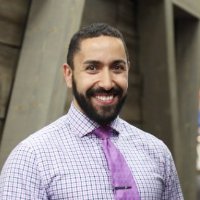 A researcher by training, Elias is a business development leader who works across North America to spread the reach of DIRTT's timber solutions. Elias knows that wood is the future, and believes off-site construction methods are the key to seeing more wood in our built environments. Elias brings a unique perspective to the construction industry, and has been a key part of DIRTT's growth into timber frame and mass timber. From iconic architectural features, commercial mezzanines with open spans, and other exterior wood elements, Elias is deeply involved in DIRTT's renewed interest in wood. Elias holds a Masters of Philosophy in English Language from the University of Glasgow, and is currently studying for Passive House Designer certification.
Agenda:
6:30-7:00pm: reception and networking
7:00pm: presentation and question period
8:00pm: reception in EEEL lobby
This event is organized by The Graduate College at the University of Calgary and supported by The Graduate Students' Association.

Getting there:
The nearest c-train is University Station. Parking on campus is available for $7.