About this Event
Being able to tell the difference between an oak and a maple is great, but did you know that there are over 100 species of maples, with 20 common to North America!? How do you tell the difference between them!?
On this walk we will learn about maple trees (Acers), how to distinguish between them, and we will see a couple impostor species that might get easily confused for a maple tree.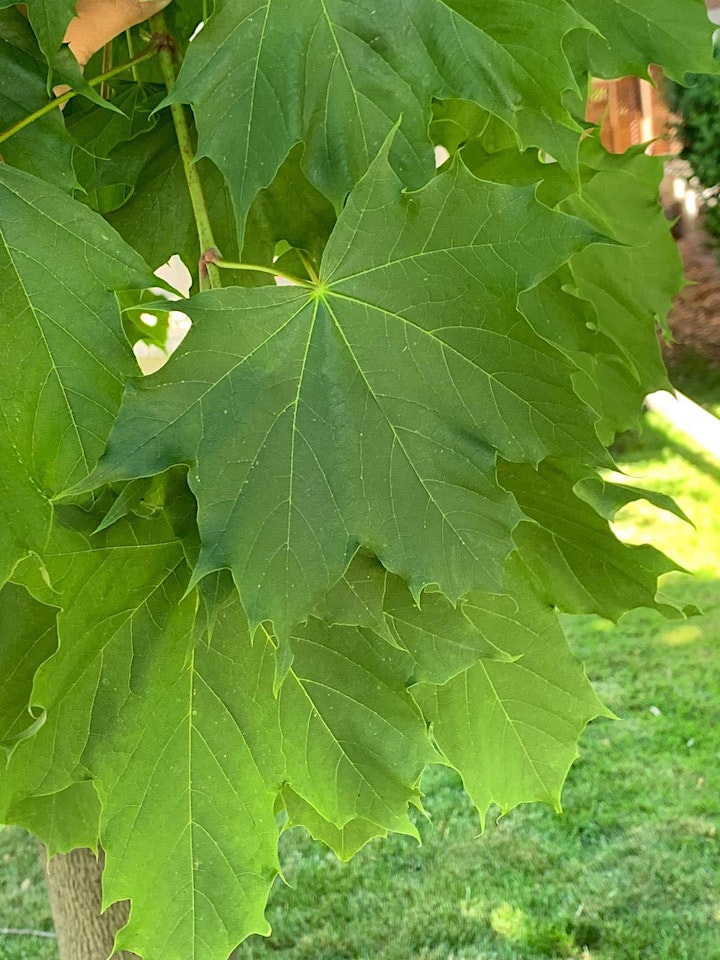 Looking at the leaves is a great start but there are many other factors to consider when identifying trees. Leaf texture, seeds, buds, bark, and the trees figure can all help make identification easier.
We will also learn about uses for different maples and some common care and maintenance for common species.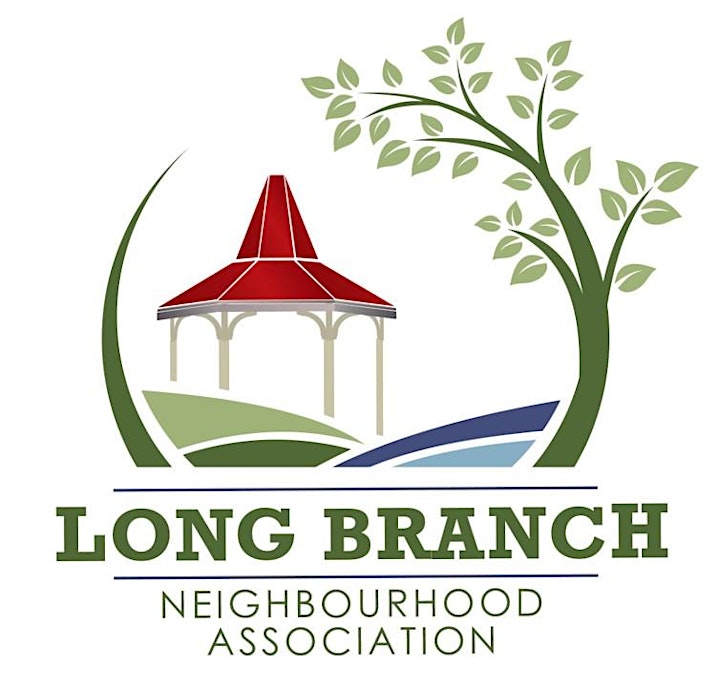 To stay within the provincial guidelines and to practice safe social distancing we please ask that each person in attendance acquire a ticket!
Looking forward to seeing everyone there!