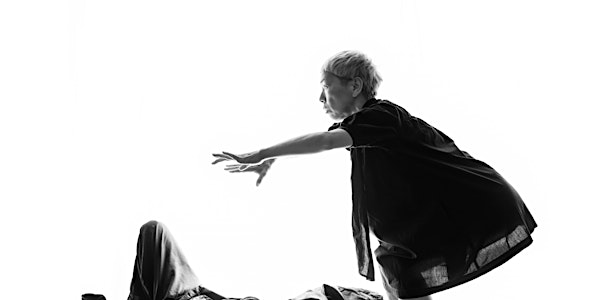 Mar e Bito (world premiere)
When and where
Location
Mile Zero Dance (Spazio Performativo) 10816 95 Street Edmonton, Alberta T5H 2E3 Canada
Description
Mile Zero Dance (MZD) is thrilled to present Mar e Bito, a world premiere from Yuko Kaseki and Mari Osanai.
Saturday, March 24 / 8 PM / $15 non-members, $20 members
Discount to those who purchase Spring Butoh Intensive. PLEASE EMAIL MZDSOCIETY@GMAIL.COM FOR DETAILS.
"Mar e Bito" in Portugese means the sea and river, but also marebito in Japanese (まれびと) is a word made by Shinobu Origuchi. It means spirit as stranger or monster that visit from beyond the ocean as another world.
Mari Osanai from Aomori
Yuko Kaseki from Berlin
Aomori to Edmonton is 7362km, Edmonton to Berlin is 7238km
We will meet in the middle
Through river and ocean
Pulsating and stretching Sensor
Horizontal movement
Penetrate the boundary line
Appearing a vertical universe
Inhale what you do not see
Overflow the words you do not know
A living matter
The spirit born out of a moment