Description
20 pitchs Startups - Des partenaires pour l'innovation
Les chefs de file de la communauté startup de Montréal vous invitent au premier Marathon Startups juste avant le lancement du Coopérathon Desjardins et M-Style.
Profitez de ce "pré-événement" pour rencontrer plus de 20 entrepreneurs visionnaires avec leurs solutions d'avenir lors de courtes présentations en rafale. Découvrez de nouvelles opportunités de relever vos défis !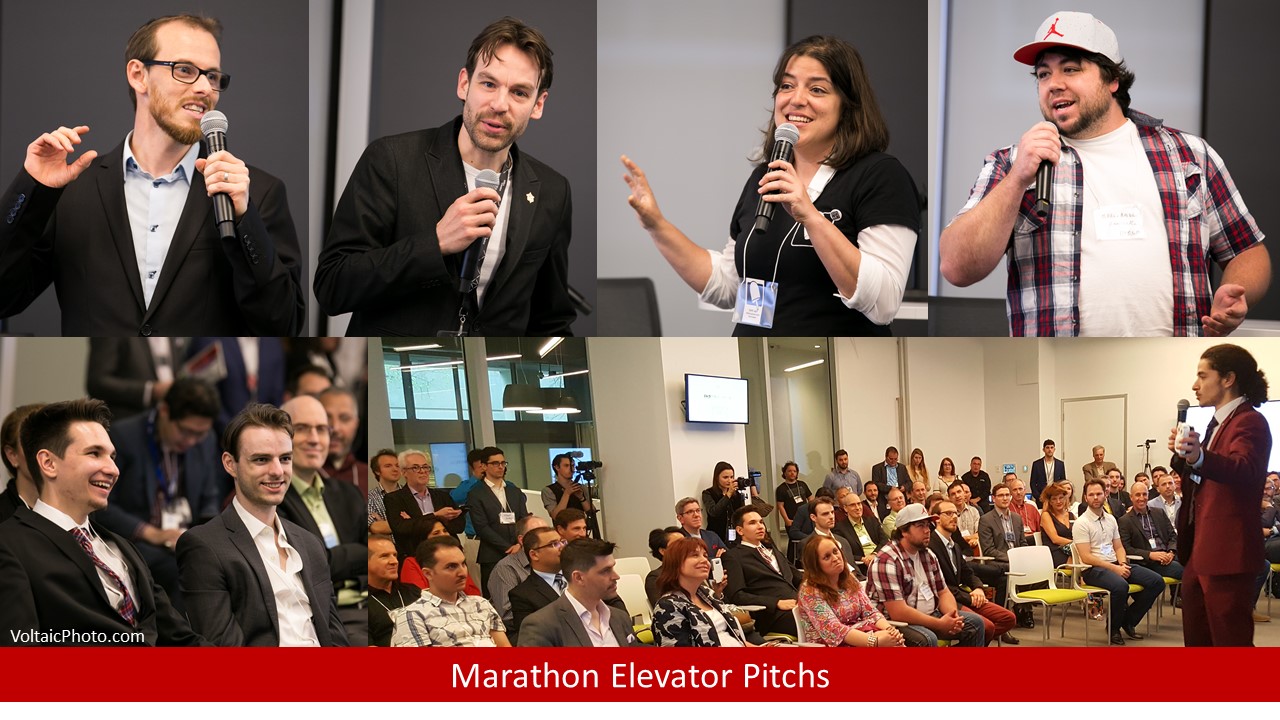 S'inspirer des entrepreneurs à succès
En introduction du Marathon Startups, nous avons le plaisir d'accueillir Monsieur JP Desjardins, entrepreneur à succès et cofondateur The WallRus, un chef de file mondial dans l'activation des réseaux sociaux. The WallRus a su s'associer à des partenaires clés, notamment la Production de Céline Dion à Las Vegas pour décupler leur visibilité en ligne auprès d'une clientèle branchée.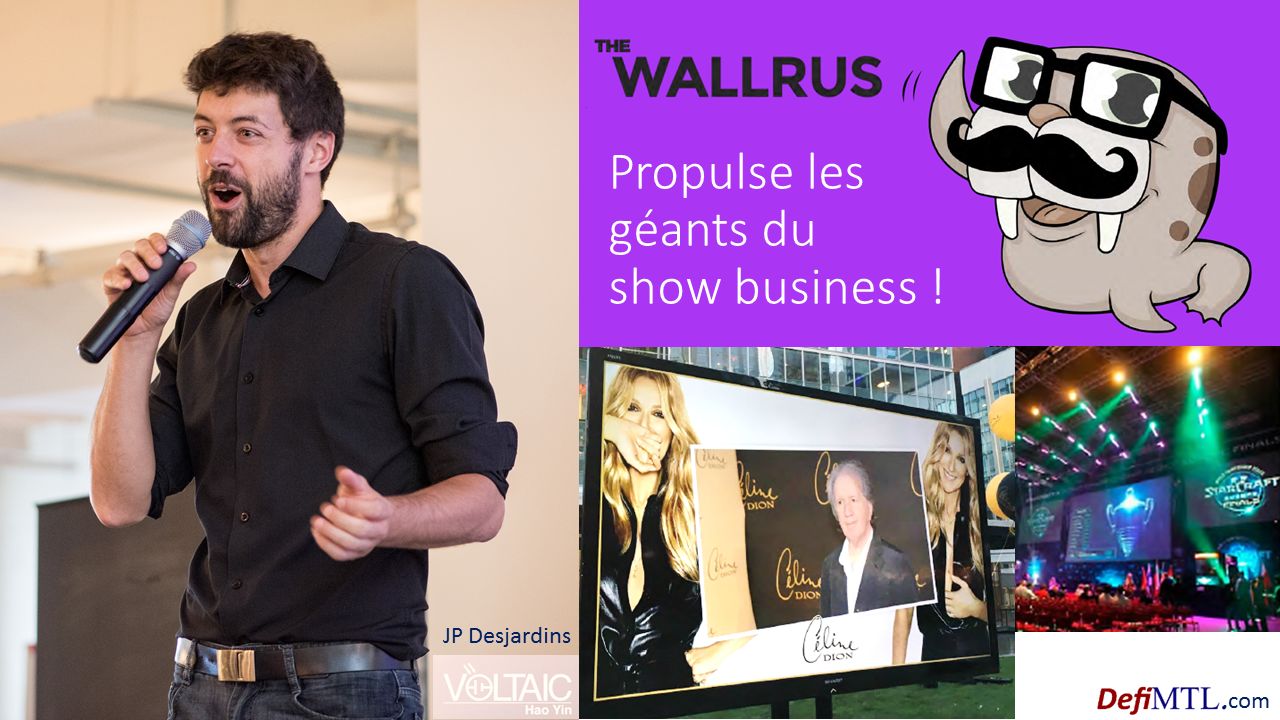 The WallRus est un bel exemple d'entreprise innovante qui a su propulser ses partenaires par l'innovation et l'adoption rapide des réseaux sociaux qui change présentement le visage de notre économie et de notre société.
Cette semaine, profitez du réseau exceptionnel des startups montréalaises pour rencontrer la nouvelle génération d'entrepreneurs à succès avec leurs solutions à vos défis !
Le Marathon Startups : un jeu de puissance en trois temps
1. Marathon de Pitchs - Jeudi 12 octobre, 16h à 18h au CEIM
2. Lancement du Coopérathon Desjardins - Jeudi 12 octobre, 18h à 22h au New City Gaz
3. M-Style Opportunités d'affaires - Vendredi 13 octobre, 8h à 20h au 433 Chabanel
Au plaisir de vous y saluer !
Merci à nos partenaires, le Coopérathon Desjardins, M-Style, le CEIM, MTL New Tech, Défi Montréal, Hacking Health et le Centech pour leur collaboration et leur soutien à la communauté startup de Montréal.