This is a short intermediate hike that is on a path less traveled.
About this event
Located in Clearwater county this mountain is right in the foothills and is an easy objective. A total of a 7.4 km loop and 426m of elevation, don't be fooled by the short distance, you work for the views on this hike! We will be doing a loop for this hike. Starting out with some gradual elevation until the last 1.5 km to the top that is some steeper incline. Less people and fantastic views!! Watch for wild horses on your drive out there, they can commonly be seen along the way.
Expect there to be snow and COLD- Dress for the weather. (September can do anything)
Your hiking guide's priority is having a safe, fun and informative tour that connects you more to where you are visiting. Hiking time is between 3-5 hours, which includes lots of time for lunch and photos. Please note that you must have sturdy footwear and we recommend dressing in layers to adapt to constant weather changes. A full gear list will be supplied.
Please be sure to provide a email address and correct phone number so I can stay in touch. All details with items to pack, a map to the trail head and more will be provided in an email 7-10 days before the hike.
Refund policy: We don't do refunds - within 2 weeks or exchanges for tickets within a week of your hike. I have emergency and medical info on each hiker that is logged with a check in person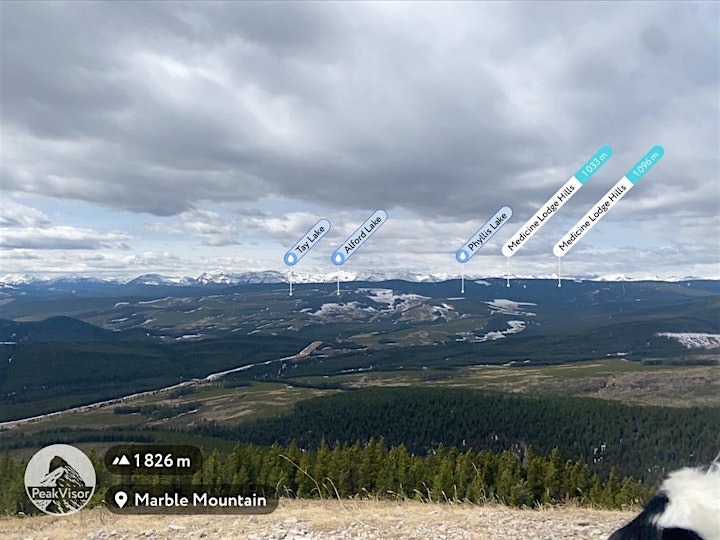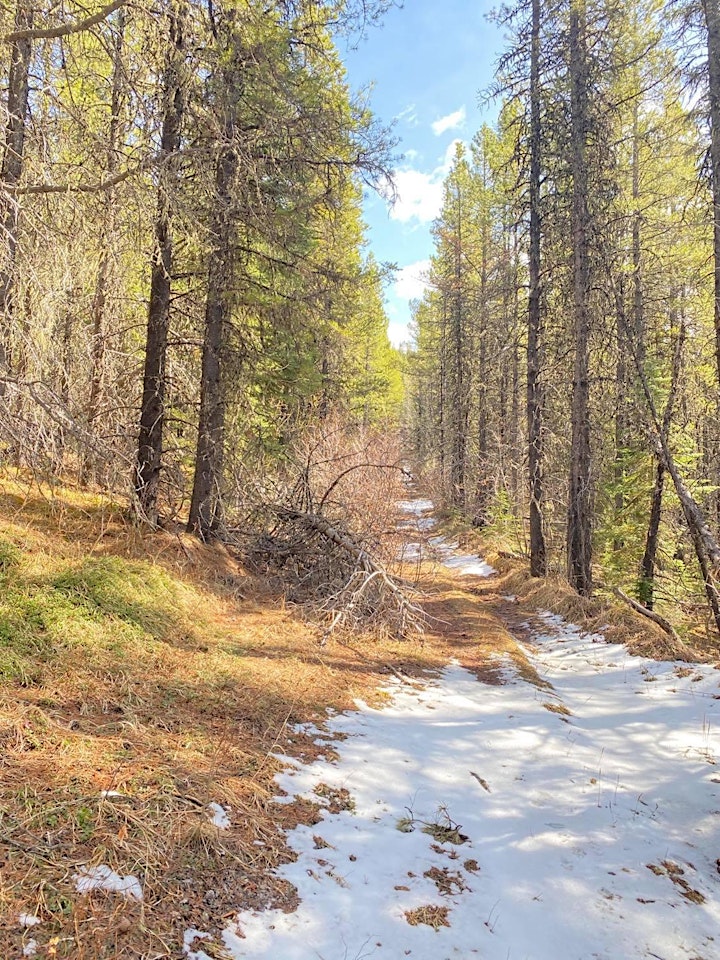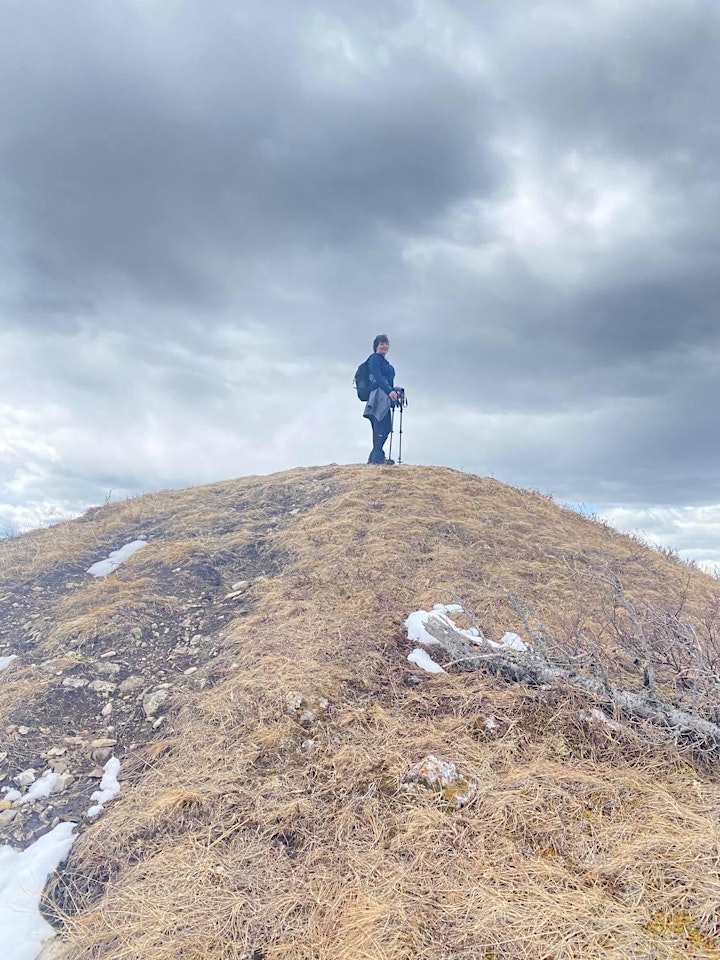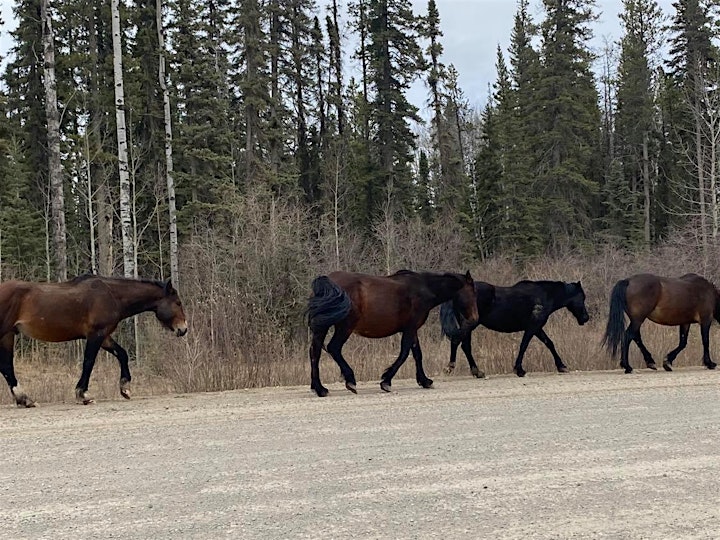 Organizer of Marble Mountain- Intermediate Guided hike (NW of Sundre)