March Break 2018- Niagara Movie Morning- Disney's A Wrinkle In Time

Wednesday, 14 March 2018 from 10:00 AM to 12:00 PM (EDT)
Event Details
**REGISTRATION OPENS MONDAY FEB. 26, 2018 AT 6PM**

Niagara Movie Morning- Disney's A Wrinkle In Time at the Pen Centre Landmark Theatre, Wednesday March 14, 2018 at 10am
Bring out the whole family to see this awesome new Disney film!! 
 

Open to all families with ASD. Movie begins at 10:00 am. Registration opens at 9:15 am
 

Cost: $2.00 each person
Payment is required at the time of registration, no payments morning of the event, only at time of registration.
Snacks are available for purchase. 
 
Landmark Cinemas Pen Centre is located at 221 Glendale Ave, Pen Centre Mall, St. Catharines, ON.
Trailer for A Wrinkle In Time - https://www.youtube.com/watch?v=UhZ56rcWwRQ
NOTE:
Supervision of children/youth at this Social Learning Opportunity is the sole responsibility of parents/guardians and caregivers; childcare will not be provided.
Due to allergies and sensitivities, please refrain from wearing perfume, cologne, aftershave, or scented products such as hairspray or lotion.
You must pre-register for this event.
If you have any questions, please contact Vanessa at Vanessa@autismontario.com
 

When & Where

Landmark Cinema Pen Centre
221 Glendale Ave
St. Catharines, ON
Canada

Wednesday, 14 March 2018 from 10:00 AM to 12:00 PM (EDT)
Add to my calendar
Organizer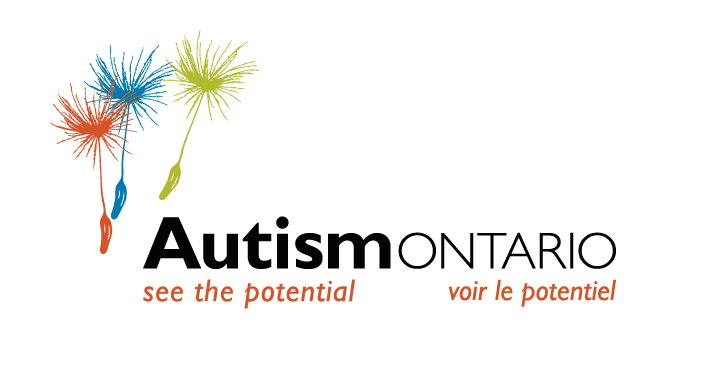 Vanessa Coens
Autism Ontario
Community Event Coordinator Hamilton Niagara Region
T. 289-442-0626
www.autismontario.com
General FAQ

1.) Do I need to print out ticket or email confirmations to attend this event?
For most of our events there is no need to print anything, unless the event specifies otherwise.  When you arrive at the event, you will have to check in at the registration desk.  You will be asked for your name and how many people are attending with you.  That's all.

2.) Do I need to bring proof of diagnosis?
No, not needed.  Again, just check in at the registration desk and enjoy the event.

3.) Is there a cost to attend this event?
Almost all of our events are free of charge because the cost is covered by Autism Ontario's Potential Programme, in partnership with Ontario's Ministry of Children & Youth Services and the local Autism Ontario Chapter.  If there is a cost, you will see it on the registration page when you select how many ticket you want.

4.) Do I need to be a member of Autism Ontario to register and participate?
No.  While membership does provide other great opportunities, events provided through Autism Ontario's Potential Programme are open to all families of children with ASD, under the age of 18, who reside in Ontario.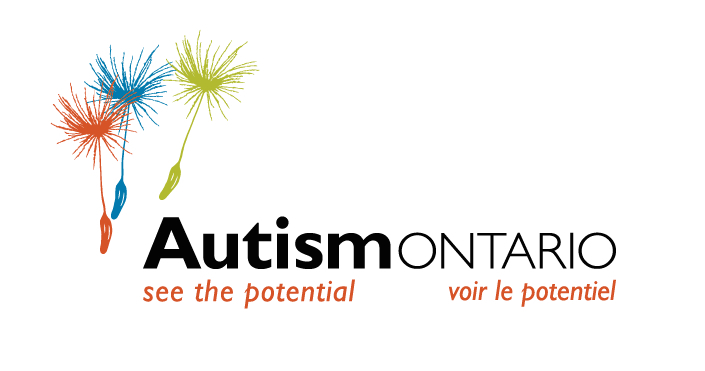 Pour parler à quelqu'un en français :
Laura Scott(bilingual/bilingue)
Supervisor - French Language Autism
Services / Superviseure - Services francophones spécialisés en
autisme

ou 1-800-472-7789, poste 240
Questions fréquemment posées
1.) Est-ce que je dois imprimer les confirmations ou billets reçus par courriel pour assister à cette activité?
Non, vous n'avez rien à imprimer. À votre arrivée, vous devrez vous présenter au comptoir d'inscription. On vous demandera votre nom et le nombre de personnes qui vous accompagnent. C'est tout!

2.) Dois-je apporter une preuve de diagnostic?
Non, ce n'est pas nécessaire. Présentez-vous au comptoir d'inscription et profitez de l'activité.


3.) Est-ce qu'il y a un coût d'entrée à cette activité?
Presque toutes nos activités sont offertes gratuitement parce que les frais d'inscription sont payés par le programme Potentiel, d'Autisme Ontario, en partenariat avec le ministère des Services à l'enfance et à la jeunesse de l'Ontario. S'il y a des coûts à débourser, cela sera indiqué sur la page d'inscription lorsque vous sélectionnerez le nombre de billets dont vous avez besoin.


4.) Est-ce que je dois être membre d'Autisme Ontario pour m'inscrire et participer?
Non. Le fait d'être membre vous donne accès à d'autres possibilités très intéressantes, mais les activités proposées dans le cadre du programme Potentiel, d'Autisme Ontario, sont ouvertes à toutes les familles d'enfants de moins de 18 ans ayant un TSA, qui résident en Ontario.
Vanessa Coens
Autism Ontario
Community Event Coordinator Hamilton Niagara Region
T. 289-442-0626
www.autismontario.com
Laura Scott(bilingual/bilingue)
Supervisor - French Language Autism
Services / Superviseure - Services francophones spécialisés en
autisme
laura@autismontario.com
1-800-472-7789 x 240