March Break Family Swim in Pembroke! Tuesday March 13, 2018 2-3pm
Description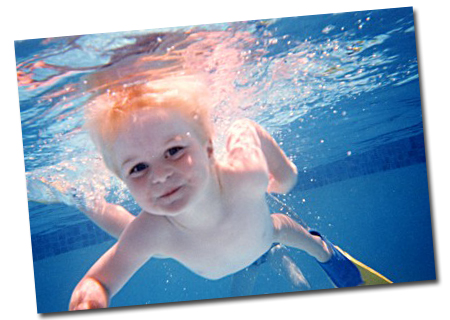 Kick off March Break and get a break from the witner weather by joining us for a family swim!
Bring your whole family, invite your friends and enjoy an hour-long pool party just for Autism Ontario!
This event is open to children with ASD, their siblings, friends and caregivers only.
Children under 8 must have an adult with them in the water at all times.
Spaces are limited. Registration is required.
The Potential Programme has a no transfer of care policy and, as such, parents and/or caregivers are required to stay onsite for this event.
It is recommended that you (the participant) consult with your physician prior to the start of any physical activity. By registering for or participating in an Autism Ontario program or event, the participant agrees that the participant is and will be voluntarily participating in these activities and the participant assumes all risks of injury or death, which might result from these activities.
Nous recommandons à tous les participants de consulter leur médecin avant le début de toute activité physique. En s'inscrivant ou en participant à un programme ou à une activité d'Autisme Ontario, les participants reconnaissent que leur participation aux activités proposées s'effectue sur une base volontaire et qu'ils sont prêts à assumer tous les risques de blessure ou de décès pouvant résulter de ces activités.