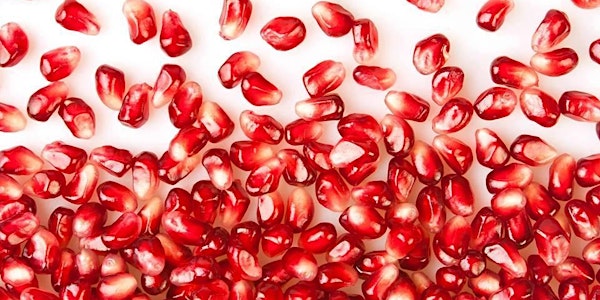 March Fertility Awareness Charting Circle
An online circle for people who want to talk about all things fertility awareness!
Refund Policy
Contact the organizer to request a refund.
Eventbrite's fee is nonrefundable.
About this event
What is FACC?
FACC (Fertility Awareness Charting Circle) is a group of people who believe that reproductive knowledge is the foundation of reproductive empowerment and choice.
FACC offers comprehensive fertility awareness training and follow-up in a supportive group environment.
Everyone is welcome regardless of gender, sexual orientation, or knowledge level. 
FACC is facilitated by Justisse Holistic Reproductive Health Practitioners, Rose Yewchuk and Chloe Skerlak.
What is Fertility Awareness?
Fertility Awareness is the general term for a consistent and reliable approach to observing, recording and interpreting the signs of female fertility: cervical mucous changes, the basal body temperature shift, and secondary signs such as cervical position.
Fertility Awareness may be used for the prevention or achievement of pregnancy, and to deepen women's knowledge of their reproductive health through all stages of life.
At FACC, we use the Justisse method of teaching and charting.
What does FACC do?
FACC offers comprehensive Fertility Awareness training and follow-up in a supportive group environment. This encouraging social atmosphere increases the learner's exposure to variations in women's menstrual cycles and improves their ability to accurately identify fertile and infertile periods within those variations.
In order for Fertility Awareness to be an effective means of pregnancy achievement or birth control, we recommend that new learners receive feedback and guidance from experienced Fertility Awareness charters or trained practitioners. FACC connects its participants to those resources. We also provide referrals for women whose reproductive health needs fall outside the scope of our current programs.
Follow-up sessions help the learner to identify their strengths and successes as well as areas that require clarification or improvement.