Description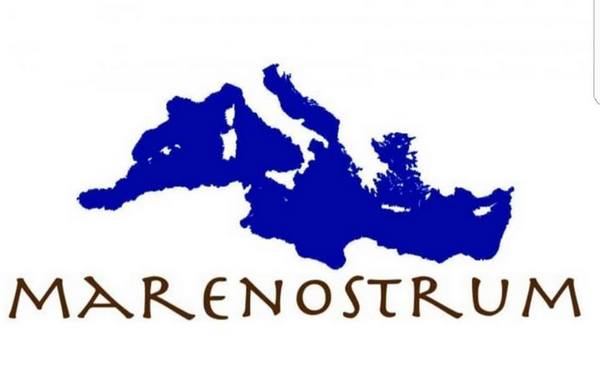 January is a month where many of us step away from all the meat and rich foods that were indulged during the festive season. It's become a Kalofagas tradition to celebrate the new year with a fish and seafood themed Greek Supper Club. Welcome to Mare Nostrum....the latin word for Mediterranean.
The winters in Toronto are long but anticipation of summer in Greece has begun. I can't wait to be sitting outdoors at a seaside taverna having the freshest fish and seafood of the day.
Join me on Sunday, January 21st for an evening of fish and seafood dishes at Toronto's St. Lawrence Market Kitchen.
All dishes will be prepared using Cretan olive oil from Nisos Importing and Greek wines selected and poured by United Stars and Cavino.
A TOTAL OF 50 SEATS WILL BE SOLD
MENU
Appetizers:
Gavros Saganaki
Mussels on the Half-shell with Kozani saffron Cream Sauce
Scallops With Ouzo and Cretan Dako Crisp
Homemade Bread
paired with Porto Carras Organic Malagouzia
1st course: Beet Salad with Smoked Salmon, Green Apple, Yogurt, Pickled Onion
paired with Glinavos Paliokairisio Orange Wine
2nd Course: Shrimp Exohiko Wrapped in Phyllo, Tomato sauce, Feta
paired with Porto Carras Limniona Red
Main Course: Catch of the Day - fish poached in Cretan olive oil, Creamy Lemon sauce, Vlita
paired with Porto Carras Assyrtiko
Dessert: Baklava Cheesecake With Tsiknakis Cretan Honey and Greek Coffee
*Menu subject to change
**You must email me at truenorth67@gmail.com with the names of the people in your party to be seated together
***Tickets for full dinner plus wine-pairings for the entire meal is $95.00 (plus handling fee)
****No refunds for cancellations made after January 14th, 2018. Tickets are, however, transferable to another person after that date.