Work from anywhere using and sharing the #1 fastest growing vegan beauty brand!
About this event
Please join us for happy hour, networking, and fun!
Enjoy a no-pressure evening and let us share our stories on how a bottle of shampoo changed our lives! Learn how to monetize your social media platforms to make an uncapped income from anywhere by partnering with the fastest growing #1 vegan haircare brand in the world. Get your dream hair and skin while helping others do the same, and be apart of an empowering community of like-minded individuals all working to become finanically FREE!
We will have small bites, raffle prizes, and free product samples you can take home. Come see if being a "Shampoo Dealer" is a right fit for you!! We are so excited to meet you! Bring a friend.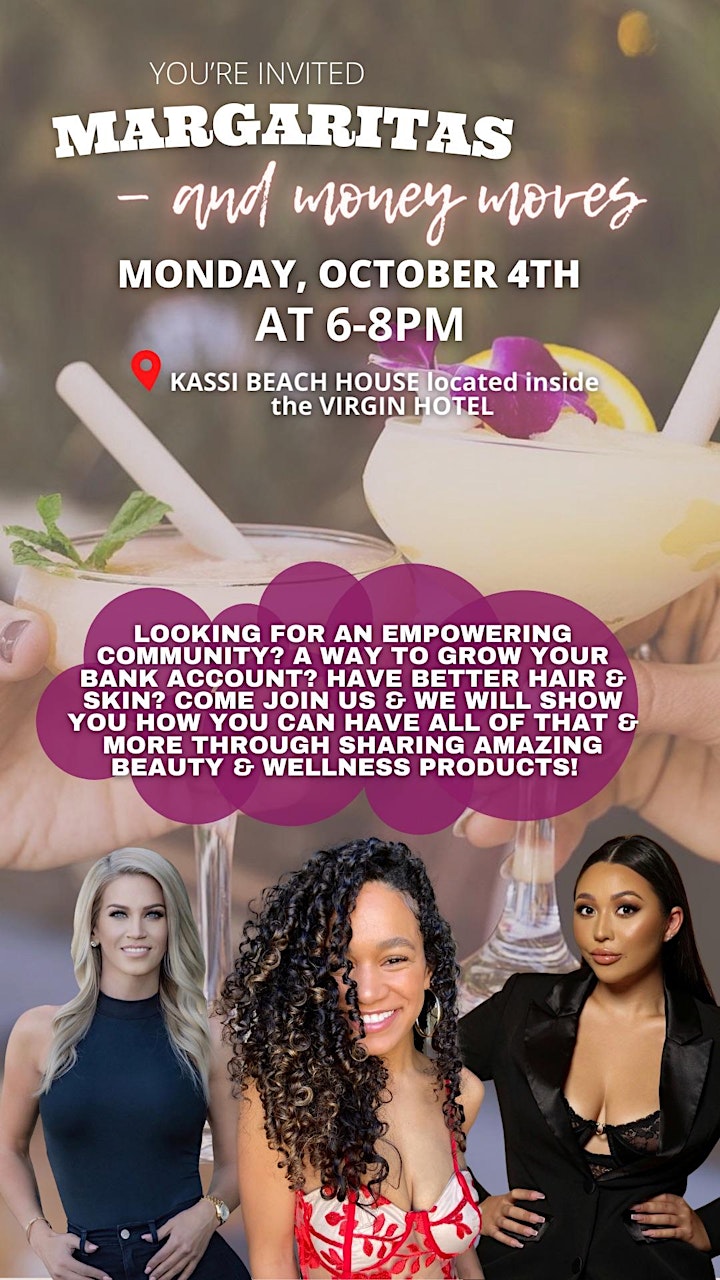 **Must be 21+ to enter establishment.