Description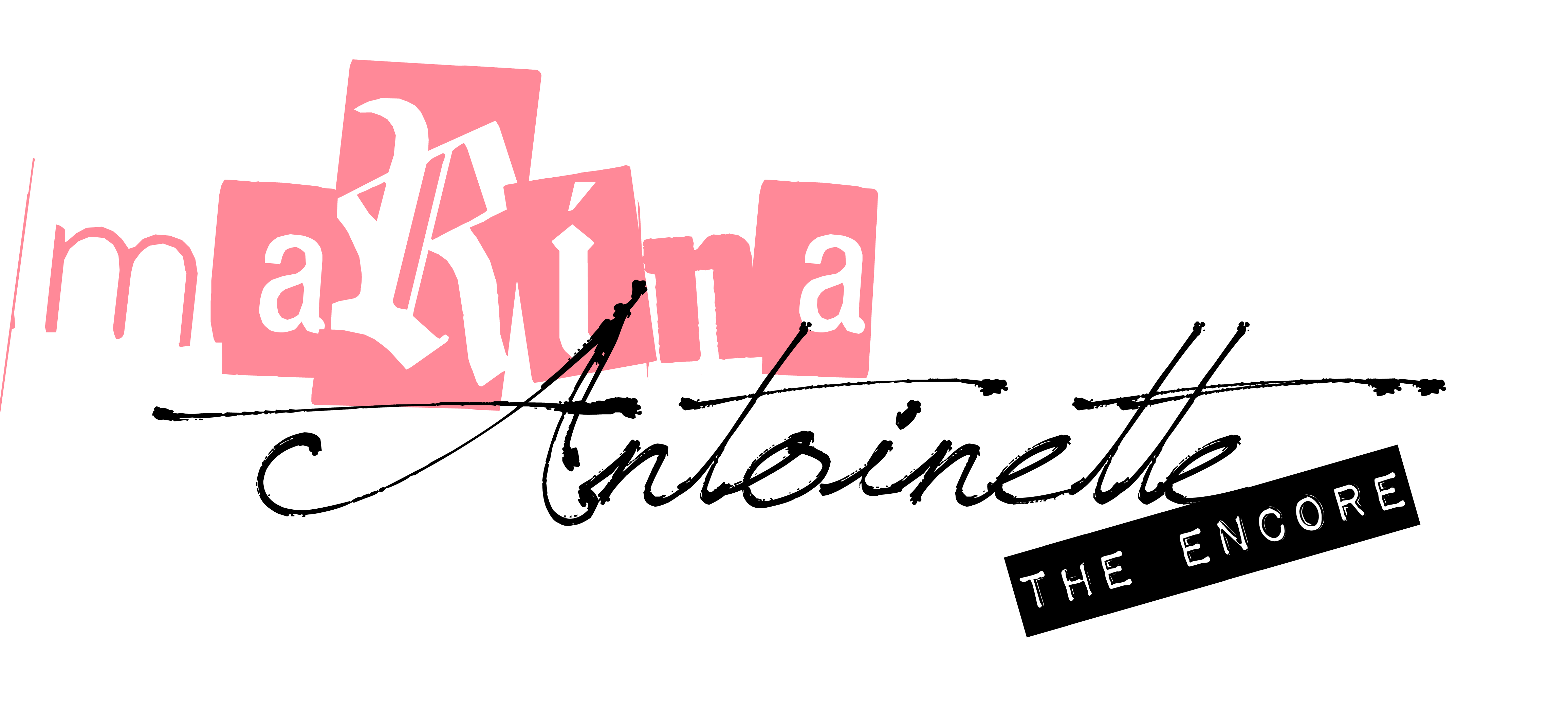 RiaToss Productions is proud to present it's encore presentation of "Marina Antoinette", an invigorating new production of performance art based on the tragic rise-and-fall story of the French queen, Marie Antoinette. Set to a musical backdrop by the theatrical electro-pop band Marina and the Diamonds, this innovative and visually stunning showcase is a collaboration between some of Toronto's top choreographers, fashion designers and visual artists.
♡
♡
Sunday November 3rd, 2013
Doors open at 8PM. Show at 9PM
Location: The Virgin Mobile Mod Club

Tickets: $20/each
Available at door or online* at www.marinaanoitnetteencore.eventbrite.ca
* Those who purchase online tickets will receive a reserved front-row seat on the runway.
For more information about tickets or group bookings, please contact riatossproductions@gmail.com or call (604) 992 - 7334.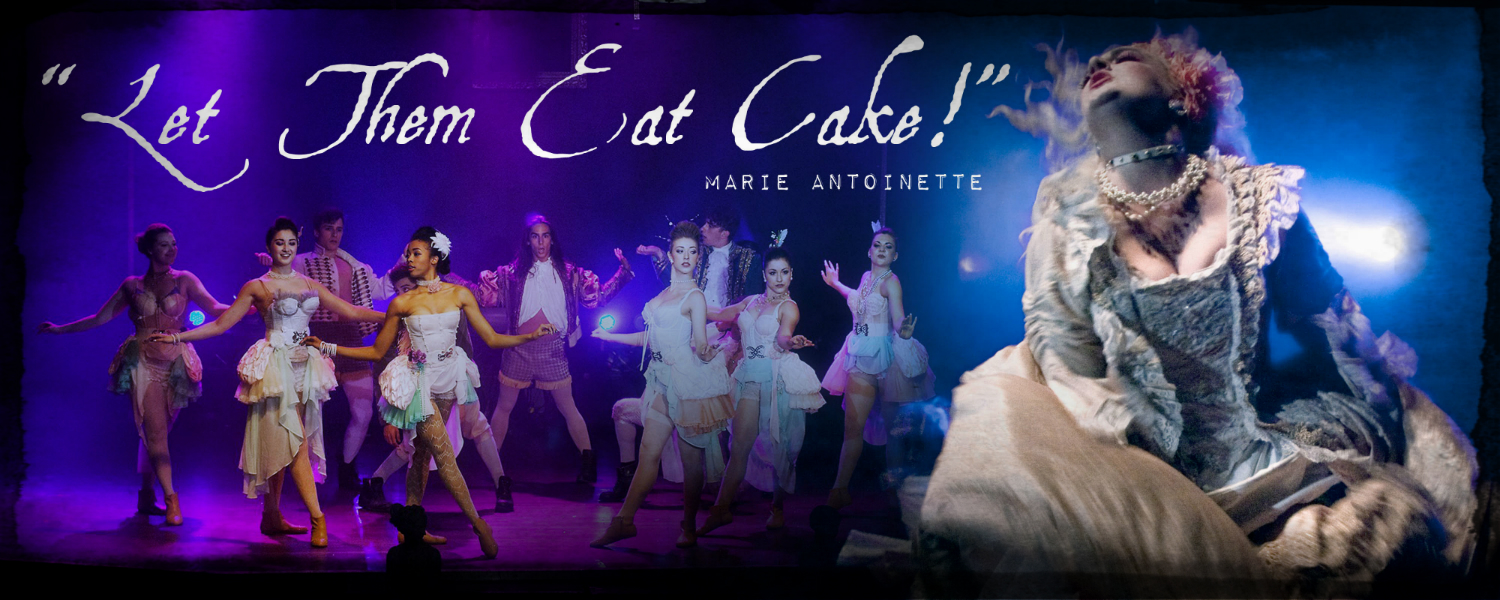 ♡
Organizer of ♡ MARINA ANTOINETTE ♡ | The Encore
RiaToss Productions merges the minds and artistry of two young, visionary individuals. Originally created as an alternate ego or persona, RIA TOSS has now become an iconic brand of lifestyle, reflected in facets such as choreography, fashion, photography and film. Tia Haraga and Ross Wirtanen, both fashion trendsetters and public dance figures in their hometowns of Chilliwack and Victoria BC, were instrumental in Vancouver's growing vogue and fashion performance-art scene. Their infectious combination of eccentric style and over-the-top personalities has caught the attention of some of Vancouver and Toronto's most notable entertainment industry figures. Together they have molded and styled some of Canada's most up-and-coming recording artists such as Kat Glavas, Brock Zanrosso and Anjulie. Along with artist development, RIA TOSS has been sought after by several photographers and designers to model for a variety of clothing, hair, magazine and television campaigns. With several projects in progress, stay tuned for much more of RIA TOSS in 2013.

www.riatossproductions.com

www.youtube.com/RiaToss