About this Event
Are you an early-stage venture or do you have a business or social enterprise idea? Are you ready for a workshop that will enhance your research skills? Join EDGE along with Claire Wollen, Integrated Learning Services Librarian at Sheridan's Pilon School of Business to receive practical tips about your research process.
This workshop is designed to help you take the first steps in testing your idea.
During the session, you will get the chance to learn about secondary research in a fun and engaging way. You will be navigating different types of open-source databases and gaining experience on Sheridan's Entrepreneurship Library Guides.
We will answer questions such as:
How do I go about starting market research?
What are the different startup resources available in Canada?
How can I gather more information about my competition?
What kind of data should I even be looking for? What is relevant?
Who Should Attend:
This session is designed for anyone interested in learning more about entrepreneurship and change-making through the power of market research.
Through the session you will:
Develop your market research skills by learning how to conduct secondary research
Explore a diverse set of research and entrepreneurship databases
Discover industry-specific databases relating to statistics, demographics and competition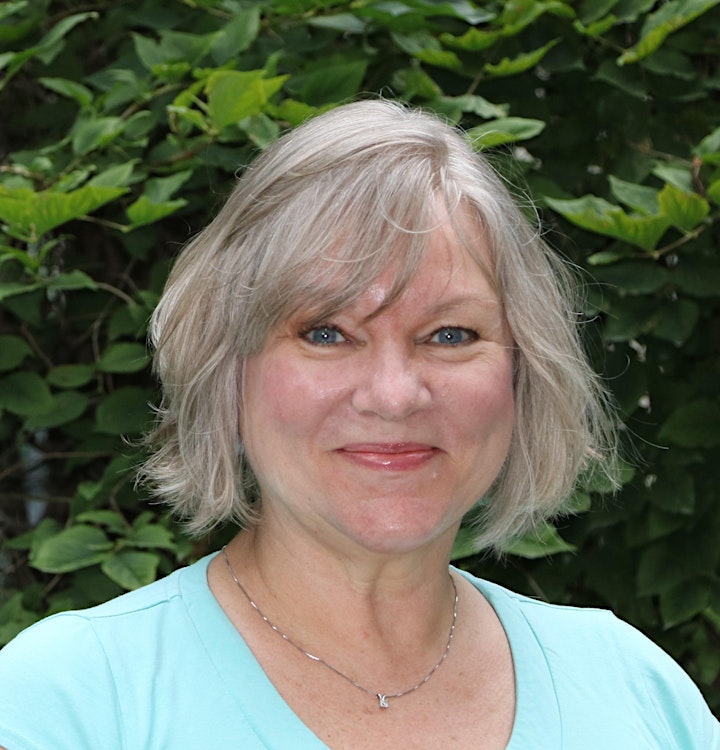 Claire Wollen
Claire Wollen's career history has included roles as librarian and manager at the Toronto Reference Library, Manager of Licensing & Product Development for Toronto Star newspapers, and business librarian at the University of Toronto's Rotman School of Management. At Sheridan College, Claire has been the Pilon School of Business Liaison Librarian for the past six years, but is currently the Integrated Learning Services Librarian, working on projects with Career Integrated Learning, and supporting EDGE clients with research assistance. 
Claire is a member of Sheridan's Research Data Management Steering Group, and Sheridan's Data Liberation Initiative (DLI - a partnership between post-secondary institutions and Statistics Canada for improving access to Canadian data) contact. She also represents Ontario's college and universities on Statistics Canada's DLI External Advisory Board. Claire loves helping students, faculty, staff and EDGE clients to discover the wide range of online research resources available in the library and for free on the web, and how to search for, find and uncover information like a librarian!
PLEASE NOTE:
This is a free event. Seats are limited. Register now to save your spot!
If you require any accommodations to register or to ensure your full participation in this event, please let us know at edge.programs@sheridancollege.ca
MEDIA CONSENT: Photographs, screenshots, and video recordings may be taken at this event. Your image may be used in printed and electronic publications for promotional and educational purposes and may be made available to the media and other third parties or published on the Internet. By registering for any of our events, you understand and acknowledge that your image may be taken and used at our discretion. Should you prefer not to have your photo included in communications, we ask you indicate your preference. If you have any additional questions, please feel free to contact us at edge.programs@sheridancollege.ca