Description
Women Mean Business proudly presents: 'MARKETING IN UNCERTAIN TIMES'
With keynote speaker: KENNETH B. WONG , Distinguished Professor of Marketing, Queen's School of Business, Queen's University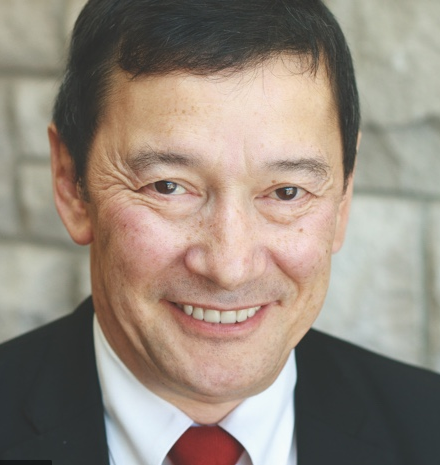 Photo credit: Smith School of Business, Queen's University
Kenneth Wong states:
"These are challenging economic times. On one hand there are signs that our economy is strong; yet at the same time there are some red flags warning us of tough economic times ahead. Millennials have already replaced Baby Boomers as the primary buying segment and show every indication of having very different priorities from their parents.
Everywhere we look we see new global competitors entering the Canadian marketplace and technologies that are changing so quickly that once sure-fire distribution and promotion practices are no longer as effective"
Professor Kenneth Wong will review the source of many of today's business pressures and provides you with a series of questions you can ask yourself, when working on your strategic planning, that will not only help you survive, but THRIVE!
To learn more about Professor Wong, click on link: https://smith.queensu.ca/faculty_and_research/faculty_list/ken_wong.php
All women and men are welcome!
DATE: January 22, 2020 (Wednesday)
WHERE: The Donald Gordon Conference Centre; 421 Union St., Kingston, ON
TIME: 8:30 a.m. – Registration/Meet & Greet; Continental Breakfast
9:00 a.m. – Welcome/Session Begins
10:15 a.m. Refreshment Break
12 noon Buffet Lunch – Main Dining Room
REGISTRATION: RESERVE NOW– WILL BE A SOLD OUT WORKSHOP
Workshop, Continental Breakfast, Morning Break, Buffet Lunch
PLEASE REGISTER BEFORE JANUARY 13, 2020