Description
[VIRTUAL EVENT]
IMPORTANT NOTE: This is a virtual event with limited seats. We will email you with a video streaming link.
---
Would you like to drive millions of users to your website, product, mobile app, or brand in record time?
Meet Ben Kaplan — the man widely regarded as the world's top viral marketer.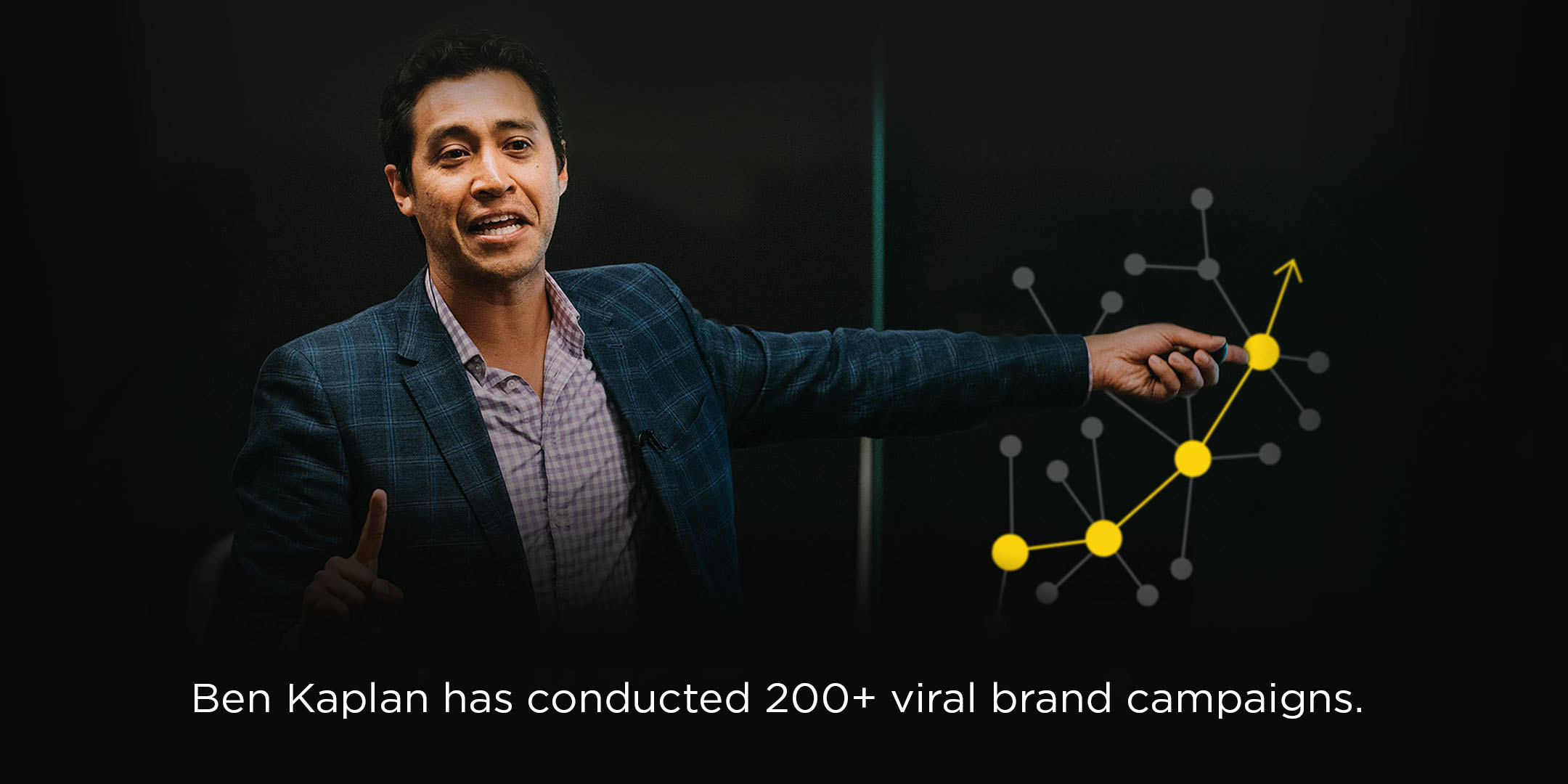 In the past 5 years, Kaplan has revolutionized PR, social media, advertising, and influencer marketing with a data-driven, viral-optimized, and growth-focused approach for Silicon Valley's fastest growing startups and big brands like Budweiser, Mercedes-Benz, Citi, Smuckers, and Milk-Bone.


In Marketing is Contagious: How to Build Buzz at Record Speed, Kaplan will show you how the same principles that cause a cat video to go viral, a social cause to spread like wildfire, or an unknown startup to accumulate billions of users, can help you get far greater marketing results in less time.


In his talk, Kaplan will reveal four viral levers:

How can you position your product to be more buzzworthy?

How can you make your core ideas easier to spread?

How can you create memorable campaigns at scale?

How can you trigger users + customers to take action now?
Maybe you're a startup that needs a scrappy and high-impact marketing approach. Maybe you're a big brand that needs a faster way to hit your ambitious growth KPIs. Perhaps you've achieved some mass awareness but not sales... or vice versa?


Whether you're a brand manager, marketing professional, agency leader, or hard-charging CEO, Marketing is Contagious will change the way you brainstorm, launch, and measure your next campaign.


What if marketing wasn't a zero-sum game, but rather a data-driven process with disproportionate results? What if you could build buzz and convert new customers in an exponential way?


Marketing is Contagious will show you how.
YOU WILL LEARN FROM THESE CLIENT CAMPAIGNS: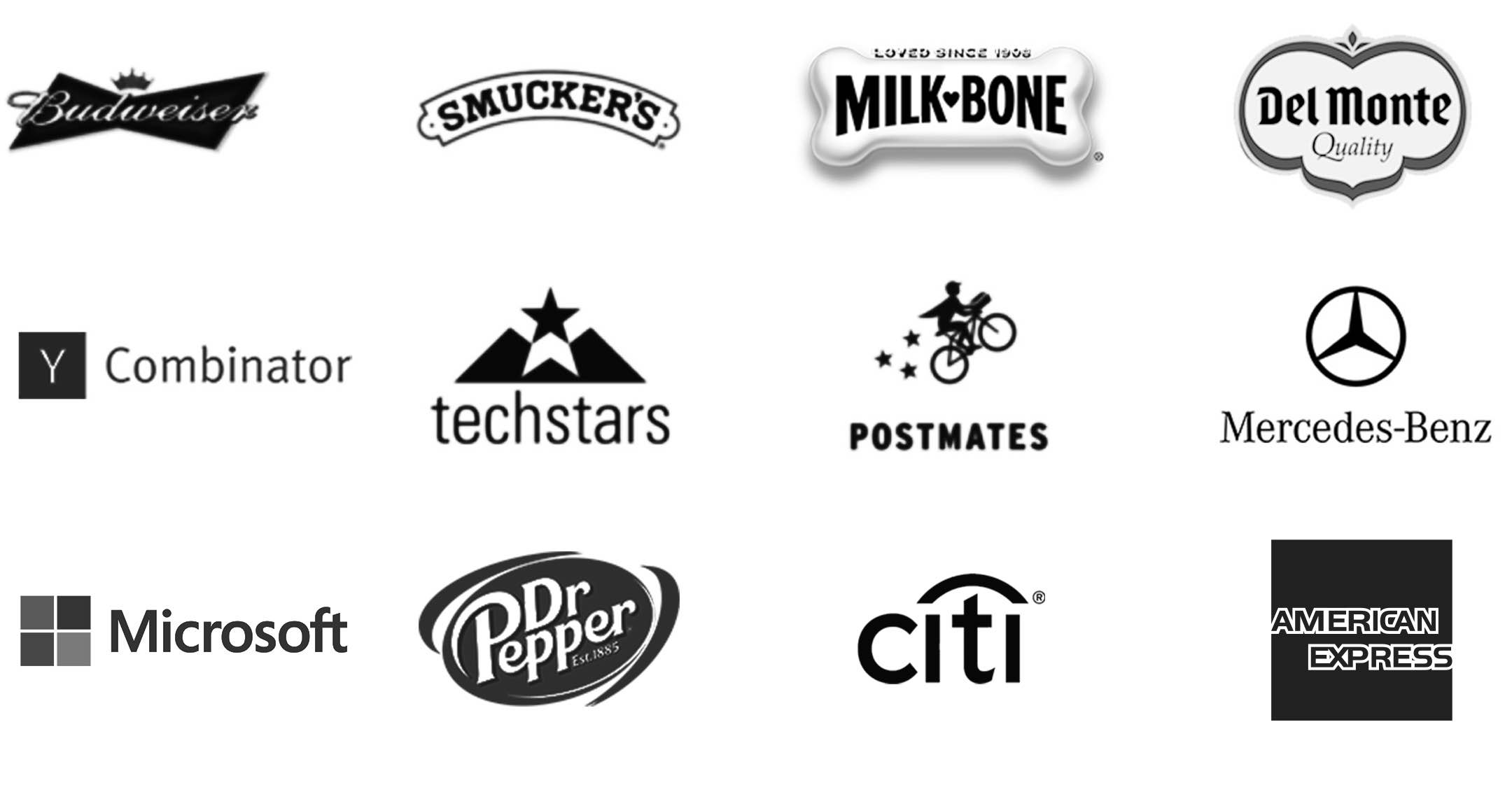 TARGET AUDIENCE:


Brand managers and marketing VPs who want to drive awareness and purchase
TOPICS COVERED:


How to make any brand much more buzzworthy
October 24 —
>> 4:30 pm to 5:00 pm PT: Individual questions
IMPORTANT NOTE: This is a virtual event. On the day of the event, we will email you with a live stream link.