Event Information
Refund policy
Refunds up to 1 day before event
a virtual meetup + hangout for content creators to have relevant conversations around content, marketing, and self-care.
About this event
When certain things happen in the news, do you know what to do as a Content Creator? What to say? What not to say? How to communicate with your audience?
Are you up-to-date on the latest marketing trends and apps to grow your business?
Do you have a group you can access for support, resources, and good 'ol human conversation that can help you grow as a Content Creator?
Are you searching for a community of like-minded individuals to connect, collab, and create with?
If this resonates with you, then keep scrolling!
Join us at our first ever virtual meetup on August 7, 2021!
It's a social gathering for Content Creators of all kinds to get together and create conversation around important topics that influence the way we create content and build our business.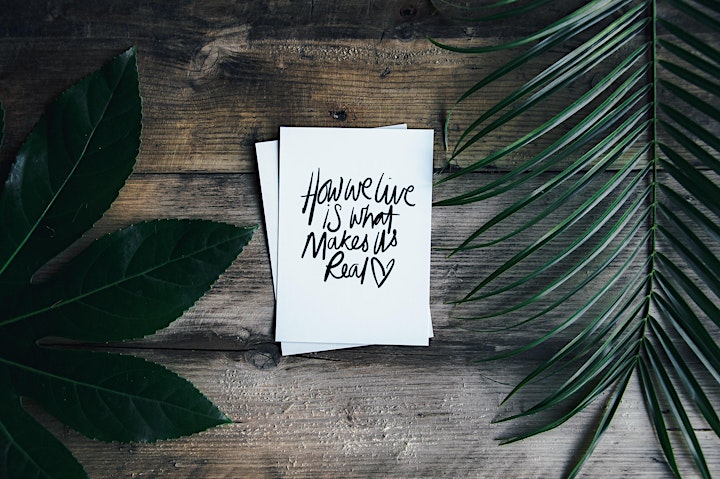 At the virtual meetups, the topics are:
MARKETING; trends, news, updates, and more
CONTENT; the highs, lows, resources, current opportunities, and more
SELF-CARE; tips for creators + entrepreneurs to avoid burnout and stay confident on the journey of success
-
At the virtual meetups, you'll have the opportunity to:
CONNECT with other Creators and Entrepreneurs around the world
CONVERSE and ask your community any questions you have about content, marketing, and self-care (this is an open event for people to speak)
SHARE any concerns, resources, tips, etc., with your Creator family
WIN prizes and/or giveaways (because...why not!?)
LEARN new things that will help you grow as a Content Creator
PROMOTE your business / brand of course!
-
At this virtual meetup, we'll discuss:
INSTAGRAM 's VIDEO CHANGE; will this move be good or bad for content creators? Let's share some ideas and tips.
TIKTOK's "BLACKOUT"; so.. TikTok is blocking anything related to supporting BIPOC movements... what does this mean for black creators?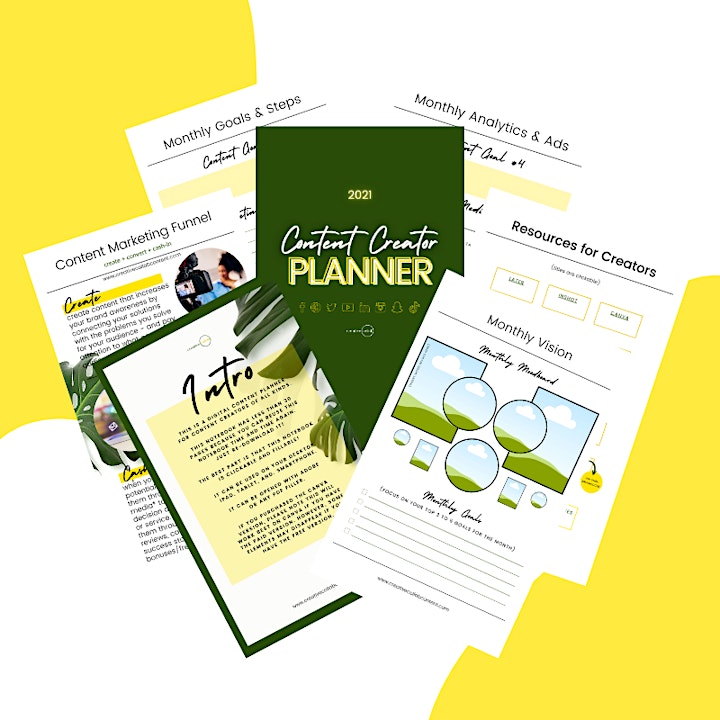 GIVEAWAYS:
1) 2 Digital Content Creator Planner
(as seen above)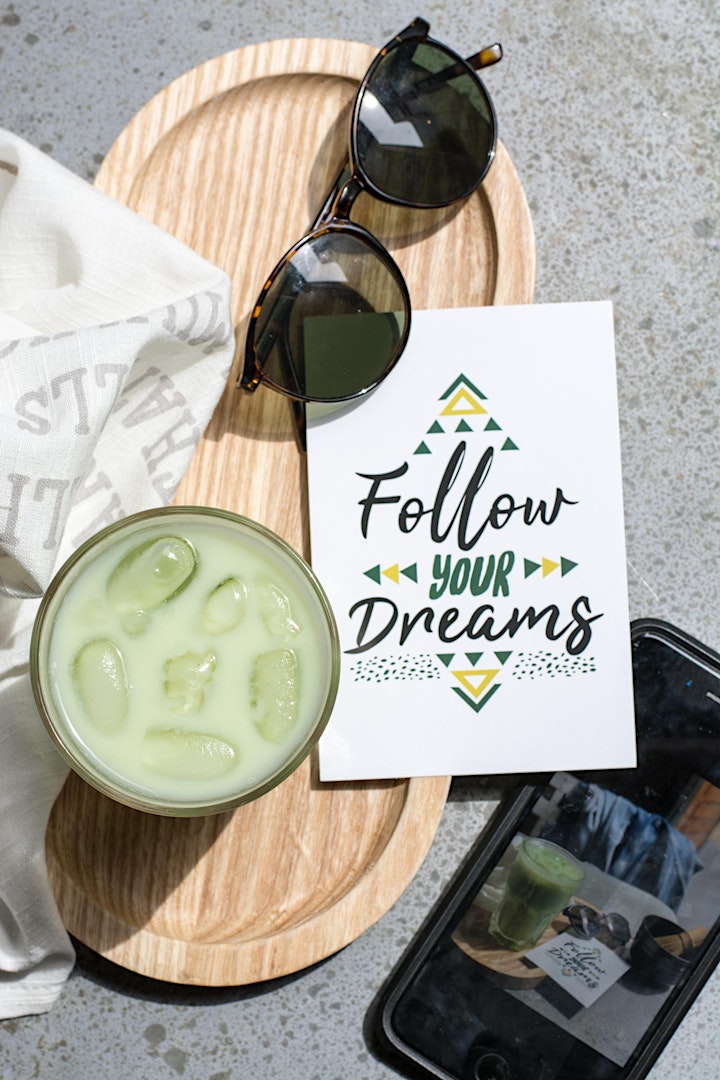 Looking for extra support to build your brand?
Purchase a Private Session ticket to get a 1:1 consultation with Brooke and Ghanwa! You'll get direct feedback, advice, and tips on how to improve your content, your branding, and how to turn your content into cash.
Brooke and Ghanwa will be sharing tips that work for them on how they convert their content into cash as Nano and Micro Influencers!
Total value: $400.00
Ticket price: $100.00
Other notes:
Meetup will be done through Zoom (you'll receive the link via email)
NOT an event, workshop or webinar (it'll be a Clubhouse vibe)
You're allowed to be on video and can unmute when the floor is yours (remember this is a conversation!)
Come comfy and cozy (Zoom call recording will not be shared via social media however some photos + videos may be taken)
Come prepared with questions
Attendees will have an opportunity to join our PRIVATE CLUB (details given at meetup)
By purchasing a ticket, you give permission to Creative Collab and Ghanwa Shahnawaz to use any media collected from the meetup for their professional use like promotion, website content, etc.
Thank you and looking forward to seeing you there!
Date and time
Location
Refund policy
Refunds up to 1 day before event
Organizer of Marketing Meetup (A Hangout for Content Creators)