Description
Marketing requirements to get over the first Million dollar revenue hump, presented by Michelene Maguire
How much money and time should you spend on marketing?
In this workshop we will discuss specifically how to grow OVER the million dollar revenue hump.
The workshop will include:
A comprehensive worksheet that walks you through exactly what you need to think about to get your marketing plan ready and optimized for revenue growth..

A discussion on how to plan your marketing budget.

Q&A session to ask specific questions on your business.
---
About Michelene Maguire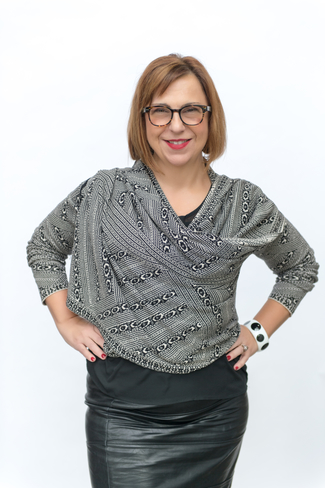 Maguire Marketing Group
As Managing Director of a marketing agency that focuses on taking companies where they want to grow, Michelene Maguire has a reputation in the industry of creating marketing programs that drive revenue. With a long career as a marketing executive for software companies, she now loves helping all types of clients succeed.
---
What is Spotlight?
We know that staying up to date on today's big ideas and tomorrow's big trends is a job in and of itself.
As the world's first working, learning and growing store – we are excited to introducing Spotlight: a new community gathering and learning space. Spotlight will engage communities with knowledgeable experts to both inspire, inform, motivate and educate.
Spotlight is a space accessible to persons that use mobility devices. We encourage people from all backgrounds to participate in our public programming