Marketing Secrets for Event Success 4

Saturday, May 24, 2014 from 9:00 AM to 12:00 PM (MDT)
Event Details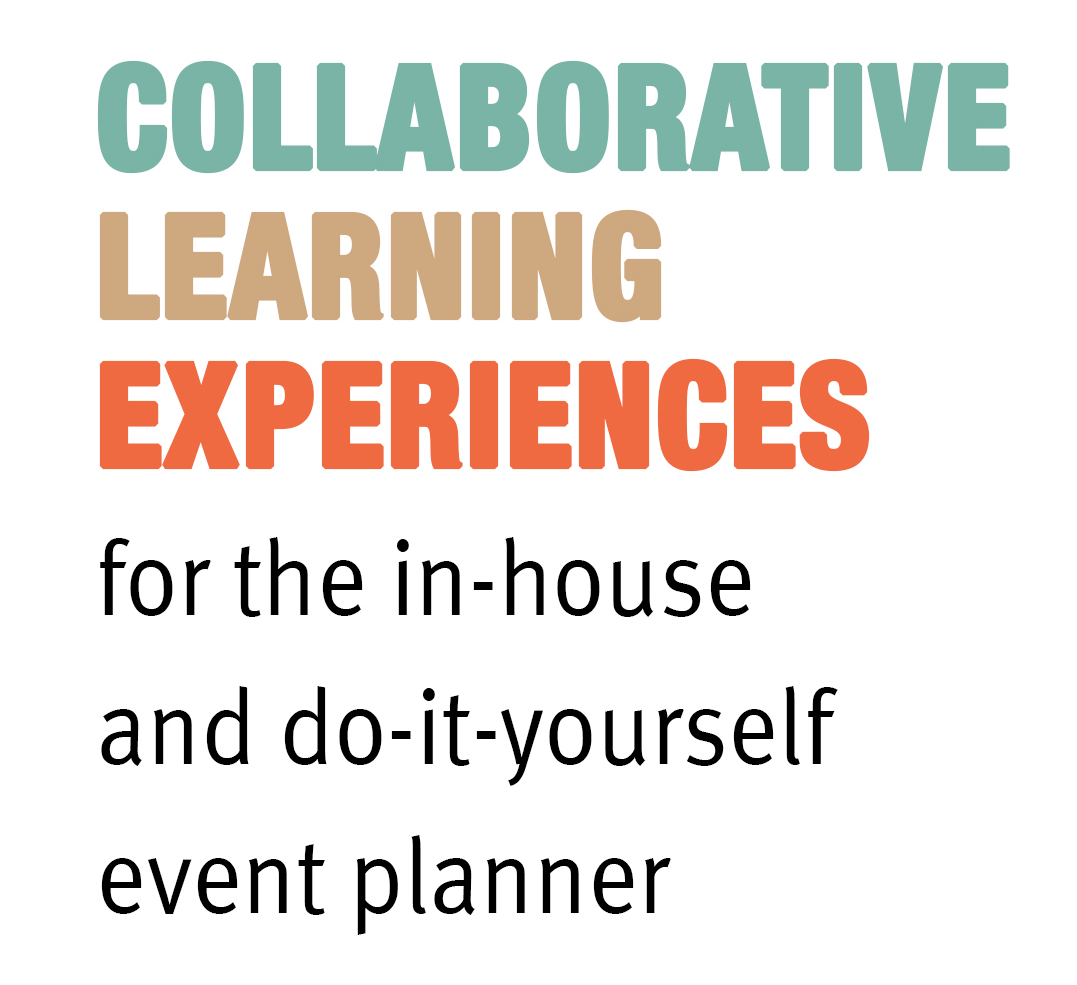 Saturday, May 24 • Nine - Noon
Marketing Secrets for Event Success 4
•  Are you planning and promoting events for your business, organization, or group? 
•  Do you need to let people know about your event and motivate them to participate? 
•  Could you and your team use some new ideas to make the job of marketing a little easier? 
•  Do you need help finding the resources - and encouragement - you need for success? 
•  Would you like to connect with like-minded leaders planning events in Calgary?
Join the Candy team along with a panel of local marketing experts as they bring us behind the scenes, sharing insider secrets, helping you get the word out about your next event - without breaking the bank! 
Our panel members are excited to share the morning with you:
KATHY RANDLE - Marketing Director for Redpoint Media, Publishers of Avenue and up!
DANA GOLDSTEIN - Chief Video Producer and Owner at ChicFlicks.ca 
QUINCY HARRIMAN - Passionate Creative and Owner of Qhue Creative
Develop media partnerships that matter, learn to inform and engage your audience, and experience true success as you promote your next event. 
Bring along your in-progress marketing ideas or current promotional materials and receive small group feedback. Discuss with our experts, and your peers, how you can increase your impact and gain greater event participation.
*Register before the end of the day, Friday May 16, and be entered to win a Candy Academy Gift Basket! Value $50! *Must be present at the workshop to win.
• • •
What your morning will look like
9:00 • Registration + Mingle
9:30 • Welcome + Introductions
10:00 • Panel Presentations + Q&A
11:30 • Feedback + Mingle
Noon • Wrap up + Give-a-way
What past participants have said about these inspirational workshops
"It was very motivational!"
"Got much more than I expected!"
Meet your facilitator 
Lisa Gareau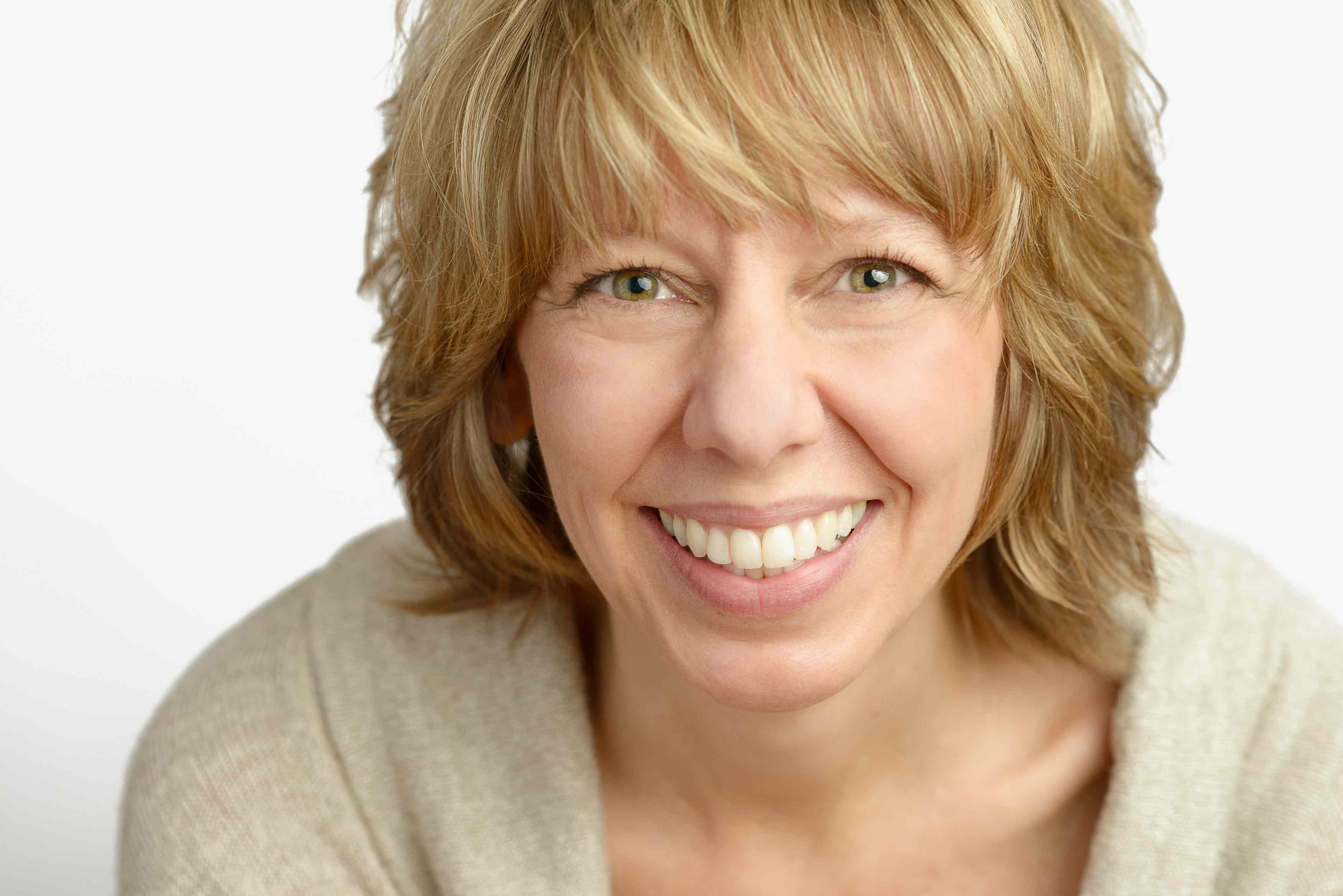 Lisa has created effective connection strategies and provided creative event support for a variety of businesses and community organizations – large and small – all across Canada.
Creative, dynamic, tenacious, and quick with her infectious laugh, Lisa brings a level of enthusiasm to her training and coaching that is second to none.
With a strong drive to connect people through meaningful events, Lisa is excited to support those planning and promoting events for their businesses, organizations, or groups through Candy Academy – offering interactive workshops, relevant resources and a place to grow a strong network of planning peers and local experts. 
Lisa is the owner of the event management company www.Candy Consulting.ca, founder of www.CandyAcademy.ca, Candy's training and resource division and currently serves as the Marketing and Creative Services Manager for Samartian's Purse Canada. She loves living near the Canadian Rockies in Calgary, Alberta with her husband, kids, and 2 dogs – filling her days doing what she loves best – creating and connecting.
___________________________

Light refreshments will be provided, including your choice of specialty coffee or Red Bush tea compliments of The Candy Kid - our workshop venue partner.
___________________________
When & Where

The Candy Kid - 2nd Floor Meeting Room
225 10 St NW
Calgary, Alberta T2N 1V5
Canada

Saturday, May 24, 2014 from 9:00 AM to 12:00 PM (MDT)
Add to my calendar
Organizer
Since 2008 Candy Event Consulting : Making Your Team Stronger has been supporting ANYONE planning or promoting events for their business, organization, or group. As we start a new decade of support we will continue to support any team, planning any event, anywhere! If you are looking to move your event planning to the next level, we are your go-to team for deep dive event planning strategy, end to end event services, and rock solid support. Contact us, we'd love to connect! www.CandyConsulting.ca/Contact 
Candy Academy of Event Management + Promotions: Planning events and promoting events might be a necessary part of your job – but we believe it can also be done in a fun, energizing, and effective way. Great things happen when we choose to come together as Planning Peers! Our Candy Team, together with event experts, and passionate partners, we offer the workshops, coaching, and resources you need and want year round – whatever and wherever you're planning. www.CandyConsulting.ca/Academy
Moments Magazine - Event Planning Ideas + Inspiration: Whether you are a seasoned event manager, or planning your own events as a small business owner, community leader, office administrator, volunteer coordinator, marketing executive or communications professional, Moments Magazine will inform, inspire, and give you tools to implement some great ideas into your next event. www.CandyConsulting.ca/Moments-Magazine