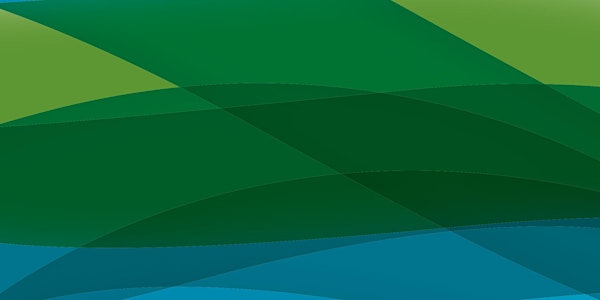 MARKETING SEMINAR: Why, How and What to do with Creating Your Company's Bra...
Location
Community Centre (Room CC3)
2001 Sherwood Dr
Sherwood Park, AB T8A 3W7
Canada
Description
When you hear the word branding what do you instantly think? Your logo and advertising am I correct? What if I told you that this was just the beginning? That Branding includes much more than your visual presence. Want to learn more? Sign up to this workshop.
What you will learn:
Why branding is important for small businesses & what branding is
How branding can create long-term success for your business
How branding can attract the right customers and employees to your company
What branding strategies you can implement today and over the course of your company's existence
Plus much more


---
ONLY 3 SESSIONS LEFT OF THIS 4-PART SERIES - REGISTER NOW!
JUNE 8 - How to Help Your Customers with Content

JUNE 15 - Why, How and What to do with Creating Your Company's Brand

JUNE 22 - Learn the Basics of SEO (Search Engine Optimization)

Dennis Michael
Dennis Michael is the owner of Wake Creative. His company helps business owners achieve their dreams of building something greater than themselves. With over 14 years experience & 6 years with Wake Creative, he has had the opportunity to work with an array of small to medium sized businesses ranging from lawyers, manufacturers, distributors, restaurants, contractors, retail shops and consultants - build their brand. Living and breathing brand development, Dennis has a burning desire to leave a legacy of successful businesses whom he helped through his branding company Wake Creative.