Markham: Ladies Learning Code Introduction to HTML & CSS (1.5 hours) on Dec...
Description
Hey you! Have you joined the Canada Learning Code mailing list? If not, join here.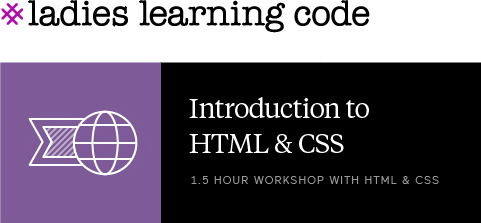 ---
If you are looking to get your feet wet when it comes to programming, then this is the workshop for you. HTML and CSS are the backbone of all websites, and knowledge of them is a necessity if you are interested in things like web development, creating marketing emails, or even blogging! The web without HTML and CSS would be would be a world without colourful, pretty websites, not to mention the web applications we all use daily. It's easy to learn, and was designed so that everyone - even non-programmers - can do it. No fancy programs are needed, just Notepad and a web browser!


What's Included: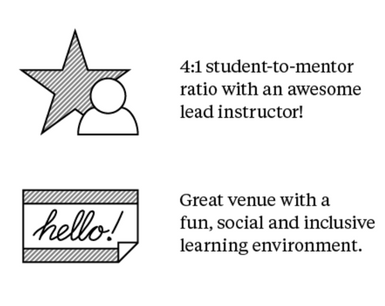 Requirements: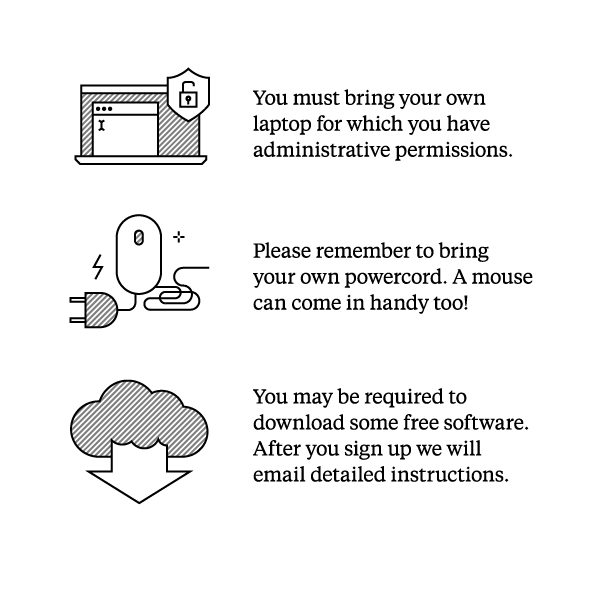 Questions? Email us at info@canadalearningcode.ca
You can also find us here:





What participants say about our programs:
"Honestly, the set up of one instructor - four students is brilliant."
"I'm super impressed with the organizers and participants, and I think it's a really valuable initiative"
"[The best part of the workshop was] the positivity, helpfulness and eagerness to learn/teach of every person in the room."
"After years of teaching myself to code, I wasn't sure how I'd find the collaborative experience of an LLC workshop- but it completely exceed my expectations. The lead instructor was clear and throrough, and the volunteer instructors were always ready to throw new challenges at us the moment they saw we'd completed the current task. Solving a coding problem has always been exciting for me, but havin a group of people equally excited about it was amazing!"
Hope to see you soon!
If for some reason you can't make it check out our REFUND POLICY.