Description
Join Markham Public Library and York University as we bring to Markham a taste of the university experience. Each month YorkU faculty will bring their amazing research and provide an opportunity for our community to learn something new.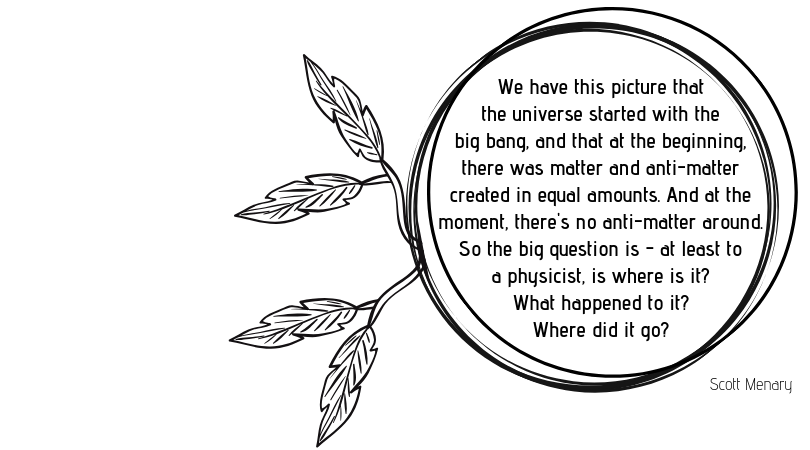 TALK DESCRIPTION:
The strength and sign of the gravitational interaction between matter and antimatter (so-called "antigravity") is still an open experimental question. I will discuss some arguments and measurements which shed light on the issue. Finally I will describe planned antigravity experiments involving antihydrogen with an emphasis on the ALPHA experiment at the CERN Laboratory in Geneva, Switzerland.


ABOUT THE PRESENTER: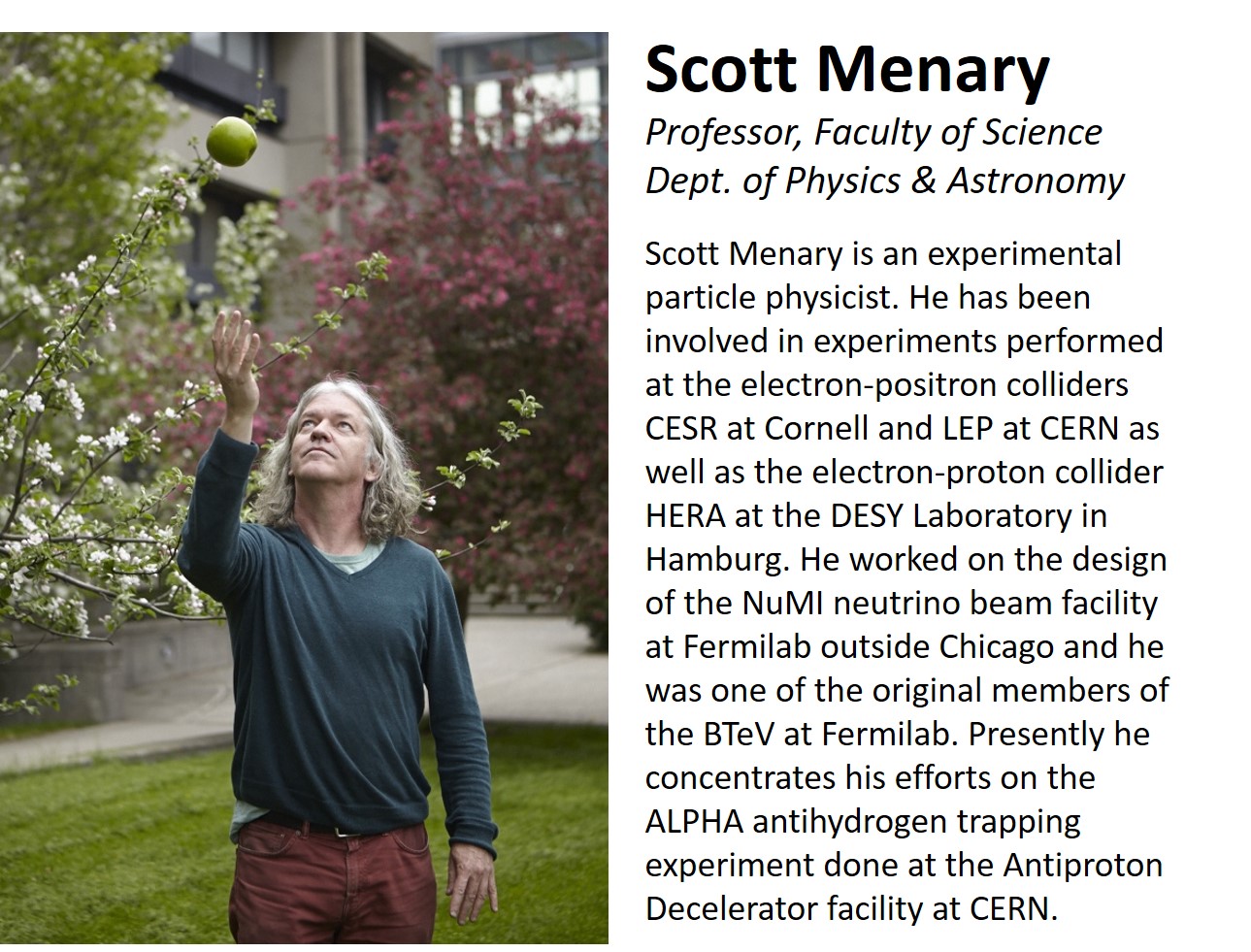 ---
Registrant information (name & contact info) will be shared with event organizers (York University & Markham Public Library). By registering for the event, you're letting us know you're ok with that!
If not, please email mplcommunitylibrarians@markham.library.on.ca to register.