Markham YorkU Scholars Hub - From the Harper Frying Pan into the Trump Fire...
Event Information
Location
Markham Village Library
6031 Highway 7
Fireside Lounge
Markham, ON L3P 3A7
Canada
Description
From muzzling scientists to drastic cuts to the Environmental Protection Agency to cutting science research funding and withdrawing from the Paris Accord all the way to cancelling the protection of west coast whales, the story sounds frighteningly familiar to Canadians. But as familiar as the story is, many of the same opportunities for resistance also present themselves. While not a decisive issue, science-related issues certainly played a part in the downfall of the Harper government in the 2015 election. This session will examine the lessons learned from the Harper era and interactively explore some concrete strategies for resisting the Trump administration's anti-science and anti-truth agenda.
Join Markham Public Library and York University as we bring to Markham a taste of the university experience. Each month YorkU faculty will bring their amazing research and provide an opportunity for our community to learn something new.
Speaker Bio: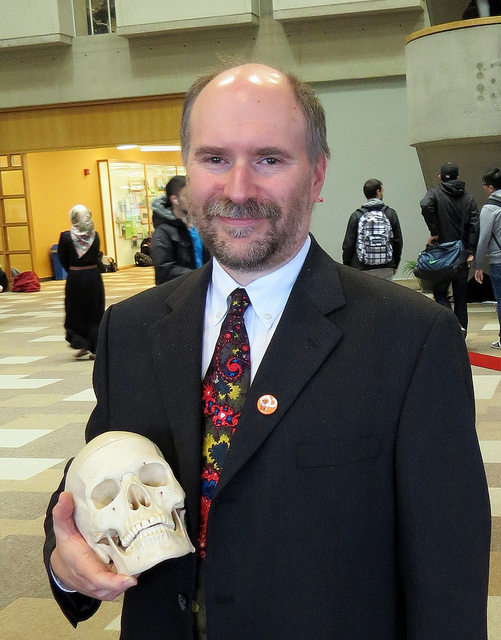 John Dupuis is currently a science and engineering librarian at York University's Steacie Library. Since 2013, he has been using his librarian superpowers to keep track of how governments are ignoring scientific and other evidence in their decision making or attacking science and the environment in their policies, first with the Stephen Harper Conservatives here in Canada and now Donald Trump in the USA. He blogs at Confessions of a Science Librarian (http://scienceblogs.com/confessions/) and tweets at @dupuisj
Date and Time
Location
Markham Village Library
6031 Highway 7
Fireside Lounge
Markham, ON L3P 3A7
Canada