Description
Join Markham Public Library and York University as we bring to Markham a taste of the university experience. Each month YorkU faculty will bring their amazing research and provide an opportunity for our community to learn something new. This month:

Every Breath you Take: The Chemistry of Air
Dr. Cora Young - Assistant Professor and the Rogers Chair in Chemistry
Air is usually invisible, so it's easy to assume it's simple. Yet it's composed of a wide diversity of tiny molecules – not merely oxygen – some of which could be harmful and travel great distances. How do we know what's in our air? Professor Cora Young will tell us this and how it influences air quality, climate, and our health.
Dr. Cora Young is an Assistant Professor and the Rogers Chair in Chemistry at York University. She completed her training at the University of Toronto and the National Oceanic and Atmospheric Administration. Her research focuses on methods to increase our understanding of issues in air quality, climate change, and pollutant transport.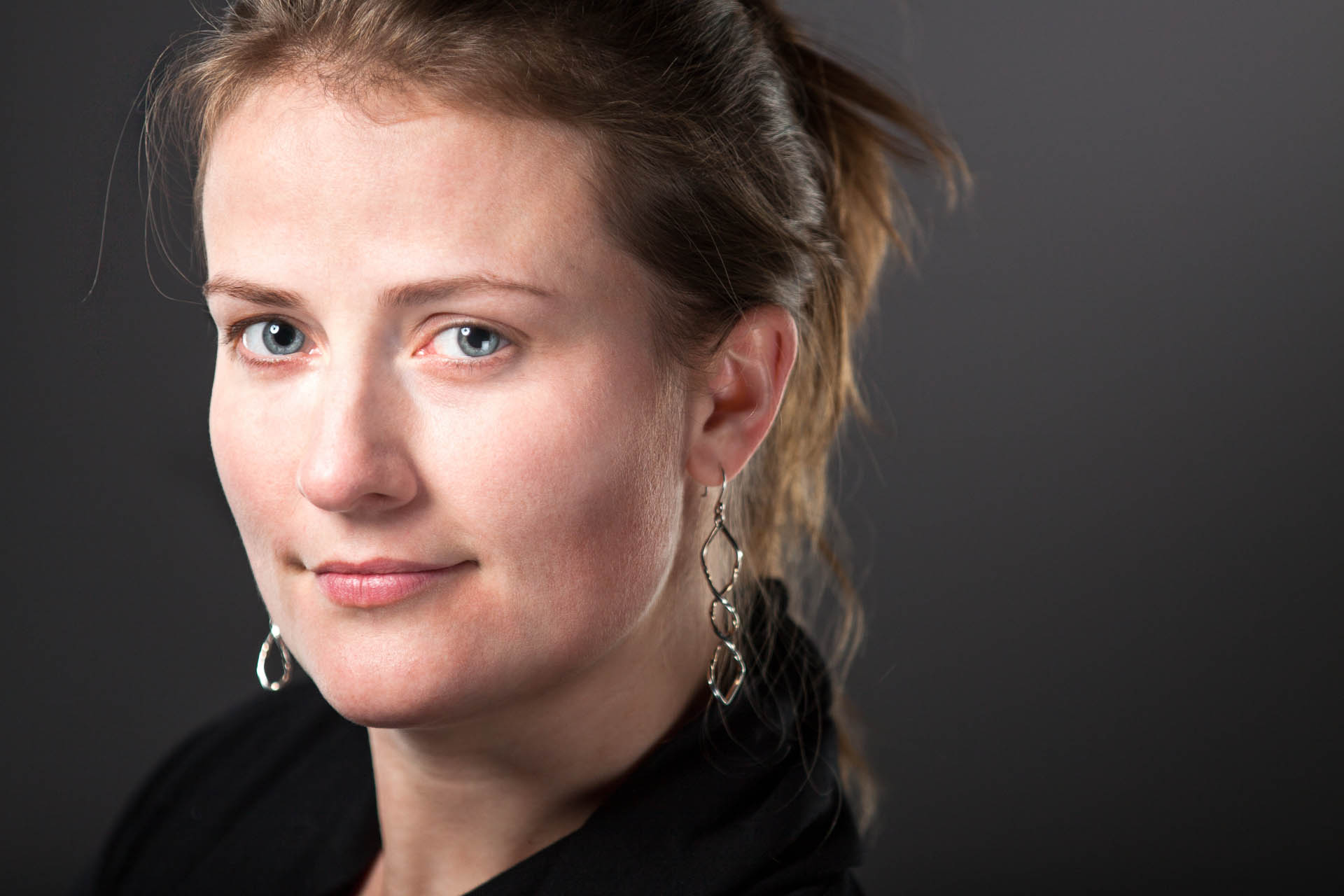 ---
Reigistrant information (name & contact info) will be shared with event organizers (York University & Markham Public Library). By registering for the event, you're letting us know you're ok with that!
If not, please email mplcommunitylibrarians@markham.library.on.ca to register.