Welcome to the MFT program! We're excited to answer all your questions
About this event
In this online orientation, come prepared to kick off your new semester as an MFT student. In this one-hour event you'll have the chance to:
Get all information about what the start of your semester will look like
Meet current student and hear about their experiences in the program
Converse with faculty
Ask all your questions in the Q & A session
This event will be hosted by program director, Estera Boldut.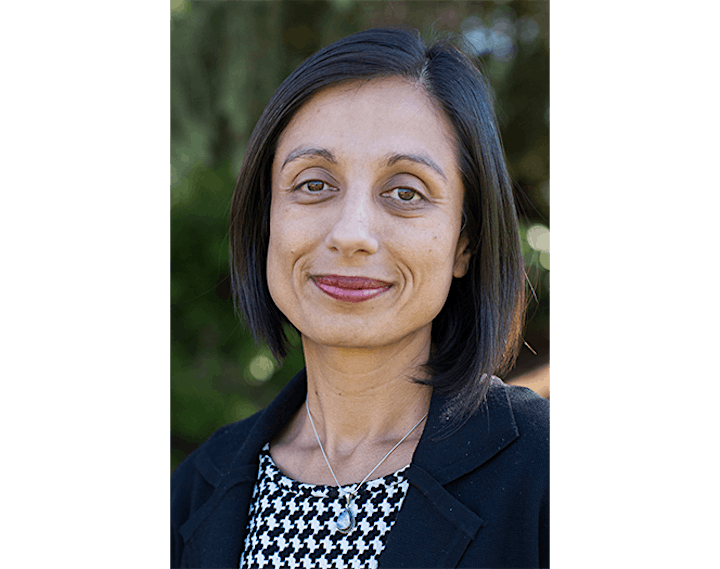 ABOUT ESTERA
Estera is the Program Director for the Master of Christian Studies in Marriage and Family Therapy. She joined ACTS Seminaries in 2015 as a Clinical Coordinator for the Master of Arts in Marriage and Family Therapy Program. Estera holds a BA in Social Work, an MA in Marriage and Family Therapy and recently she received her doctorate in Psychology (PsyD.) Estera teaches Cultural Diversity, Spiritual integration courses (Spiritual Formation and Spiritual Resources in counseling) and clinical courses (Internship, Practicum and MFT Studies).
Outside of the program, Estera holds a small private practice as a marriage and family therapist, working primarily with families who adopted, families who have a member with developmental disability, acquired brain injury or chronic illness. She also co-teaches the Clinical Supervision course, training clinical supervisors in community.
Outside of work, Estera loves to be out in nature, hiking and camping with her husband and daughter.