Sales Have Ended
Ticket sales have ended
Ticket sales for this event are now closed. Please contact the organizer should you have any questions.
Sales Have Ended
Ticket sales have ended
Ticket sales for this event are now closed. Please contact the organizer should you have any questions.
Description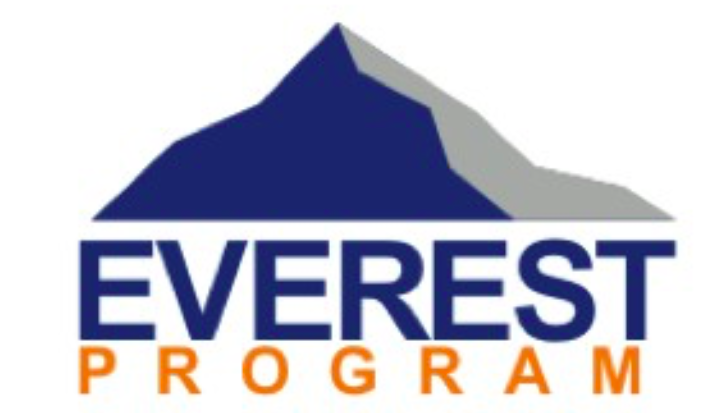 MaRS EVEREST : Funding Session Overview
Government Funding and How to Get It
Join Funding Portal Vice President Karen Fournier for a comprehensive three-hour session that will provide you with all the insider knowledge required to successfully secure government grants and contributions for your growing business.
Who should attend?
The Everest program consists of advanced working sessions where entrepreneurs have the chance to test their assumptions and hypotheses while working through problems within their startups.
These startups not only have a prototype/ beta or minimum viable product (MVP), but also have a team, some customer validation, and some traction.
Please note that to benefit from the peer-to-peer nature of these sessions, all attendees are expected to engage and remain for the full session.
Content Focus
Module 1. The Canadian Government Funding Landscape
The Canadian Federal, Provincial and Municipal government grants and contribution programs for your company.
Funding Types: What are the types of funding instruments used by governments to fund companies.

Difference between grants and contributions

Vouchers.
Overview of Grants and Contribution Agreements.

Sample Agreement and Common Terms

Interactive Component: Reviewing the Terms for a popular fund.

What are the sources of government funding and how to find them.

Best practices when searching for funding.

Interactive component: How to use the tools and solutions on the MaRS site and other resources to find government funding.

Funding Awards.

How much funding can your company get.

Interactive Component: Introduction to Funding Portal IQ, a new online predictive tool to determine how much funding a company is likely to get, based on actual awards made by each government funding program.
Module 2 – How to Secure Funding for Your Company
How to submit winning applications for funding

Interactive component: reviewing sample applications

Best practices for applying for funding; Do's and Don'ts

Interactive component: Preparing a Grant Application

What are the other tools, services and resources that exist to improve your outcomes in government funding markets and to help companies leverage their successes into private capital and business financing markets.
---
About Funding Portal
Funding Portal is a comprehensive service that improves your access to government funding and tax incentives in Canada and the United States. Search more than 15,000 sources of business funding aggregated on Funding Portal, and access our unique data, analytics, and services to greatly improve your funding outcomes.
---
Duration: 4-5 hours
Deposit
In order to take advantage of Everest, we require participants to give a deposit of $100. This deposit is fully refundable ONLY for Regional Innovation Centre Clients, AND upon completion of the post-session survey following each session within 5 days of the last session. Given the intimate nature of Everest, and because the success of each session relies on the attendance of ventures, we use the deposit to ensure that ventures will attend when they sign up. If you are no longer able to attend the session, we require 48 hour notice. Please email workshops@marsdd.com. We regret that failure to do so may result in the loss of your deposit.
Tickets
One ticket per venture. You may bring up to one other team member from your venture to the session.