MaRS FinTech Canada Series - Montreal #FinTechCA #FerstCapital
When and where
Location
Scena Pavillon Jacques-Cartier, Jacques-Cartier Quay (opposite Place Jacques-Cartier) Quays of the Old Port of Montreal Montreal, QC Canada
Description
In collaboration with:

Sponsors:

Community partners:

Want to connect with Canada's largest FinTech hub? We're coming to your city.

We're bringing together the FinTech community in Canada like never before, to foster new collaboration, increase community engagement and share knowledge. If you work in finance or technology, you need to be here.

The MaRS #FinTechCA series is crossing three cities in three weeks—Vancouver, Ottawa, and Montreal—for a national series of fireside chats and keynotes to address the latest technology trends and regulatory changes rocking the financial world.

In collaboration with Ferst Capital Partners, join us in Montreal to hear from and network with top Canadian venture capitalists, FinTech entrepreneurs, and the teams from MaRS FinTech and Ferst Capital Partners.
What will we discuss?
What does the future of FinTech look like from an innovation and regulatory perspective?

In Canada, what are the differences from one province to another from a market dynamics and regulatory perspective? Globally, what are the important market differences we need to understand?

How can Montreal nurture more innovation and investment in FinTech?

What do VCs look for in FinTech companies and what is the flow of venture capital into Canadian FinTech?

Which Canadian cities are making an impact on the FinTech ecosystem and why?

What is the role of FCP Studio, an initiative by Ferst Capital Partners, to strengthen and support the Canadian FinTech ecosystem?

How is MaRS bringing together the major players in FinTech?
Who should attend?
FinTech entrepreneurs

Venture capitalists

Financial institutions and innovation leaders

Regulators and policy makers


---


#FinTechCA Keynote Speaker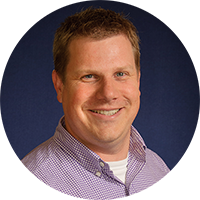 Moderator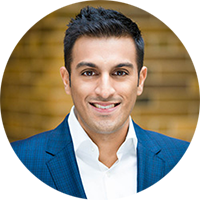 Panelists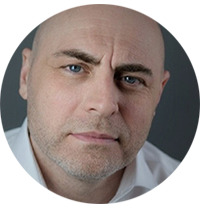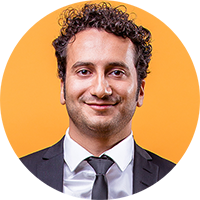 Abdo Mazloum, VP, Search Marketing and Display, OPM Pros | @abdomaz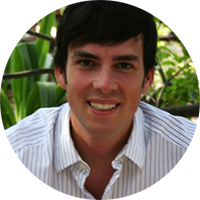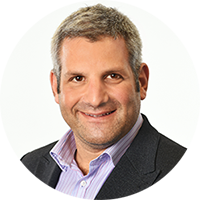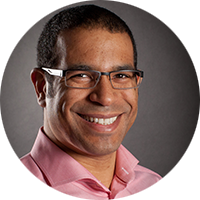 ---
Who are we?
The MaRS FinTech cluster connects the financial services sector with startups developing next-generation technology in emerging payments, financial services, peer-to-peer transactions, alternative lending and crypto-currencies. MaRS offers high-growth fintech startups the most comprehensive set of resources in Canada. Through a strategic network of partners, the FinTech cluster supports entrepreneurs with rapid validation, access to investment, product feedback, sales opportunities and business advisory services.
Ferst Capital Partners (FCP) is an investment firm on the forefront of change. FCP provides early-stage venture capital and operates Canada's first FinTech Startup Studio, which provides support to portfolio companies through a team of passionate FinTech developers, designers, digital marketers, growth hackers and entrepreneurs.
---
Agenda:
17:30 – 17:35: Opening remarks from MaRS and Ferst Capital Partners
17:35 – 17:50: Keynote
17:50 – 18:30: Panel discussion moderated by Adam Nanjee with
Jay Ferst, Managing Director, Ferst Capital Partners

Abdo Mazloum, VP, Search Marketing and Display OPM Pros

François Lafortune, Founder at Diagram and Partner, Power Financial Ventures

Jeff Mitelman, CEO, ThinkingCapital

JC Titus, Director of Market Solutions, Ingenico Canada Ltd.
18:30 – 20:00: Networking and cocktails