MaRS Future of Medicine Series - Going public: What you need to know when t...
Description
Join us at an exceptional MaRS Future of Medicine speaker series event on December 12th, as Justin Canivet and Douglas Loe discuss life sciences companies on the public markets. They will provide an overview of the Canadian market, discuss the pathways for life sciences companies going public, address what investors are looking for, and how to value your company.
Both bring great expertise from which attendees will certainly benefit: Justin is the Head of Listings Business Development for the life sciences and diversified industries sectors with Toronto Stock Exchange (TSX) and TSX Venture Exchange (TSXV), and Douglas is an Analyst, Global Healthcare & Biotechnology with Byron Capital Markets. Don't miss out!
Part of the MaRS Future of Medicine™ Series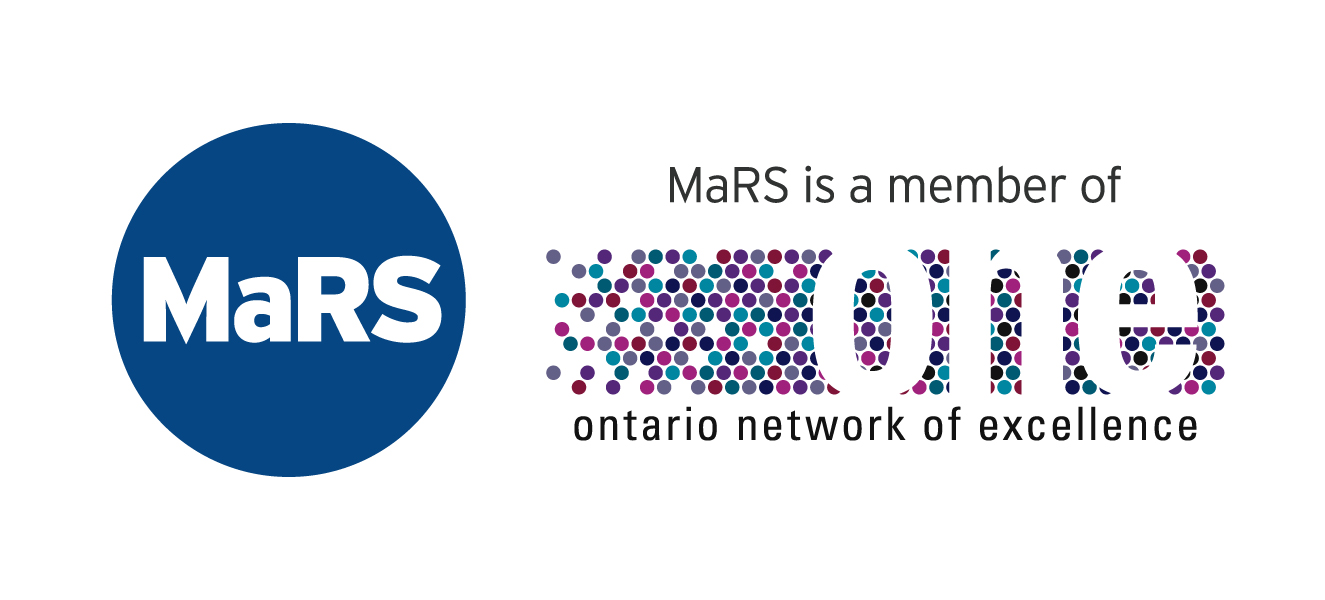 MaRS Future of Medicine™ Series is a must-attend event for anyone engaged in translational research or commercial development within the life sciences.
Organizer of MaRS Future of Medicine Series - Going public: What you need to know when taking your company to the public markets
MaRS (www.marsdd.com) is a large scale, mission driven innovation centre located in Toronto and networked across Ontario, focused on building Canada's next generation of technology companies.
MaRS works closely with entrepreneurs to grow and scale their ventures into global market leaders in life sciences and health care, information, communications and entertainment technologies, cleantech, advanced materials and engineering, as well as innovative social purpose businesses. 
---
Social Innovation Generation (SiG) (www.sigeneration.ca) is a collaborative partnership founded by The J.W. McConnell Family Foundation, the University of Waterloo, the MaRS Discovery District, and the PLAN Institute. Our ultimate goal is to support whole system change through changing the broader economic, cultural and policy context in Canada to allow social innovations to flourish.
---
Ashoka (canada.ashoka.org) is the global association of the world's leading social entrepreneurs – individuals with system-changing solutions for the world's most urgent social problems. Ashoka is redefining the global citizen sector by creating a system of collaborative entrepreneurship. Connecting the work of individual social entrepreneurs to business, academic and public sector partners, they create a network effect driving the sector forward and developing new solutions to global problems.