Description
Are you a marketing professional who's interested in learning about advances in visual storytelling?
Join us on Wednesday September 20, from 8 a.m. to 10 a.m., at the Globe and Mail Centre, for a conversation with Robert Lendvai, Chief Marketing Officer of Flixel.
Flixel is a Toronto-based startup that enables photographers, videographers and digital marketers tell mesmerizing stories through a visual medium known as cinemagraphs.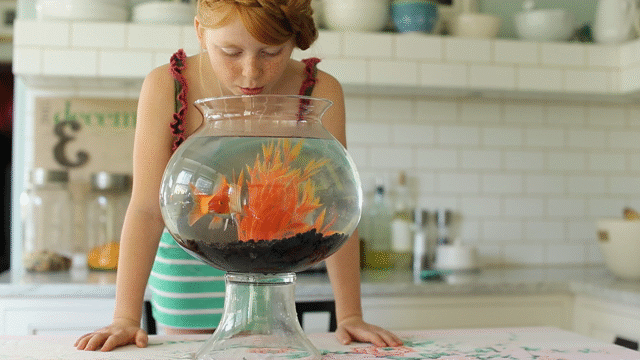 Robert is kicking off the inaugural MarTech Mornings, a monthly breakfast series hosted by the Globe Edge Content Studio that features leading thinkers in marketing technology, an increasingly crowded space.
Learn and network with your peers to gain a better understanding of the shifts taking place in the industry and to help you seize related opportunities.