Description
Want to know more about how content marketing drives conversion?
Join us on Wednesday February 21, from 8 a.m. to 10 a.m., for The Globe and Mail Content Studio's breakfast series MarTech Mornings, which features leading thinkers in marketing technology.
At this event, the spotlight is on Yoav Schwartz, the CEO of Uberflip.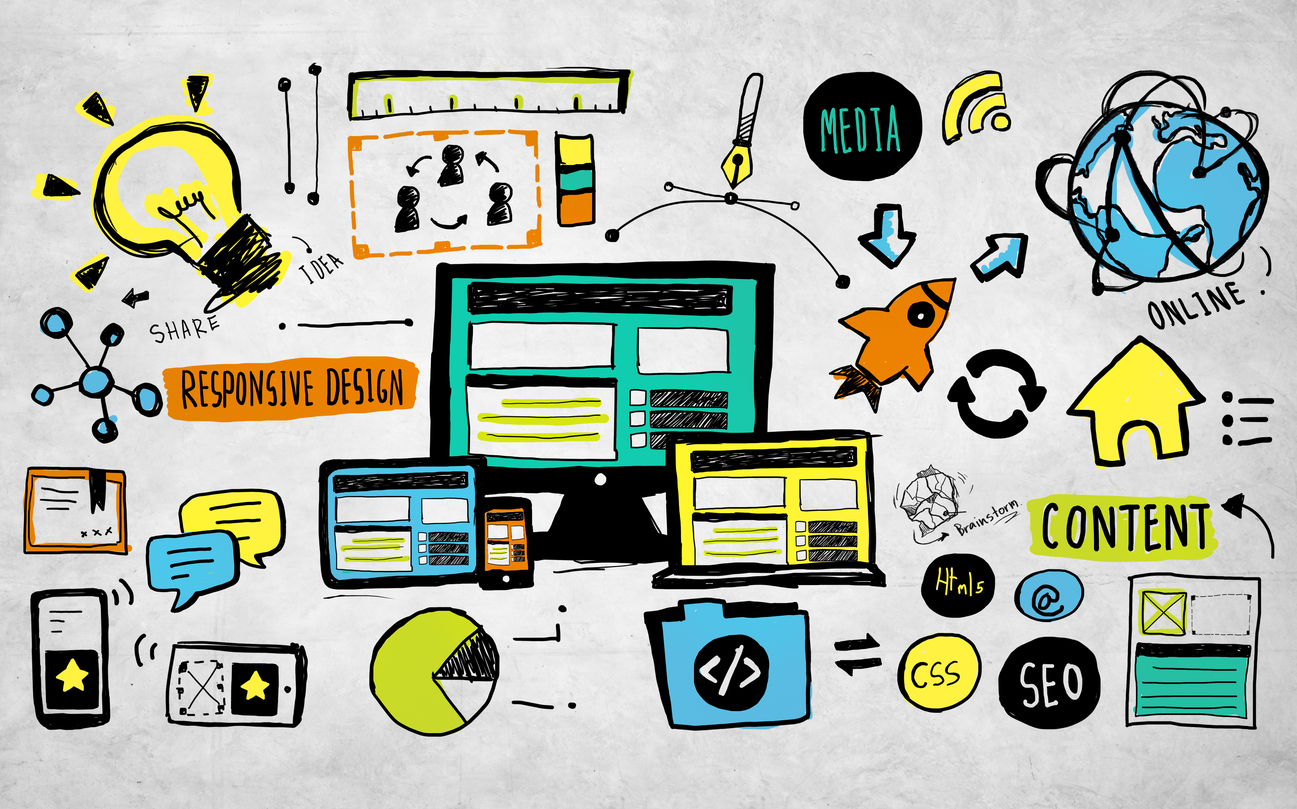 What's Uberflip?
Uberflip lets marketers create, manage and optimize content experiences, so they can leverage content throughout the buyer journey. Their latest product, Uberflip AI, leverages insights about your prospects to provide predictive recommendations so you can ensure you're giving them what they want without giving up full control.
Why should you attend?
MarTech Mornings give you the chance to learn from and network with your peers to gain a better understanding of the shifts taking place in the industry.
(Oh, and there will be coffee and breakfast foods!)