Martin Ejidra speaks about Koskie Minsky's 2020 report on confronting systemic racism at the Peel District School Board & other legal cases.
About this event
Koskie Minsky LLP has championed legal suits against racial discrimination in the workplace and presented the 2020 Report on Systemic Racism at the Peel District School Board, which influenced the Ontario Government to place the PDSB under trusteeship until systemic racism concerns are fully addressed. Martin Ejidra will describe the legal challenges in confronting systemic racism. Profits will be donated to the Black Legal Action Centre.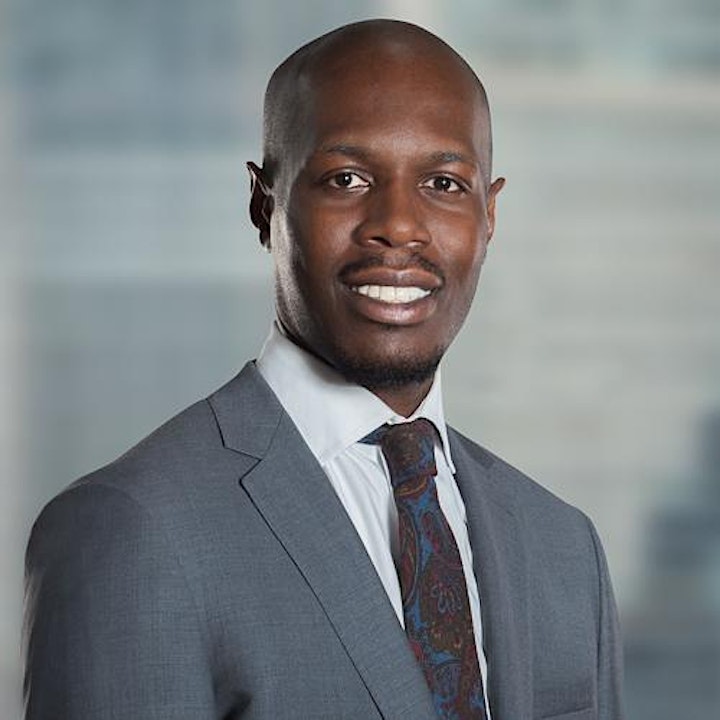 Organizer of Martin Ejidra, Zoom & Live if Possible: Facing Systemic Racism in Schools
John Rowell is chair of the Social Justice Action Committee at the Unitarian Congregation in Mississauga. Following UCM's adoption of an 8th Principle to accountably dismantle racism in ourselves and our institutions, we are sponsoring 4 events in 2021-2022: Delia Opekokew on Oct. 27/21 on Indian Residential Schools, Martin Ejidra on on Feb. 9/22 on Systemic Racism in the Peel District School Board, Dany Asaf on March 30/22 on Anti-Muslim Prejudice in Canada, and a movie night showing "Beans" on the Oka crisis on April 29/22.